For years, we at Signature Detailers have provided mobile auto detailing services to the Washington DC community and beyond. And over the years, we have not only grown in size, but we've also seen constant progress in the way we do our business.
From the fine job that we do in servicing cars to the awesome experience we provide our customers, we pride ourselves with providing the best mobile auto detailing in Washington DC and nearby counties, cities and metropolitan areas.
We provide top-notch auto detailing services
Our years of experience as a mobile auto detailer, interacting and dealing with various customers and servicing thousands of cars, has allowed us to fine tune our services and perfect our car detailing techniques. Our patrons and long-time clients know that we don't settle for anything less than perfection. And while they say that perfection doesn't exist, we try our best to be as close to it as possible.
That doesn't mean however, that we don't innovate. In today's business climate, if we want to remain as the best car detailer in Washington DC the we need to change with the times and constantly innovate. That is why we at Signature Detailers always make it a point to keep up with the latest innovations in our industry. From the latest products ( wax, shampoos, polishes etc.) to the newest tools – we try our best to incorporate them into our service packages.
Speaking of packages, we have also designed our to ensure that they all perfectly fit the various needs of our clientele. Part of what makes us offer the best mobile auto detailing in Washington DC is how we have designed our packages and streamlined them so our clients have a good variety of packages to choose from.
The current packages that we offer are a follows:
Gold

Mobile Auto Detailing

Package which remains our most premium service offering

Silver

Mobile Auto Detailing

Package which is our most popular and best-selling package

Bronze

Mobile Auto Detailing

Package which serves as our most affordable starter package
On top of that, we also acknowledge that car owners may have specific needs that might not necessarily be fully captured by the packages that we have. That is the reason why we also encourage our clients to call in and ask us about specific car detailing services that might not be explicitly included in our services packages.
We put the "mobile" in mobile car detailing
Here at Signature Detailers, mobility is our second nature. That means that we will reach you at your home or a your office to service your vehicle.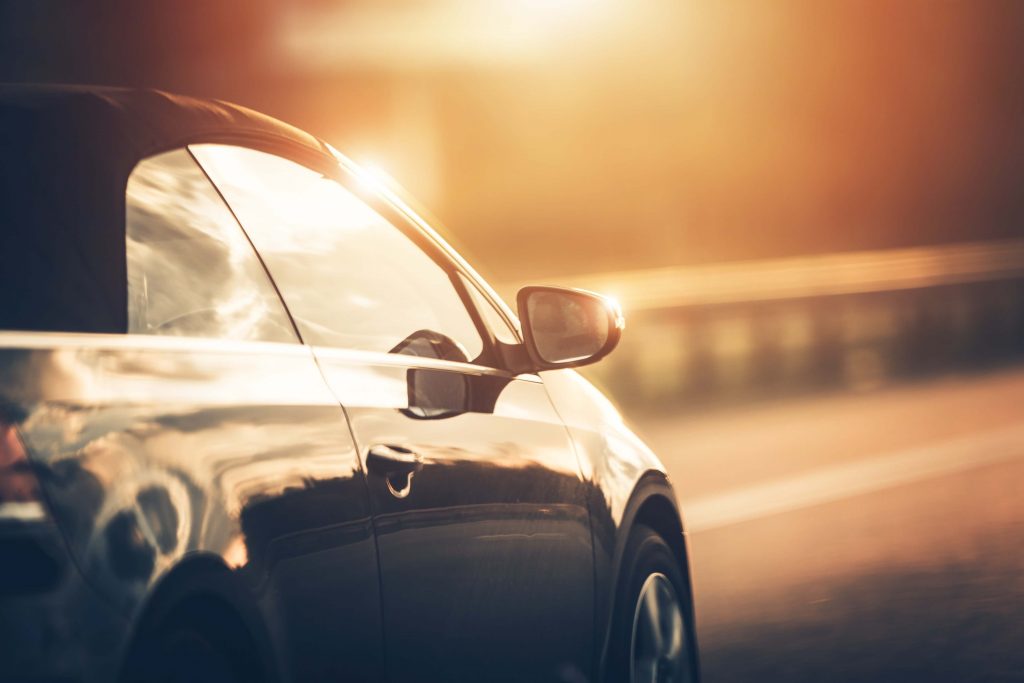 But providing the best mobile auto detailing in Washington DC doesn't mean that we solely cater to those within our immediate area of service. In fact, more and more clients have been requesting for our car detailing service in the following areas:
And since we are a mobile auto detailer, we cater to more clients beyond these areas allowing us to serve more people than traditional car detailers which provide in-shop services.
Of course, our advantage for being mobile extends far beyond our capacity to extend our services to clients on a wider range of services areas. For the customers, that also means comfort and convenience. We have carefully outlined the perks of availing the services of a mobile auto detailer like us versus going to a traditional car detailer on another blog post.
Now, even if Signature Detailers cater to various areas outside of Washington DC, we still make sure that our clients are able to receive the services they want on time. Extending our best car detailing services to areas beyond Washington DC may be challenging, but whether you are in close proximity or not, we make sure that we arrive on schedule.
Punctuality is another thing that we pride ourselves with. Another factor in what makes us provide our clients with the best mobile auto detailing in Washington DC is our experience in handling the logistics of scheduling appointments with vehicle owners, figuring out the directions to their home or office, driving all the way there and making sure that we are there on time. Years in the mobile auto detailing business have allowed us study and streamline the process.
We are awesome at customer service
Providing the best mobile auto detailing in Washington DC requires us to excel at customer service.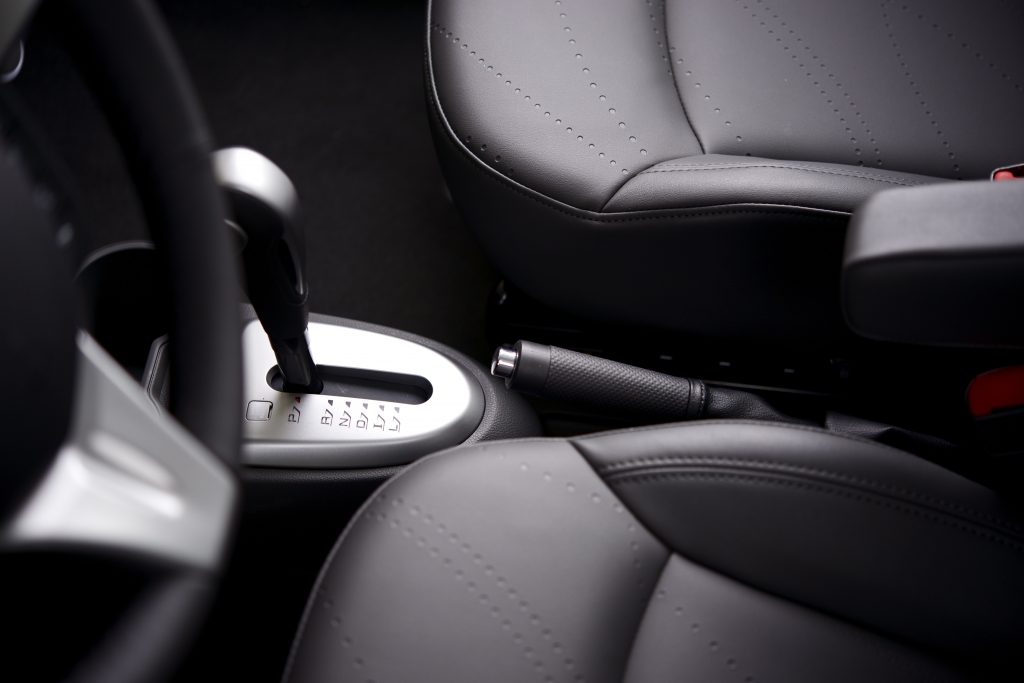 Being in the service industry taught us the importance of creating the best possible experience to our customers. As much as the job that we do may speak for itself, nothing makes us more happy than knowing that we have given our customer a good experience.
From the moment we answer your call or reply to your message to getting you car detailed and up until we do a follow up call with you, you will be interacting with some of the best personalities around. You will find no other mobile auto detailer with a friendlier staff and that is part of what makes us the best car detailer around.
Our awesome customer service could not be more apparent in the feedback that we receive from our clientele. We often hear from our clients through reviews on our mobile car detailing services to the actual feedback we receive through phone conversations and email. We love receiving feedback from happy clients. And as much as we appreciate customer reviews that are favorable, we also value constructive feedback.
The constructive feedback that we have received over the years have played a huge role in making us the best auto detailer in Washington DC and adjacent areas. Yes, Signature Detailers take a huge pride in the mobile auto detailing jobs that we do. But when we make our fair share of mistakes just like all businesses do, we acknowledge it. But more than that, we actually do something to fix it.
That kind of attitude ultimately factors in the awesome customer experience that we provide.
And so, if you are looking for someone who can provide best mobile auto detailing in Washington DC or in nearby areas in Maryland or Virginia, then look no further than Signature Detailers.
Call us today to set your appointment with us. You can reach us at (240) 205-8306.