Washington DC auto detailing services
Serving as our main service area, Signature Detailers have catered to hundreds (if not thousands) of clients who are in need of mobile car detailing in Washington DC over the years.
We have gradually become the preferred Washington DC auto detailing service provider thanks to the quality of work and the awesome customer service we provide. Those who are in need of basic services like a simple car wax and exterior detailing to a more complete car reconditioning service in the Washington DC area already know that the best people for the job is us.
And as everyone's trusted local mobile detailing company, we continue to provide good service and create good relationship with our customers. It is only by doing so that we can remain in our position as the number one Washington DC auto detailing company.
You can schedule a detailing appointment with Signature Detailers right now!
If you are in need of quality mobile car detailing in Washington DC, contact Signature Detailers today. You can also view our Services Menu to see the whole range of auto detailing services that we provide.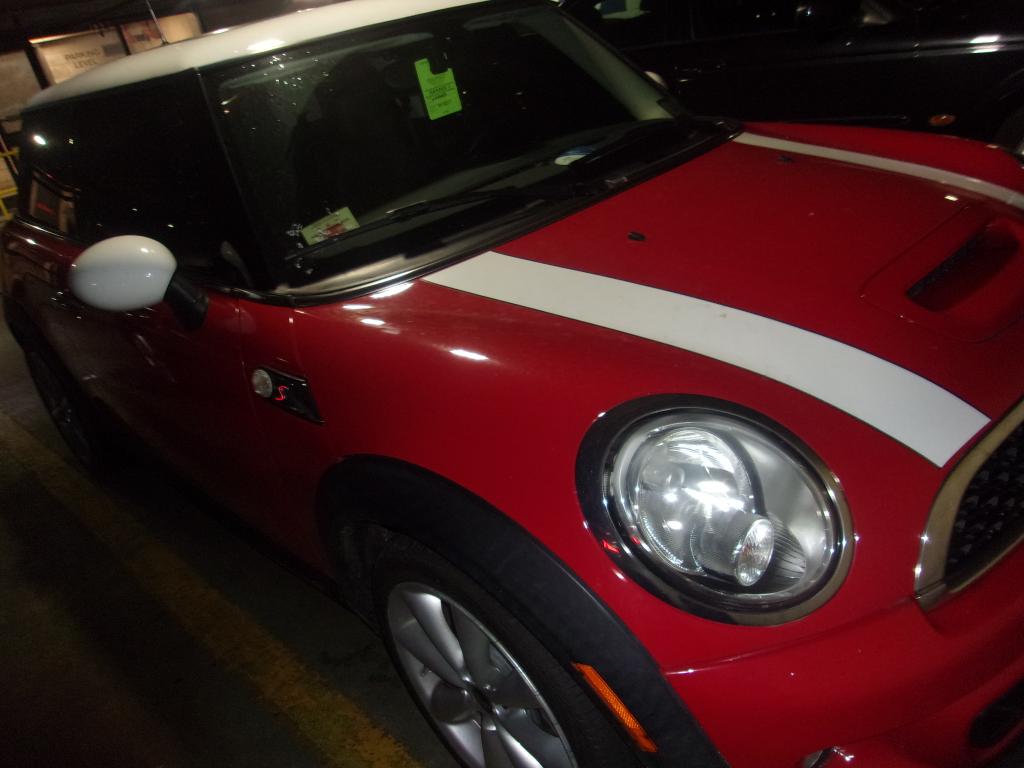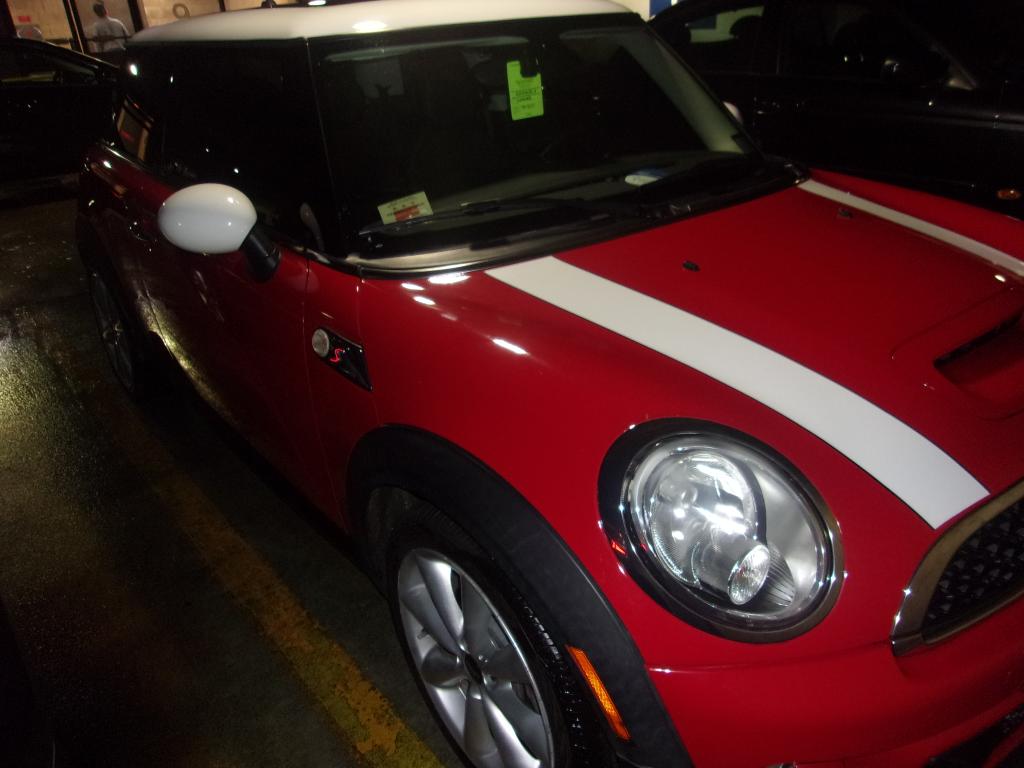 I got my car serviced with their Bronze Auto Detailing Package a couple of days ago. It was after the recommendation of two of my sons who are regular clients of Signature Detailers. My vehicle had no serious issues but I just wanted a quick car wax and car reconditioning. Their service was great and for a very fair price, my car ended up in a much better condition than ever before. No wonder they come highly recommended by my sons.. no doubt the best local mobile detailing service in Washington DC.
I moved from West Hollywood, California a couple of years back due to work. For the longest time, I thought Washington DC auto detailing services suck as no one can really give my ride the polish and cleaning that I want. But then I met these guys and they were the only one who came close to what I wanted. I especially like how meticulous their interior detailing is. Plus they charge a really good price for their services. For that, I give them five stars.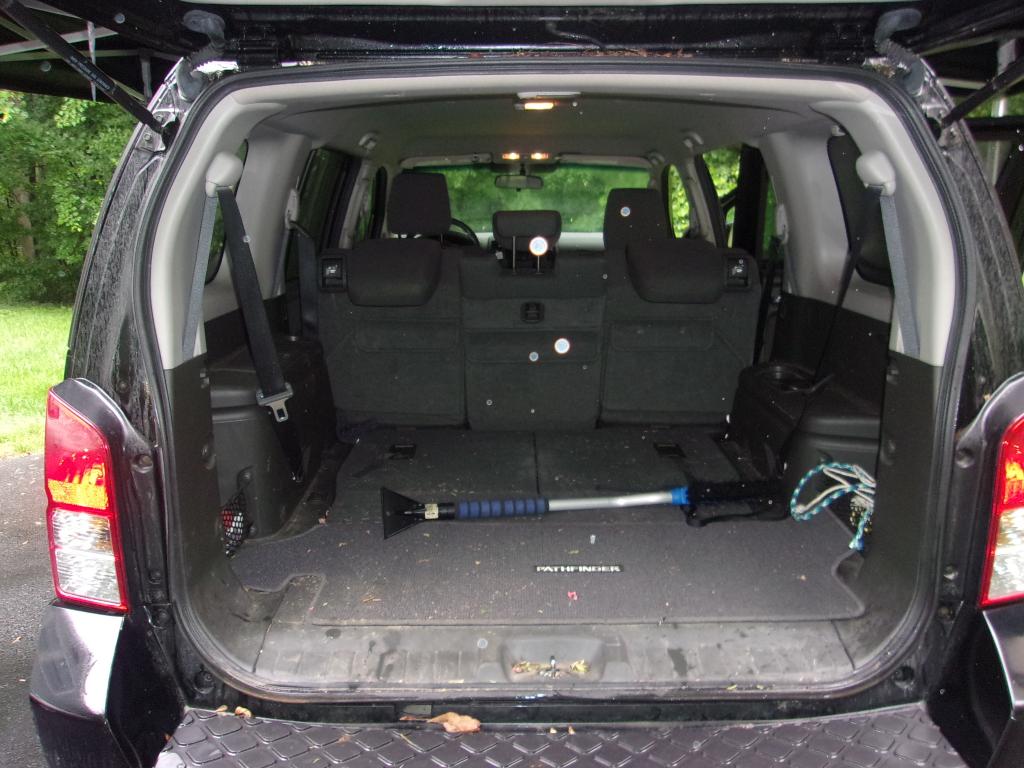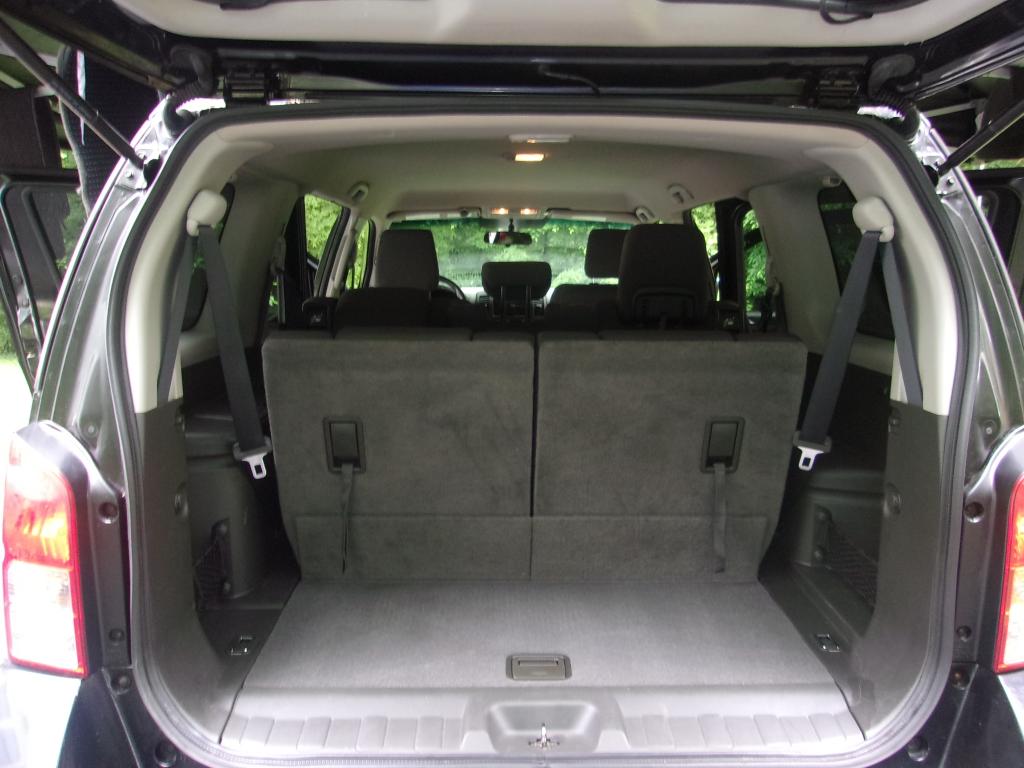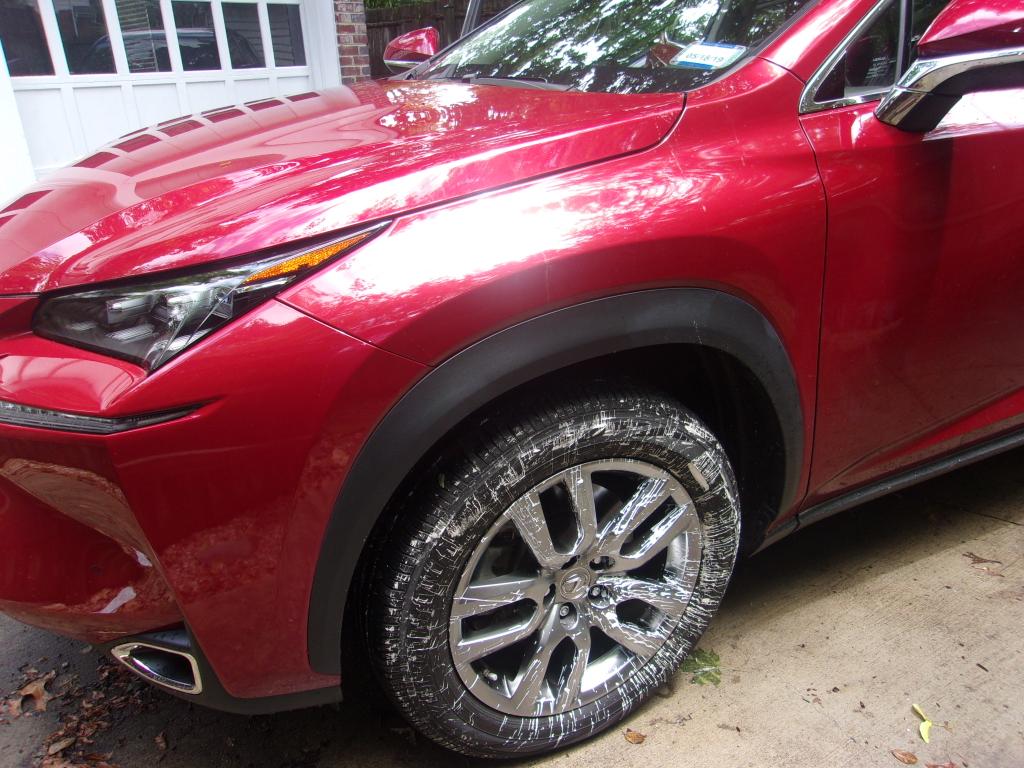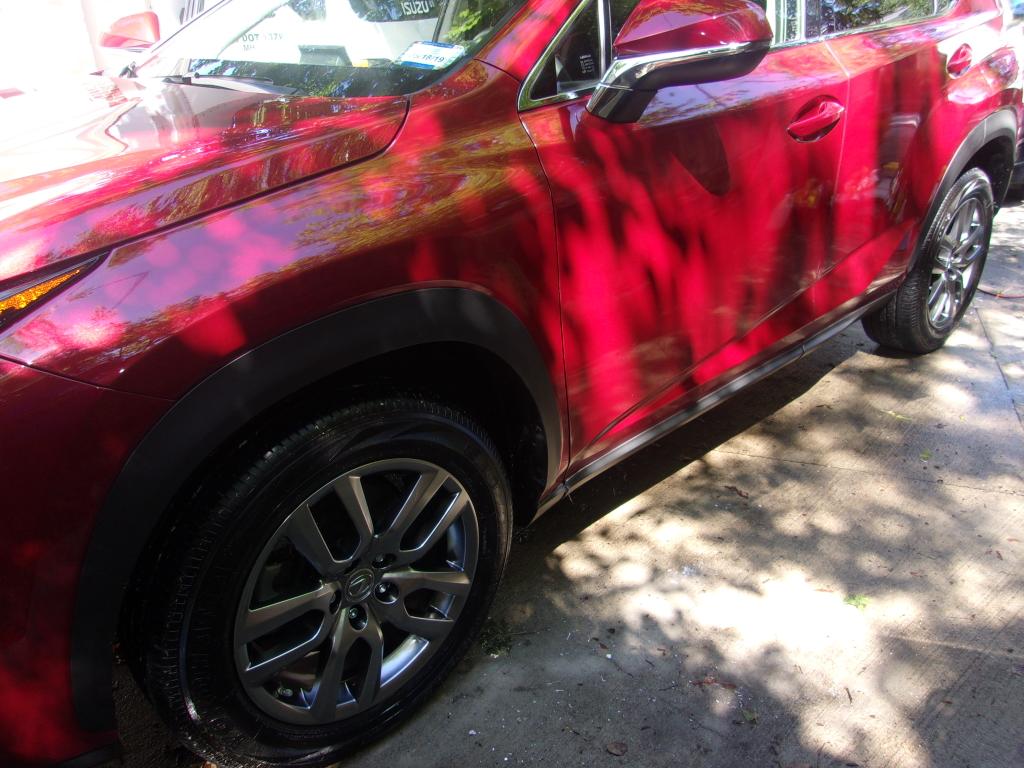 Quality local mobile car detailing in Washington DC is hard to come by. But not until I found Signature Detailers. I seriously never take the extra effort of reviewing businesses like this but I'll make an exemption because they did such a great job on 3 of my cars. I had an SUV that needed serious car reconditioning (plus some cleaning on its tires because I ran over some paint) and 2 sedans both of which need some serious car wax to restore their paint job. I am super happy with the job that they did and I totally recommend them to anyone looking for a local mobile detailing company in DC.