Signature Detailers is a dedicated group of car enthusiasts passionate about car care. Over the last 15 years, we have established a large customer base in Ashburn, widely known as the data center capital of the world. We continue to cater to thousands of Ashburn residents in need of exterior car detailing and interior auto detailing services.

We are a mobile car detailer servicing Ashburn, VA and the surrounding areas. Ashburn has a great demand for mobile car detailing services. That is why we decided to offer our services at our clients' homes, offices, and business places.

Serving Ashburn over the years has earned us a reputation of excellence, quality services and great professionalism. We continue to be the most trusted and sought-after mobile auto detailers in Ashburn through our dedicated and committed approach towards our customers.

Take the first step, we will handle the rest. Contact us today for quality mobile auto detailing services in Ashburn, VA.


You can schedule a detailing appointment with Signature Detailers right now!
Get in touch with Signature Detailers
Want to schedule a detailing service for you car? Got any questions regarding our mobile auto detailing services? Do you want to get a quote for you automobile? Give Signature Detailers a call today. Or you can also message us using our contact form and we promise to get back to you as soon as possible.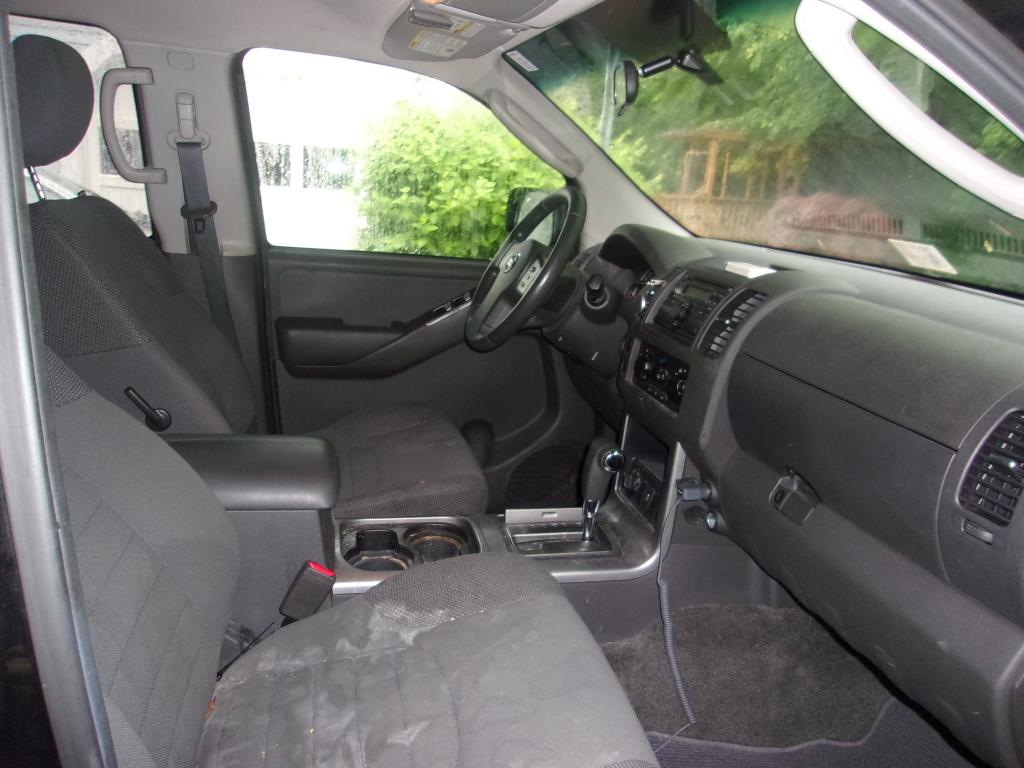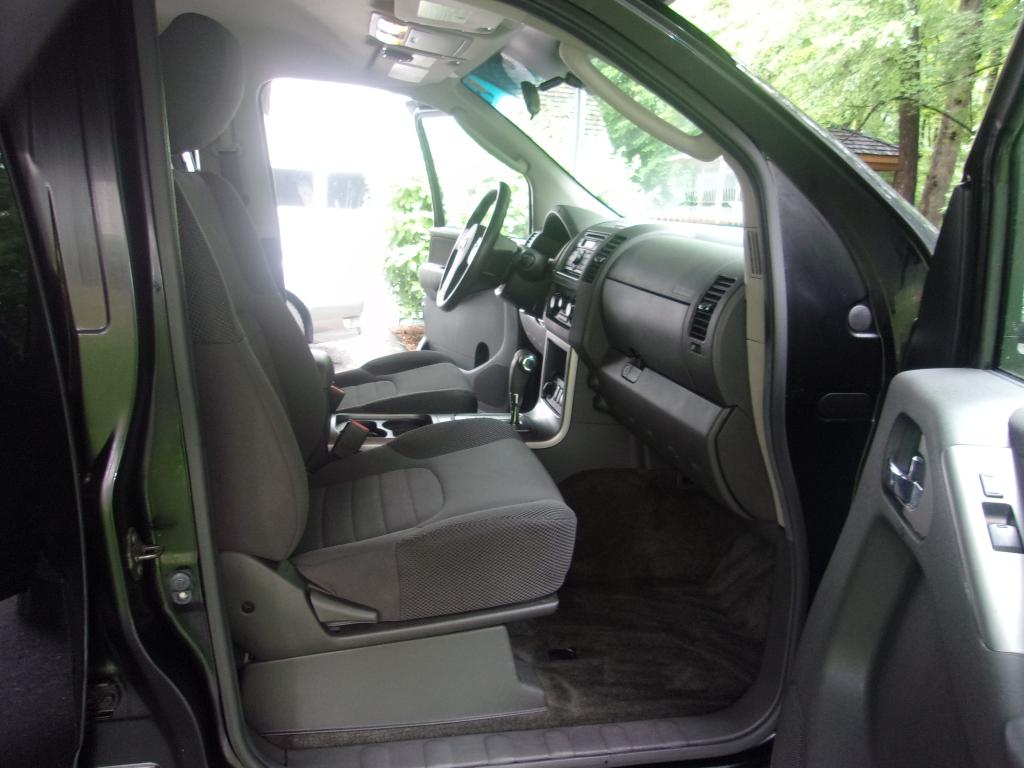 I am giving Signature Detailers a 5-star rating for the following reasons: Convenience, quality of work, transparency, and communication. This is my second auto detailing from Signature Detailers in two years, and I have had a very good experience with them. They reached out to me within an hour to confirm my appointment, and for both times, they came to the apartment building I live in. The detailer spent a significant amount of time working on my car and focused on doing a thorough job. My 2007 Jeep looks amazing, and I will 100% hire them again in future.
This was my first time using Signature Detailers, and they delivered. To be honest, my expectations were very low at first because I'd never gotten my car detailed before. To top it, Signature Detailers wasn't referred to me by anyone; I simply did a search on Google, and the company appeared to be the best rated. They were able to accommodate my schedule, and when I called them, the communication was excellent. The detailer was very kind, friendly and he kept me in the loop on every step of the process. I'd definitely recommend Signature Detailers based on my experience.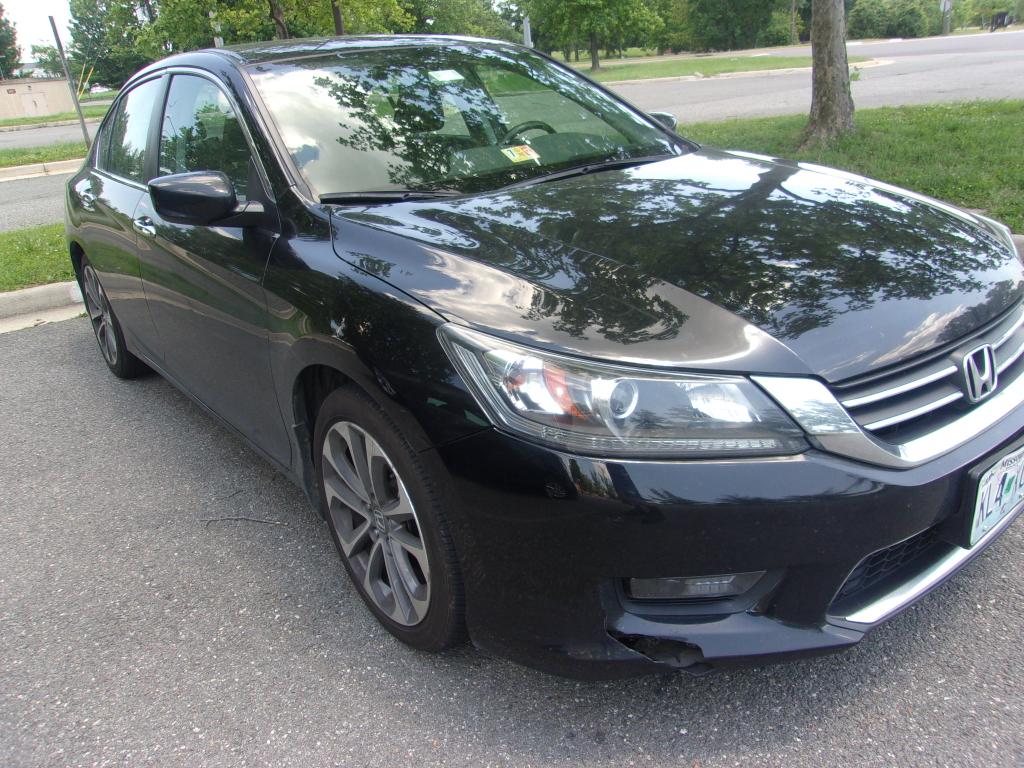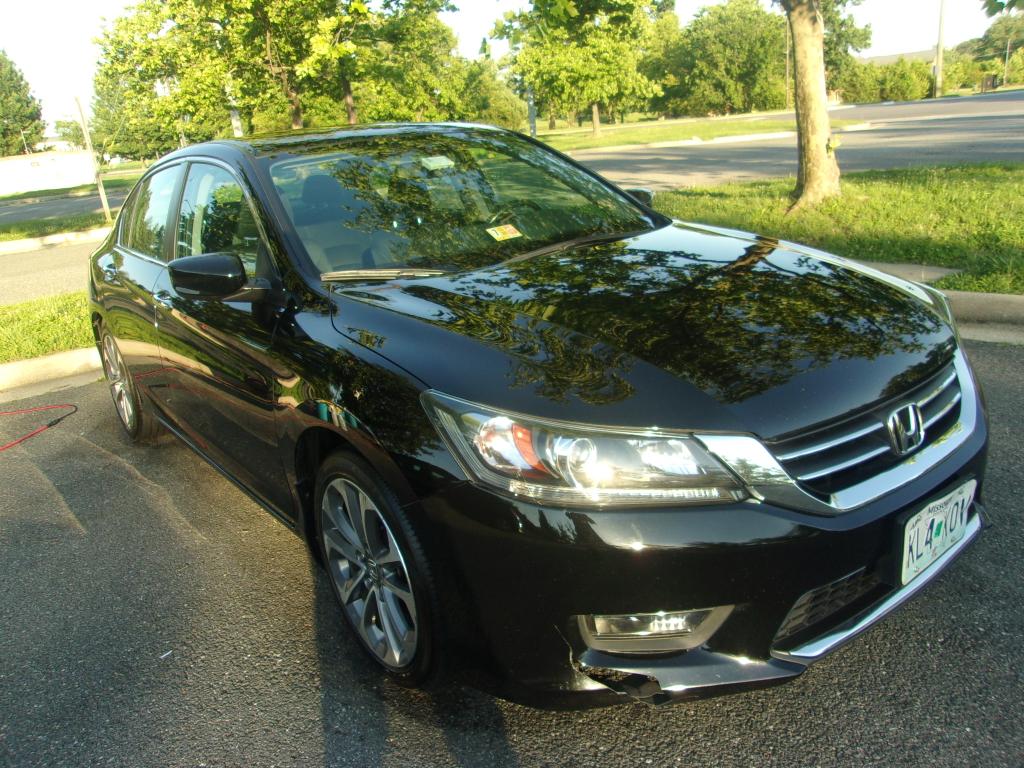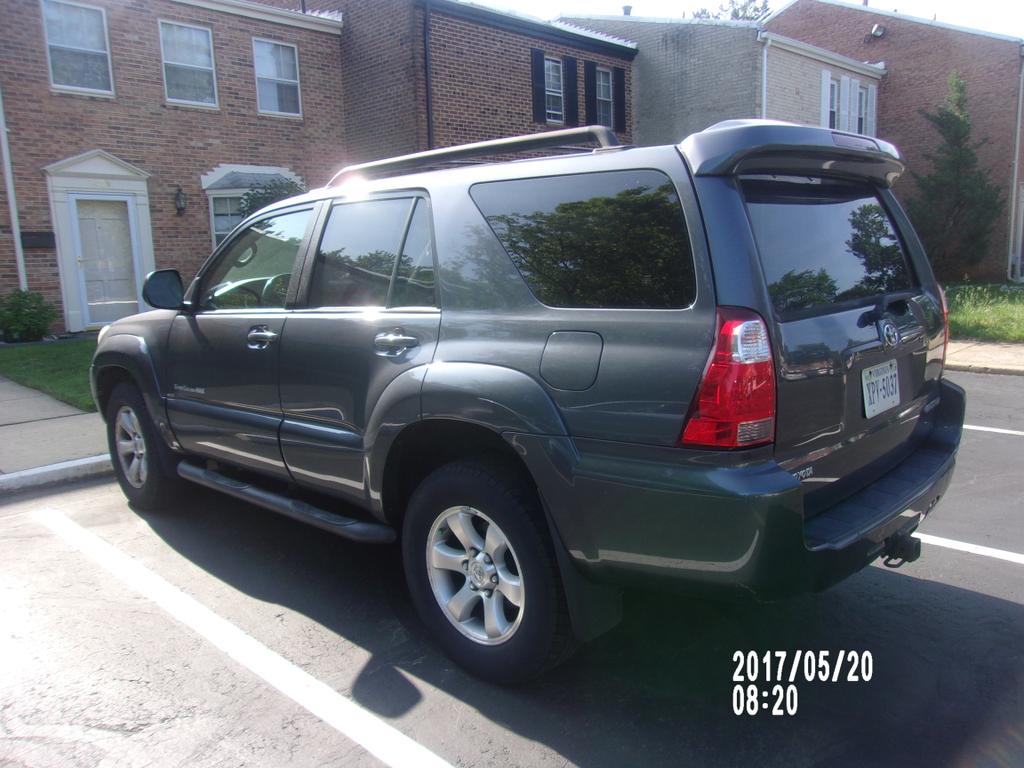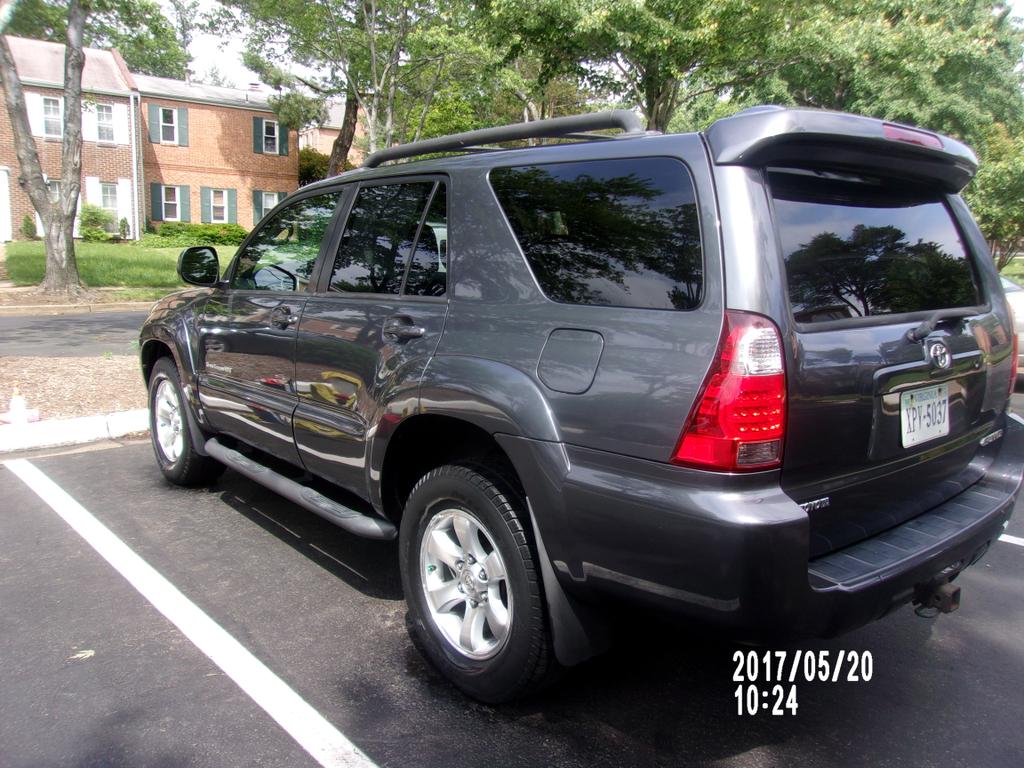 Hands down to the best auto detailing company in Ashburn, VA. After seeing the before and after pictures on google, I knew this company would be able to get the job done. I called Saturday 10 minutes before closing time, hoping I could get an appointment on Sunday. Luckily, they had availability, and the detailer was very prompt with the arrival time the following day. My seats, which my dog had ruined, look brand new, and all the pet hair is gone. The chocolate milk spills and Cheeto stains have been removed, and everything looks amazing. Thank you, Signature Detailers for coming on short notice and making my car look amazing!!!