Local Detailing Professionals
If you are looking for professional auto detailing in Arlington VA then you're in luck. Signature Detailers, the premier mobile detail service provider in Washington DC also caters to customers in various areas in Virginia – from Arlington, Potomac Md, Alexandria, McLean and other adjacent locations.
A lot of our clients complain about the fact that it is hard to come by a good mobile car detailing in Arlington VA. Most people who are in need of services like interior car detailing and engine detailing need to drive all the way to detailing shops to get their vehicle serviced.
We understand how inconvenient it is to go to traditional shops for a car detailing. That is why Signature Detailers have decided to provide auto detailing in Arlington VA as well. This allows us to extend our service area and cater to much more clients outside of Washington DC.
You can schedule a detailing appointment with Signature Detailers right now!
Are you in need of quality mobile car detailing in Arlington VA? Whether it's just a basic exterior detailing you need or a more intensive interior car detailing, Signature Detailers is here to help you. Check out our mobile auto detailing price list and set an appointment with us today!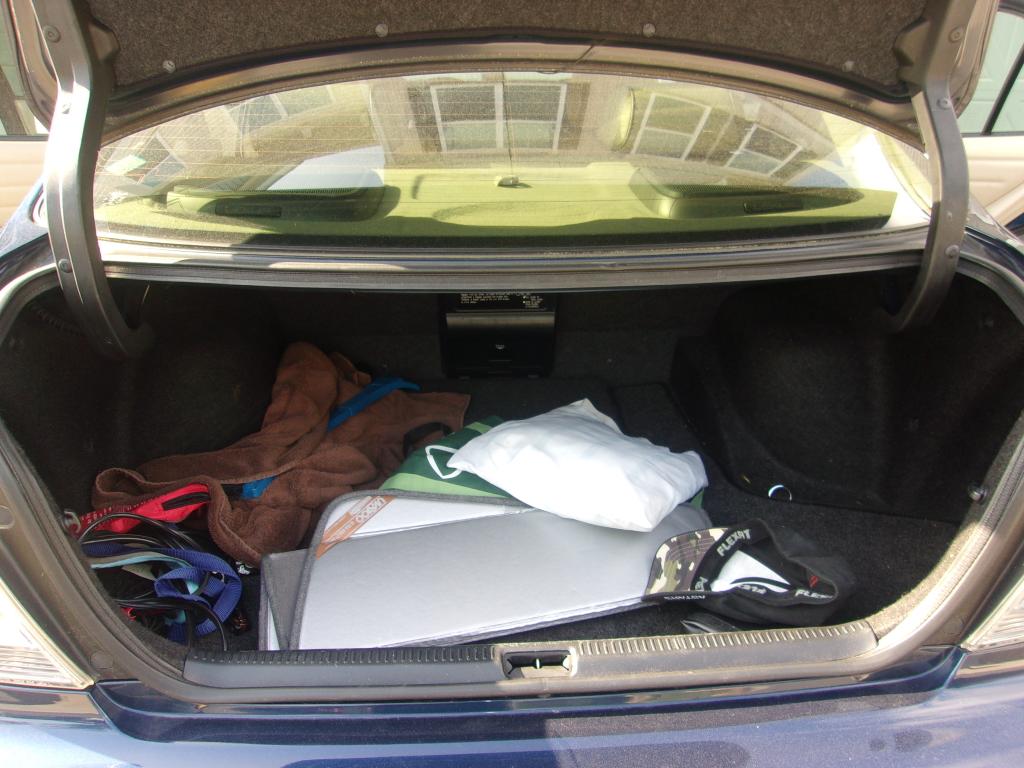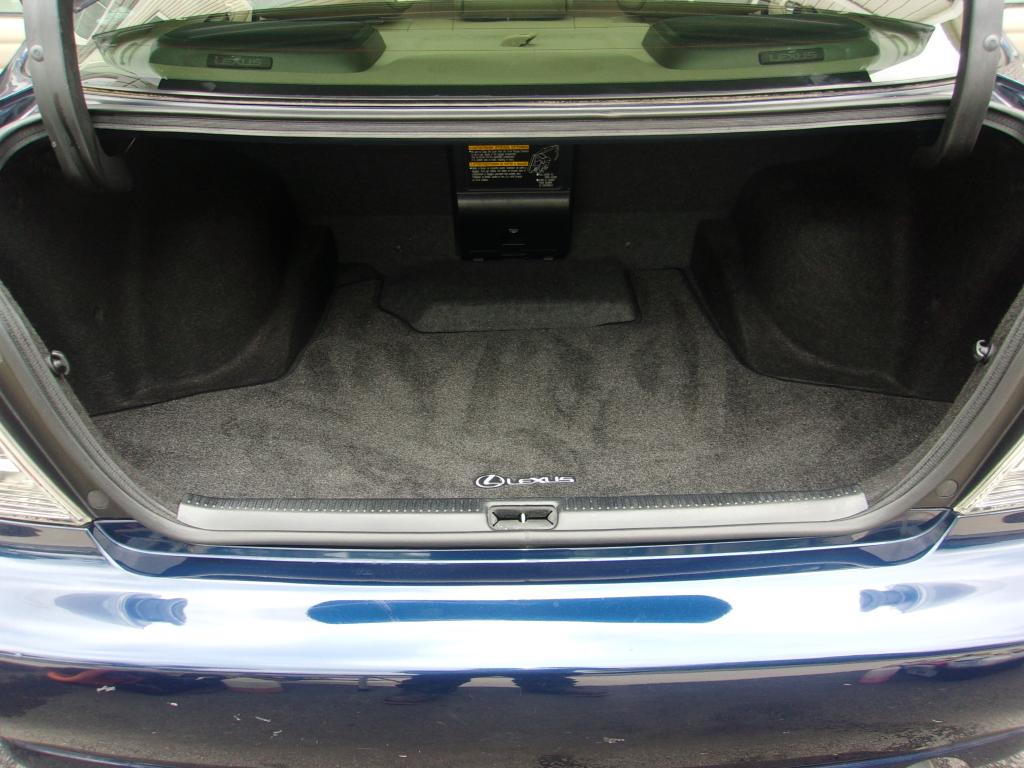 It was a struggle for me to find really good auto detailing in Arlington VA. I've had my fair share of problems with mobile detail service companies before. Either they provide a not-so-good quality of service or they are too expensive for a middle class consumer like me. But not Signature Detailers. They're just the right mix of super high quality service and affordable pricing. I also appreciate the fact that they choose to drive all the way to Arlington, Virginia from Washington DC so that they can cater to customers like me.
The best auto detailing in Arlington VA - even though they're not actually from the area. I must say, I am really impressed with these guys. I had two cars detailed in a day. And even though it's a last minute appointment, they were able to fit me in right in their schedule. No other companies that provide mobile car detailing in Arlington, Virginia can provide their level of service. Yes, they are a mobile detail service and they did really great in servicing my ars which were in need of serious interior car detailing. But what I appreciated most was their warm and friendly customer service. Nothing beats that!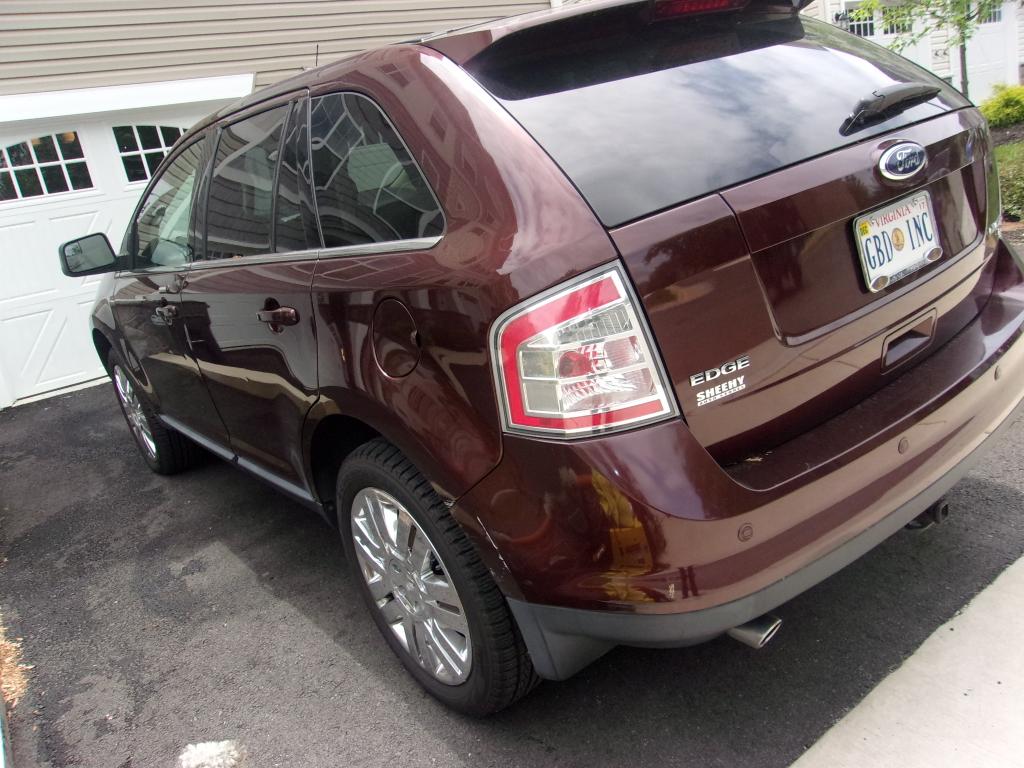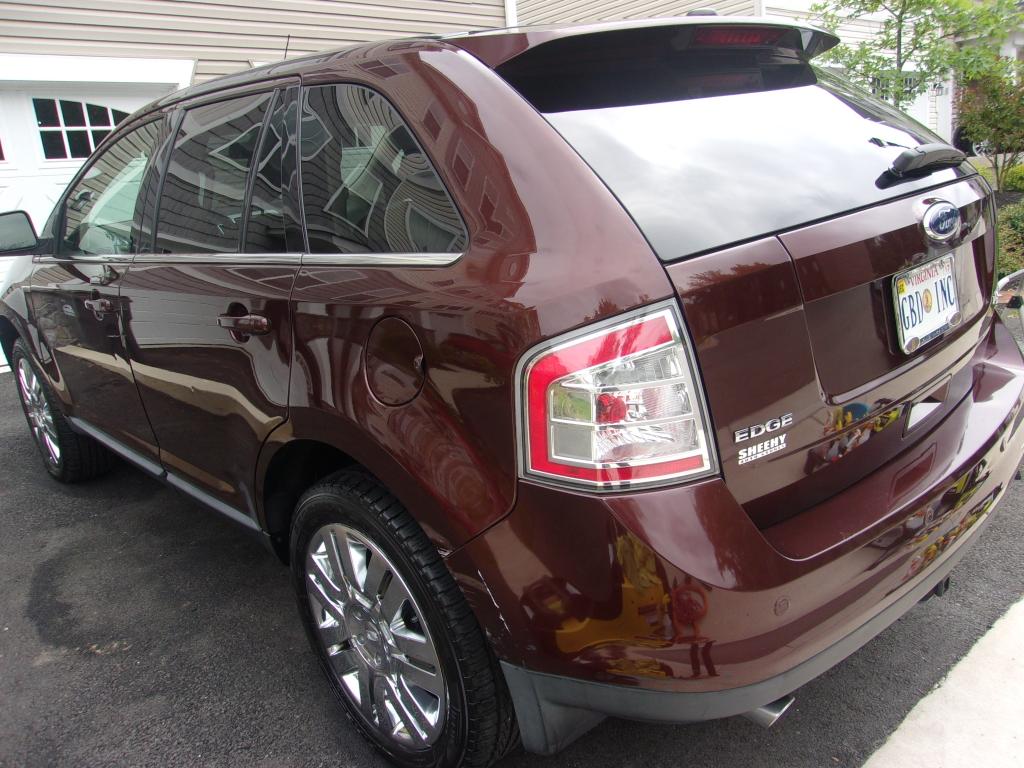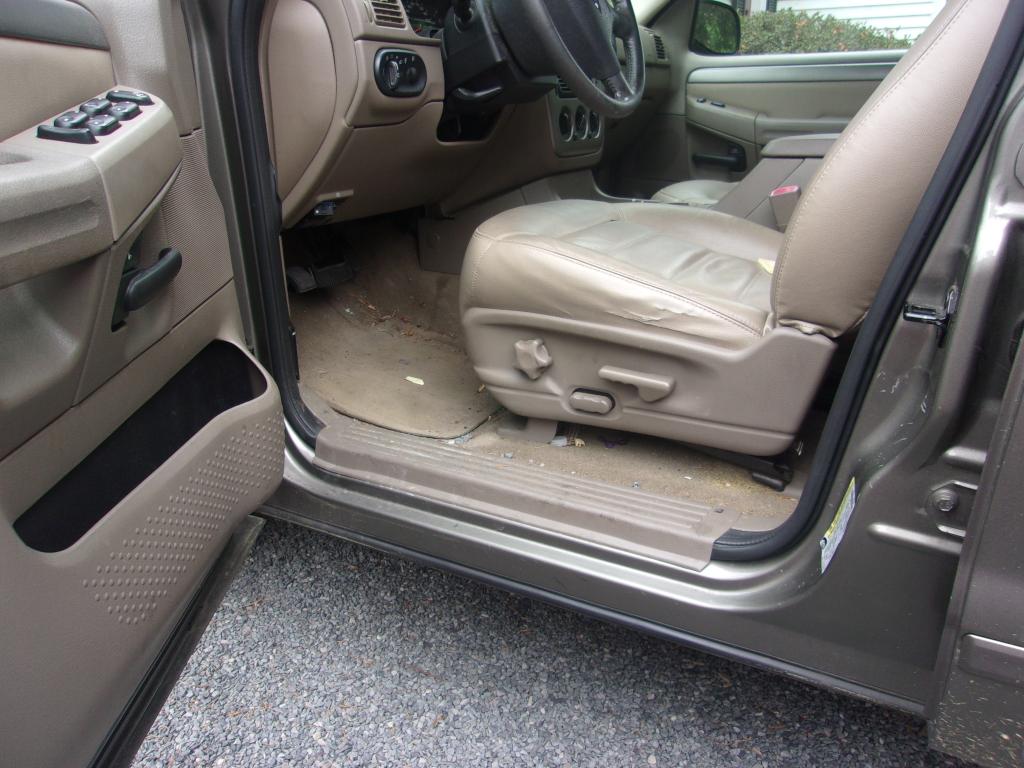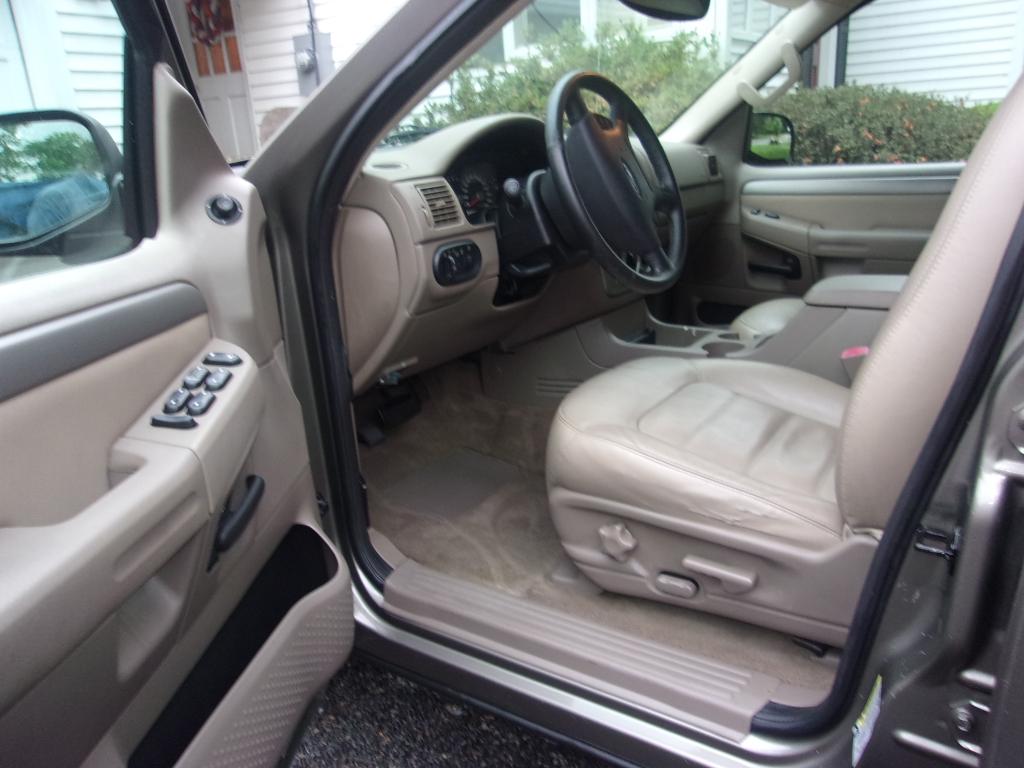 I find it really ridiculous that there is no one in Arlington, Virginia who can provide me with the kind of interior car detailing I need. I have about 7 dogs and I love to drive them around with my kids on my Jeep during weekends. But I have always struggled with pet hair and the smell that my pets leave inside my car. No other auto detailing in Arlington VA can give me the squeaky clean car interior that I want so I resorted to having Signature Detailers drive all the way to my place because they're the only ones who can provide me with the level of service that I desire. They always do a good job and because of that I give them 5 stars!