Car Detailing in McLean VA
Signature Detailers has a huge customer base in McLean, Virginia. Those who are in need of car detailing in McLean VA often call us to service their vehicles because no one else offers the same level of service that we do.
Being a mobile auto detailing company has allowed us to ater to residents of McLean, Virginia even though our main service area is Washington DC. We often cater to a lot of high profile clients in McLean. And for all the years that we have provided mobile auto detailing in the area, weve constantly received overwhelmingly positive feedback.

Our trained and highly-skilled professional auto detailers are experts in all areas of detailing including interior car detailing, exterior detailing, auto engine detailing etc. For anyone who needs a car detailing in McLean VA, our detailers will drive all the way to your home or at your office so we can give your car the new life that it needs.
You can schedule a detailing appointment with Signature Detailers right now!
Get in touch with Signature Detailers
Want to schedule a detailing service for you car? Got any questions regarding our mobile auto detailing services? Do you want to get a quote for you automobile? Give Signature Detailers a call today. Or you can also message us using our contact form and we promise to get back to you as soon as possible.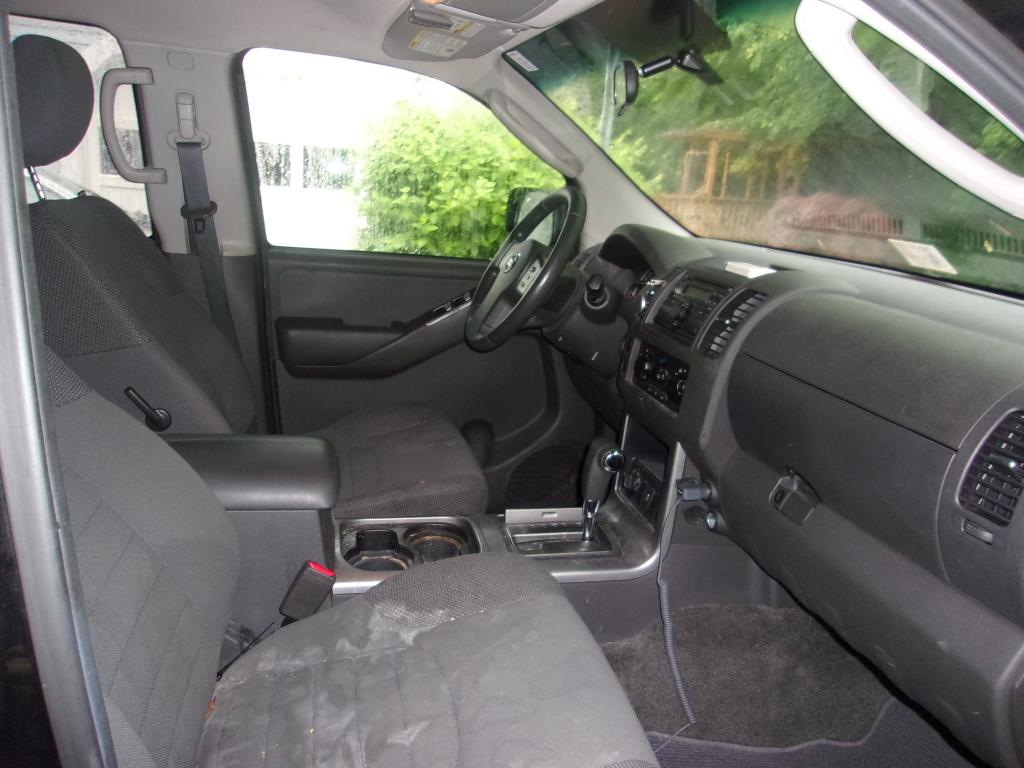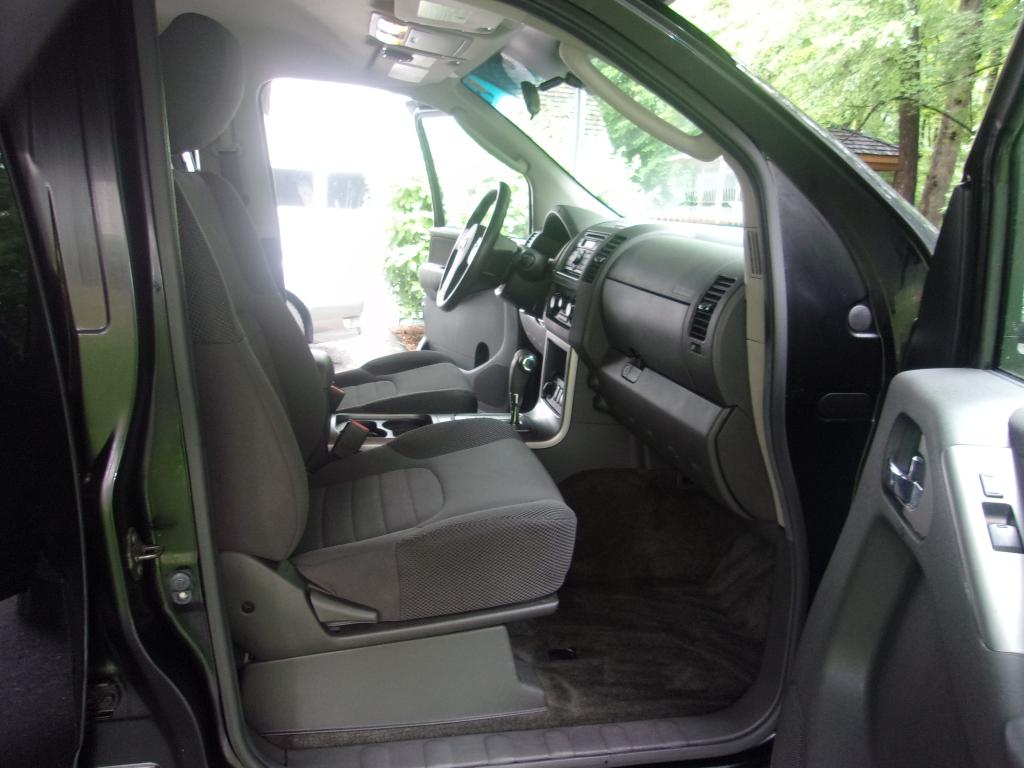 I wanted to get my car detailed because it seriously needed some interior car cleaning. The problem was, there's only a couple of shops that provide mobile car detailing in McLean VA. Because of that, they are always fully booked. If you need an urgent appointment, they couldn't fit you in until the next two weeks or so. That is why I have come to love Signature Detailers. These folks always try their best to accommodate me even for last minute appointments. Plus they're a mobile auto detailing business that operates in a wide service area. That means they can come to me at my convenience. Won't have to drive all the way to them and waste time and gas just to get my car detailed.
I found Signature Detailers when I typed in "car detailing in McLean VA" in Google and they were one of the top results. I wanted to get my car detailed for the first time. Problem was, I didn't really know any trusted business who can do that for me. When I found Signature detailers, I was just impressed by their good reviews online and the sheer number of customers that were so happy with the service that they provide. So I decided to get my car detailed by them and the experience was really great. They did not only make my car almost brand new but they also provided really good service. The guy who did my car seems so knowledgeable when it comes to proper maintenance. At the same time, he is warm and friendly. I can see his passion in what he does which I think is the reason why he is so good in detailing cars.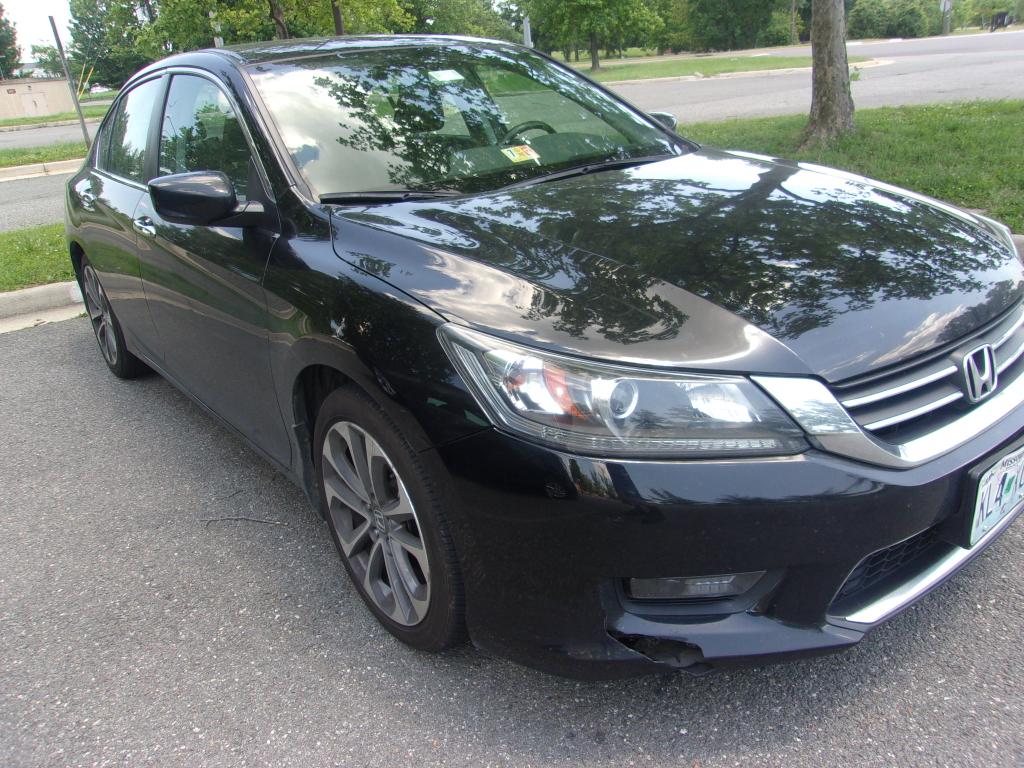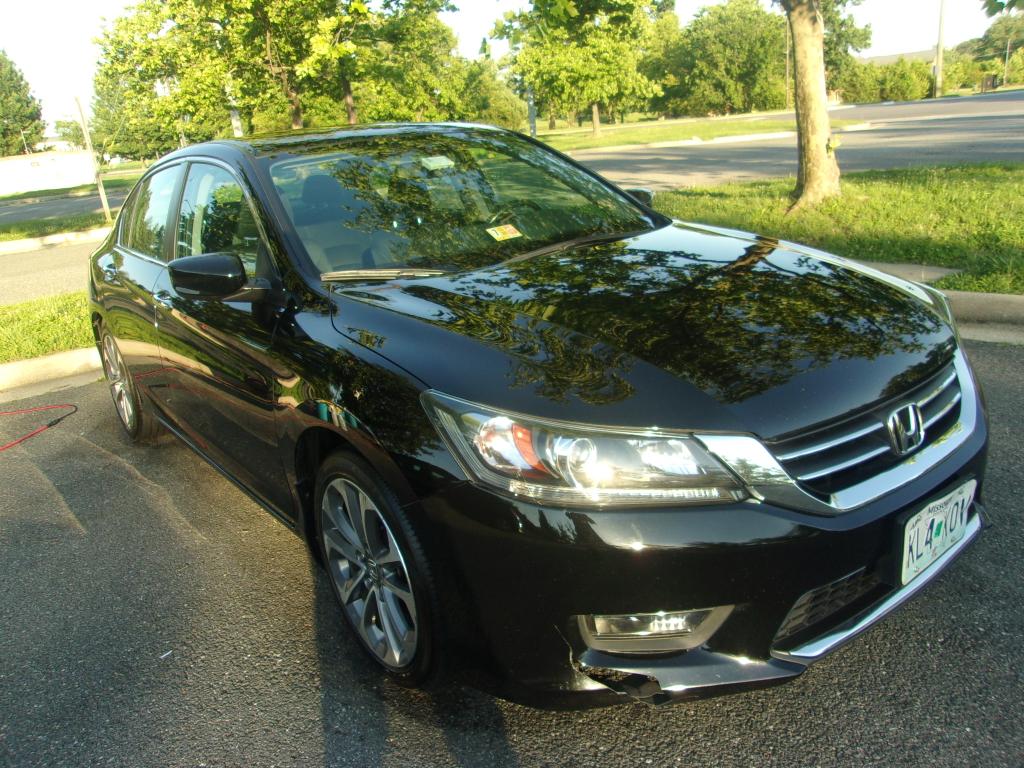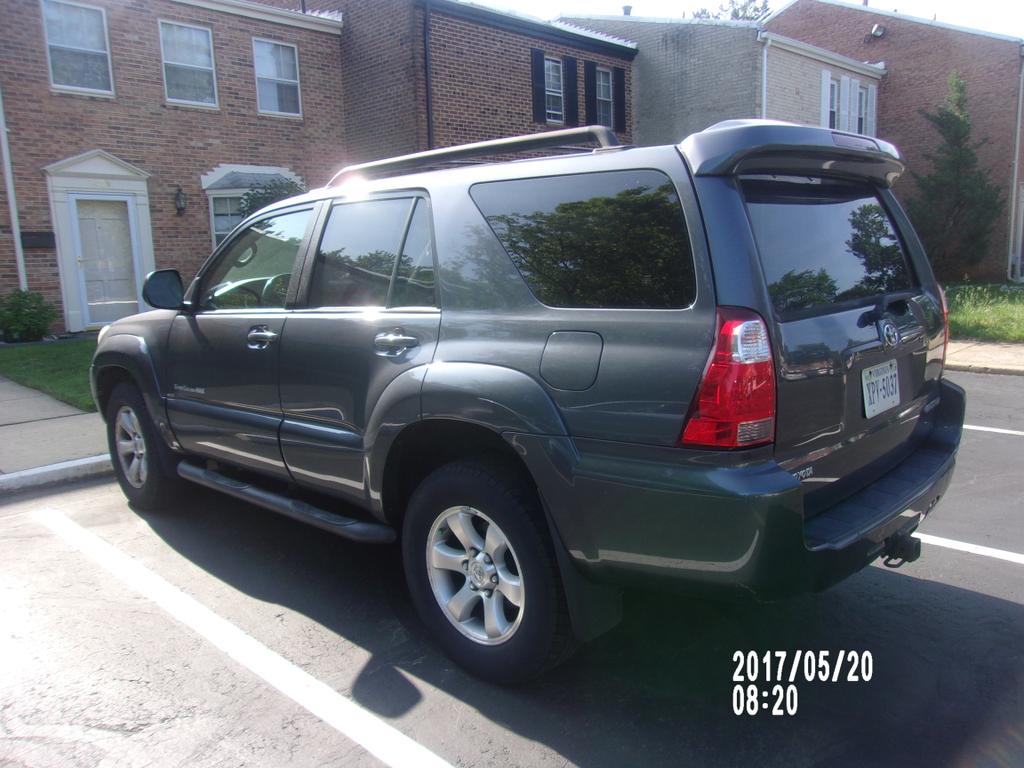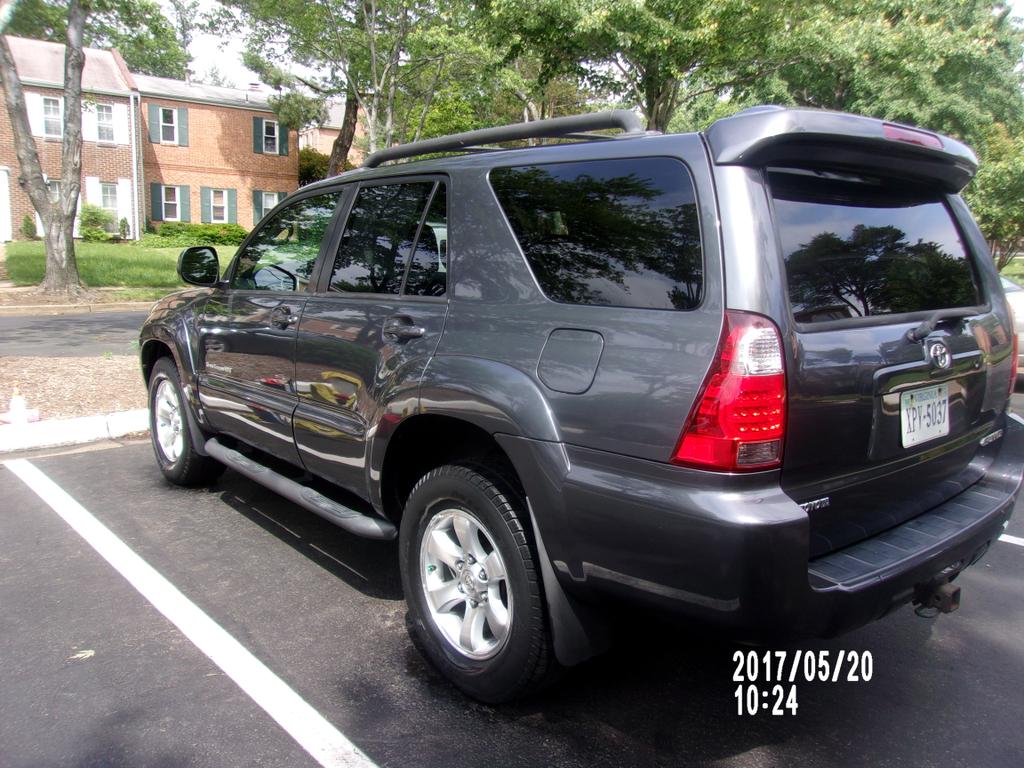 I had really bad experiences with car detailing in McLean VA before. The last time I called someone to get my car detailed, he ended up ruining the paint job of my car. The guy was wearing pants with metal buttons and he ended up deeply scratching some areas in my car's exterior. So this time around, I chose another
mobile auto detailing
service provider for some exterior work and intensive interior car cleaning. Based on my first time with them, I am very satisfied with how they did my car. Signature Detailers really delivers on its promise of providing quality work to its clients. Plus they also offer great discounts and specials. I was told that if I did multiple cars that they will be able to give me a discount which is part of the special offering for the month. That is why I decided to have my 2 other cars detailed as well. An appointment is already set for next week.