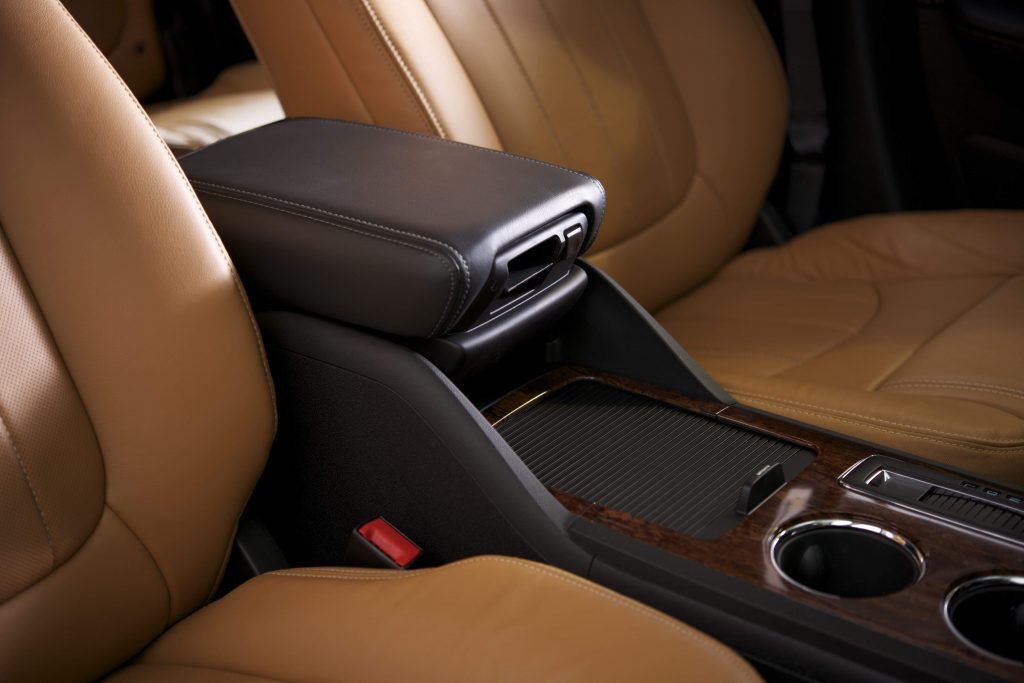 More about us and the work that we do
Signature Detailers is the mobile auto detailer of choice for car owners in Washington D.C. and surrounding areas. We are dedicated to providing only the best detailing services to all our customers.
We are a mobile auto detailer
We started out as a traditional car detailing shop which provided in-shop services to those who need a thorough cleaning and reconditioning of their vehicles.
We soon realized that too many or our customers are wasting their precious time driving their cars to our auto detailing shop and waiting for hours while their car gets serviced. We understand that everyone lives a busy life nowadays and so it made much more sense to us to start bringing our services closer to our customers rather than have them come to us.
Just tell us when and where and our expert auto detailers will reach you.
Catering TO Washington DC and NEARBY areas
We service a lot of customers in and around Washington DC as well as those who are in neighboring cities, counties and metropolitan areas.
This includes Arlington, Falls Church, Alexandria and McLean in Virginia as well several areas in Maryland including Bethesda, Chevy Chase and Silver Spring. As a mobile auto detailer, we try to service customers in as many nearby places as we can.
Don't hesitate to give us a call to see if we are able to provide our services in your area. Whether it's your home or your office, we are committed to bringing our mobile detailing services right to where you are.
Providing the best auto detailing service and more
Our mission is simple – to be the best at what we do.
And being the best far extends beyond providing the best auto detailing service you can ever get. We realized early on that half of the actual service that we provide is on the actual car and the rest of it is towards our customers. That is the reason why we always strive to give all our patrons top-notch customer service.
Just like our employees are skillfully trained to do quality work on your car, everyone in Signature Detailers are also taught how to properly deal with customers and provide a more personalized approach to the way we work.
Ready to make an appointment?
Get your car the thorough cleaning and care that it deserves with the best mobile auto detailer in Washington DC.