Chevy Chase Mobile Car Detailing
Did you know that Chevy Chase, Maryland was named one of the smartest community in the US by the Business Journal in 2011? That might explain why residents call Signature Detailers when they need mobile auto detailing in Chevy Chase MD.
The Chevy Chase mobile car detailing market is very competitive. For such an affluent community, a lot of business surely wants a piece of the cake. But we differentiate ourselves by providing superior auto detailing and offering premium packages that combines all their basic needs (like interior auto detailing and car engine detailing to name a few) with valuable add-ons (examples being clay bar treatment, Zaino Z2 Pro Sealant, odor treatment among others). Our basic offerings combined with premium services is what makes the preferred Chevy Chase mobile car detailing service provider.
Most of our clientele who needs mobile auto detailing in Chevy Chase have discovered us through word of mouth. In a close and tight-knit community like Chevy Chase, Maryland, a lot of businesses prosper through word of mouth. That is why we always try our best to provide excellent professional car detailing services to our clients.
You can schedule a detailing appointment with Signature Detailers right now!
Contact Signature Detailers
Are you in need of interior auto detailing? A full exterior and interior detail? A car engine detailing service? Get in touch with the number one most preferred Chevy Chase mobile car detailing company today. Call us or send us a message through our contact form.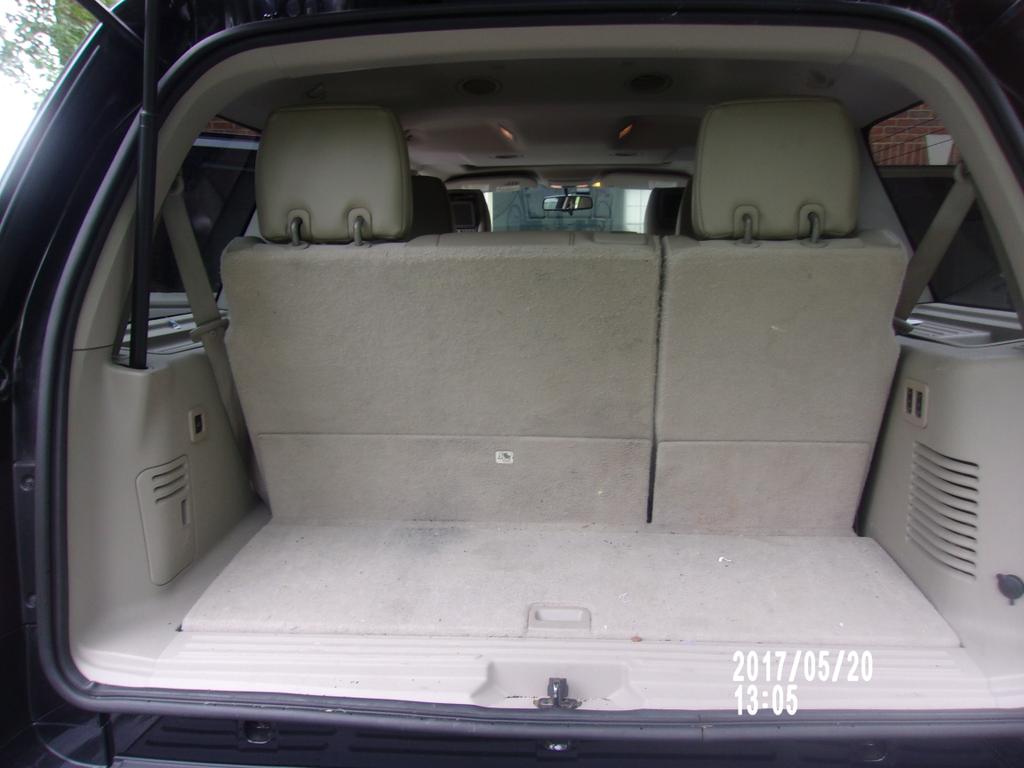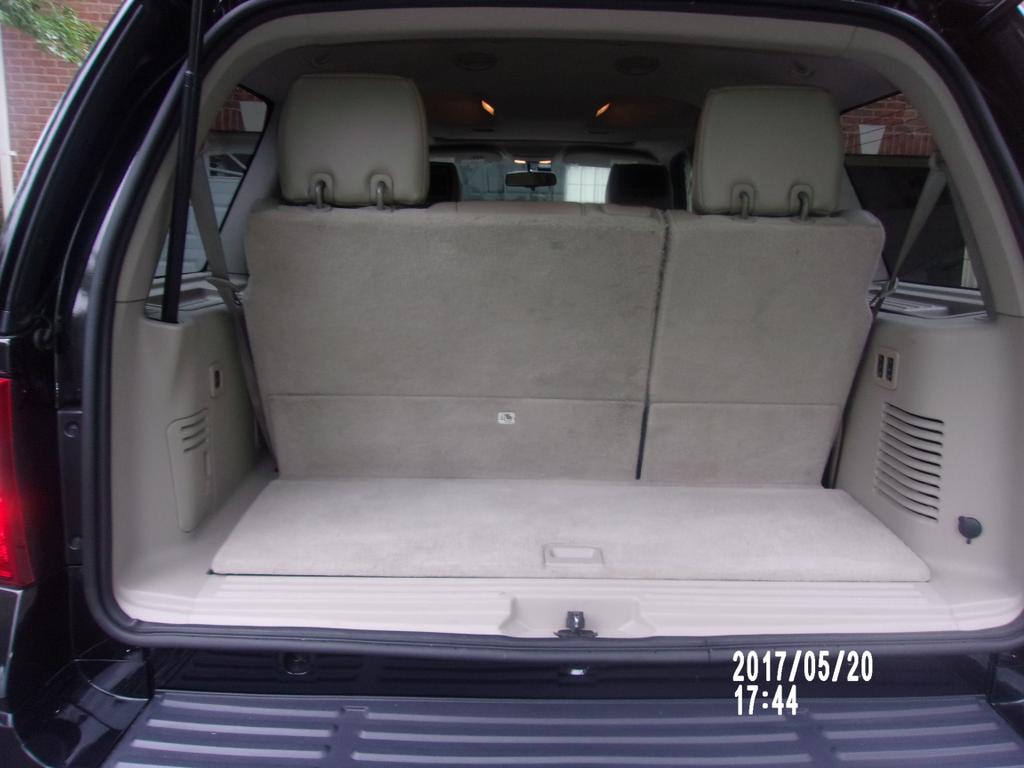 I've known Signature Detailers to provide the
best mobile auto detailing in Washington DC
. And while I live in Bethesda, I work around DC and I often call on Signature Detailers to service my car at work. I drive a sedan to work but this week, I needed a bigger car to ship some heavy package to the office. That meant I had to borrow my partner's SUV. Unfortunately, the package (which are liquids by the way) ended up spilling and staining the car's trunk. So I had to call on Signature Detailers to do some quick interior auto detailing so my partner won't get mad once I return the car. As per usual, they arrived on time and did an excellent job on my car. I believe that part of the reason why Signature Detailers offer the best mobile auto detailing in Chevy Chase and DC is because they are very consistent with the level of service they provide.
Chevy Chase mobile car detailing services are oftentimes too expensive. I know that the town have very wealthy residents but that doesn't mean that everyone is willing to pay such a steep price for a basic auto detailing service. If I am in need of interior auto detailing or car engine detailing, I often call Signature Detailers to do the job. They differentiate themselves in so many ways that they blow away the local competition. First of all, mobile auto detailing in Chevy Chase is a very competitive market but they manage to rise above the rest by offering really good service at a very fair price. It's good to know they there are companies like Signature Detailers who I can turn to whenever I am in need of auto detailing for my cars. If I can give them more than 5-stars for their service, I'll be more than happy to do that without second thoughts.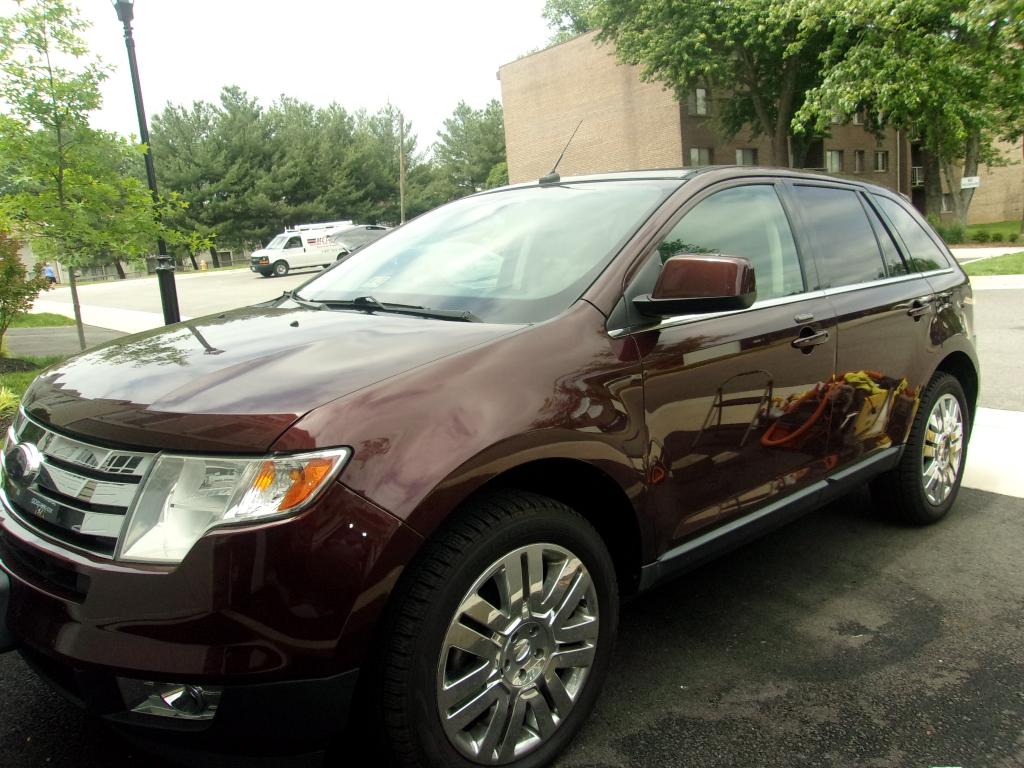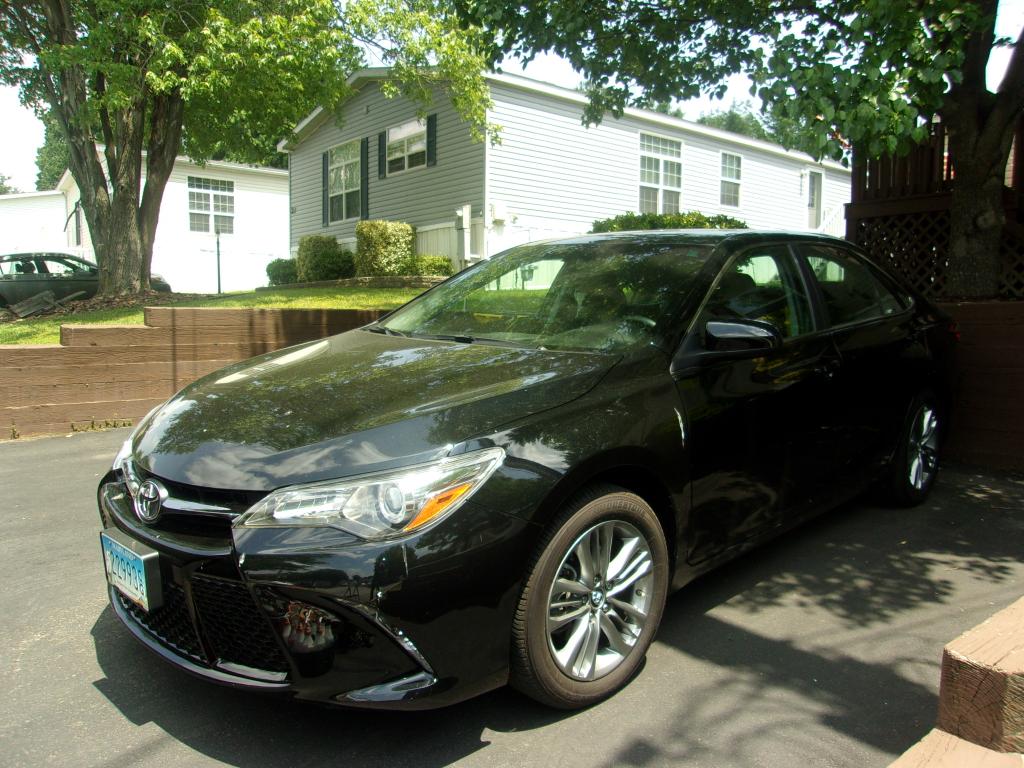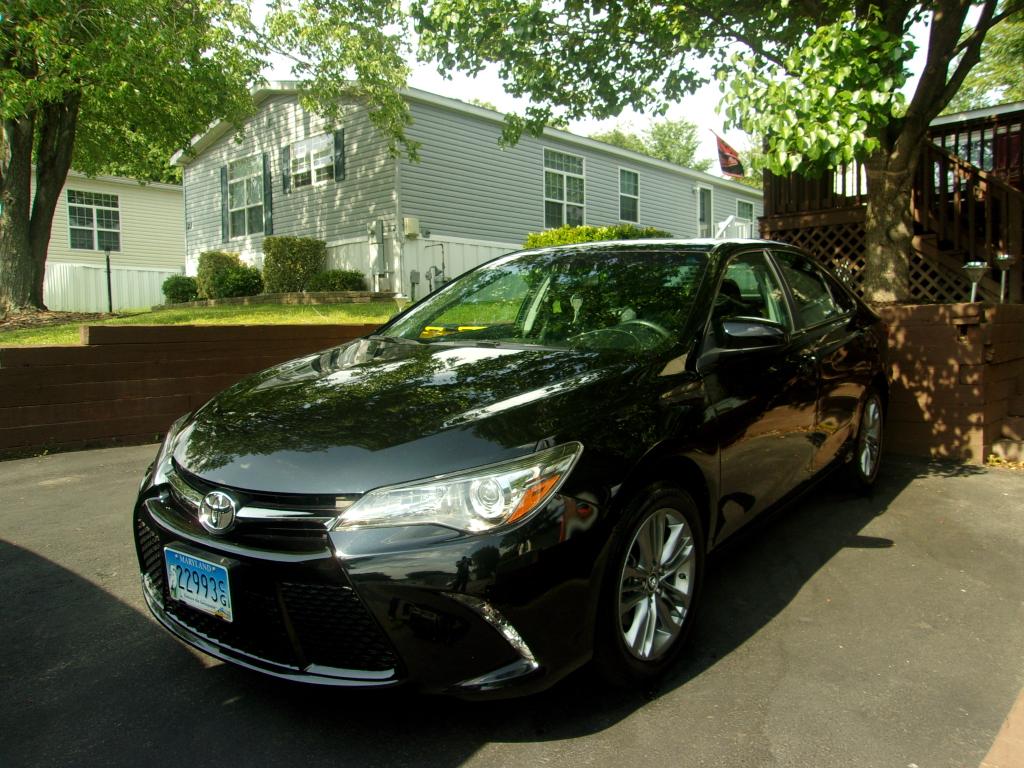 For years, mobile auto detailing in Chevy Chase wasn't really a thing. I have to drive to various auto detailing shops to get my car detailed. That means I have to allocate about two to three hours in my busy schedule just to get my car cleaned and polished. Then I discovered Signature Detailers about three years ago. At that time, they were the only ones that I know of which offers mobile car detailing. I didn't know what to expect at first. The day my car was to be serviced, a huge van pulled up on our driveway which had all the equipment needed to detail my car. The guy also had a tarp in case it rains which I think is so thoughtful. What really blew my mind was the fact that they provide an ever better quality of service compared to the in-shop auto detailing services. Since then, I have always trusted Signature Detailers to provide professional auto detailing on my vehicles.