Mobile Auto Detailing in Bethesda MD
Just northwest of our main service area, Washington DC, we also have a huge client base for mobile auto detailing in Bethesda MD. We serve our Bethesda, Maryland customers who are in need of exterior car detailing, interior car cleanup and car reconditioning every day of the week from 7am to 8pm.
If you are looking for Bethesda MD car detailing service, chances are, you will find very few options. Most of the car detailing businesses in the area only offer in shop detailing. While a lot of people still go to shops to get their vehicle services, more and more people are looking for a more convenient option. Signature Detailers recognize the demand for a more convenient service among the residents of Bethesda and other areas. And that's the reason why we decided to extend our services and offer mobile auto detailing in Bethesda MD.
By offering mobile auto detailing in Bethesda MD, we actually have expanded our customer base. At the same time, we have fulfilled the demand for quality and professional car reconditioning, exterior car detailing and interior auto detailing and other services.
You can schedule a detailing appointment with Signature Detailers right now!
Call us to set an appointment
Give you car a new life with Signature Detailers! We offer various mobile auto detailing packages that will surely suit all your needs. So, what are you waiting for? Get in touch with Signature Detailers today!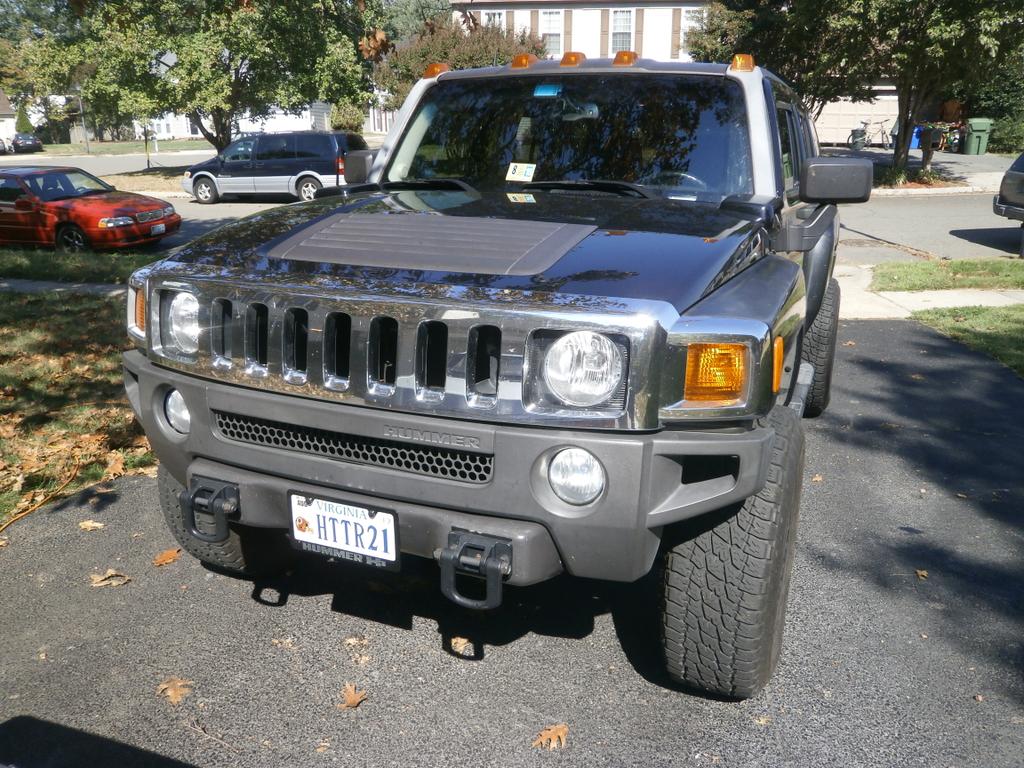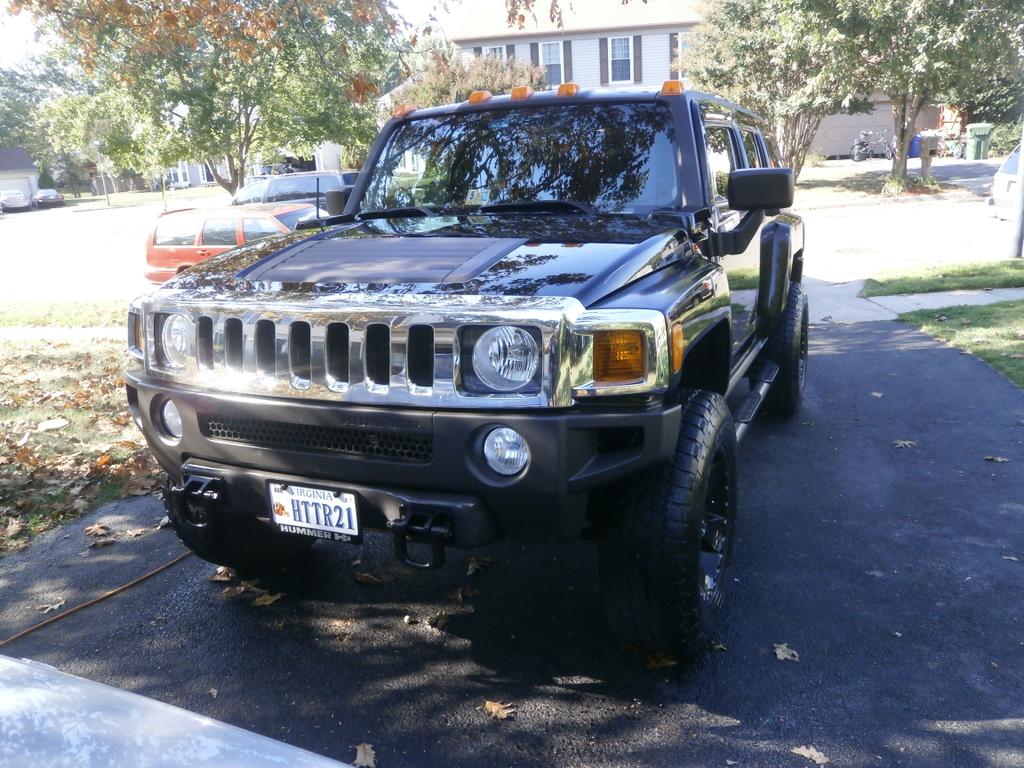 Bethesda MD car detailing services - or at least the good ones - are not so easy to come by. I really had to search on the internet really hard to find someone that I like. That is how I found Signature Detailers. They offer mobile auto detailing in Bethesda MD even though they are from DC. Even though they have to travel all the way to my home to detail my car, they make it a point to always arrive on time. They always do a good job with my Jeep and just recently, they did some exterior car detailing on my 2-year old Tesla Model S. Even though they claim to only do car detailing, after trying out their
Gold Auto Detailing Package
on my old Jeep, the finished job felt more like a car reconditioning. Such a superb job always!
Signature Detailers constantly provides me with a 5-star service. For years now, they are the only one who I trusted to work on me and my husband's cars. I just moved from DC to Bethesda recently and I was afraid that I won't have them to service our cars anymore. But lucky me, Signature Detailers provides mobile auto detailing in Bethesda MD. That means I won't be finding a new Bethesda MD car detailing company to detail our cars. And even though I am farther away from my original location, they still manage to arrive on time. Plus they still deliver the same type of service for the same price. Now, isn't that awesome?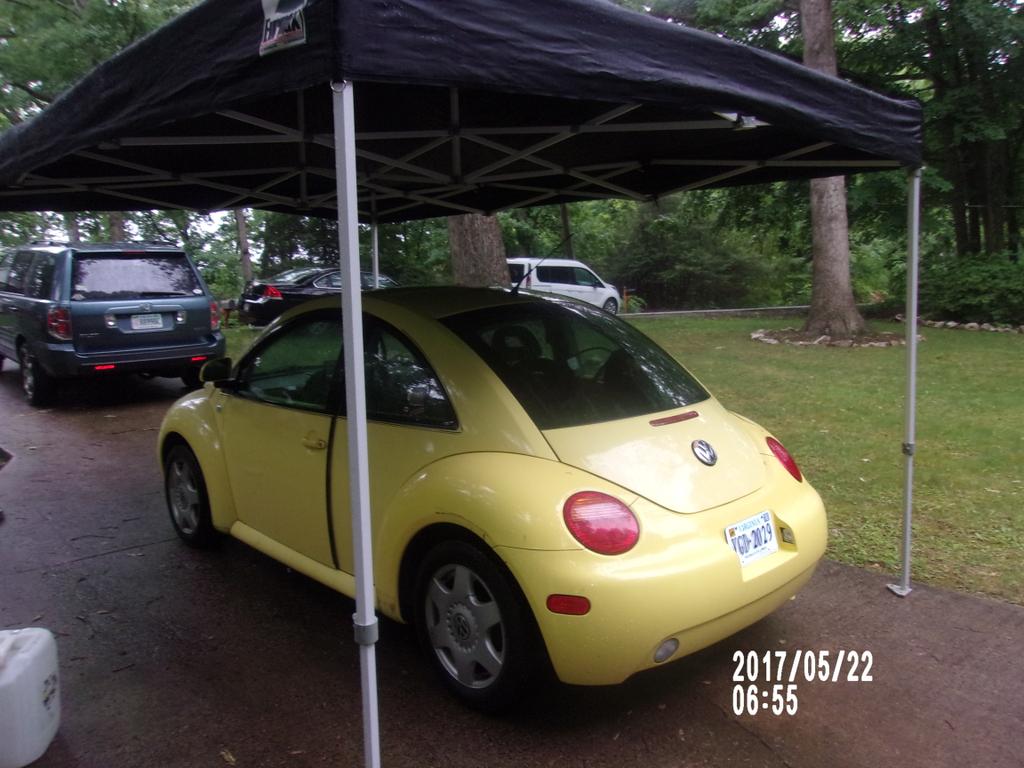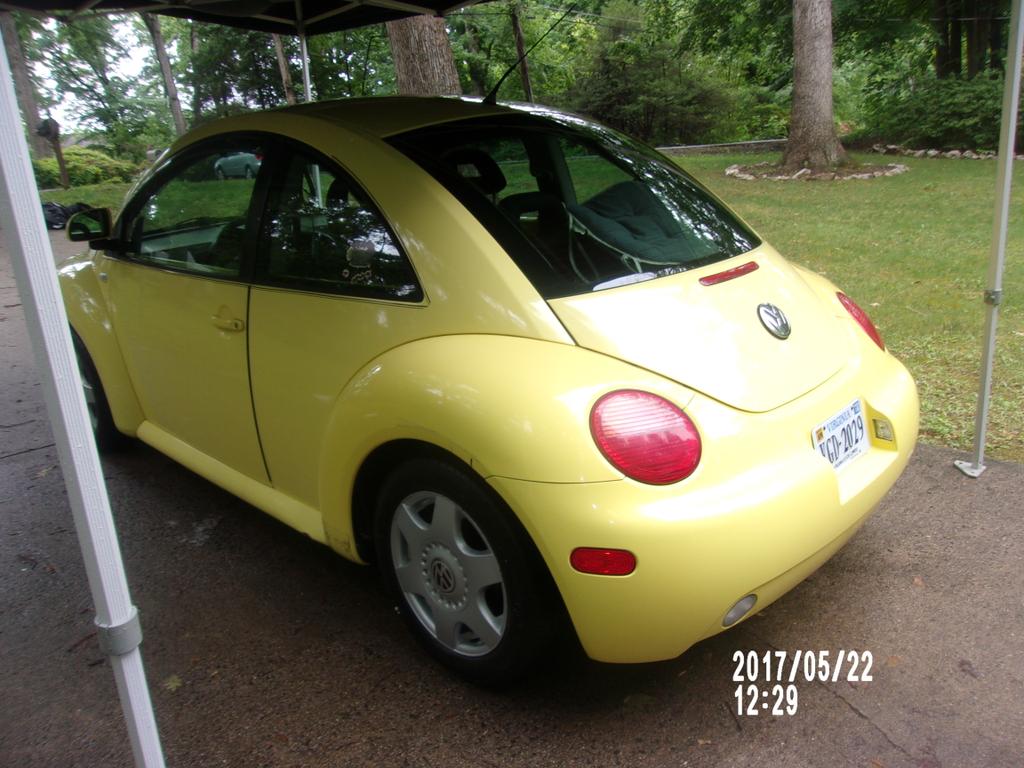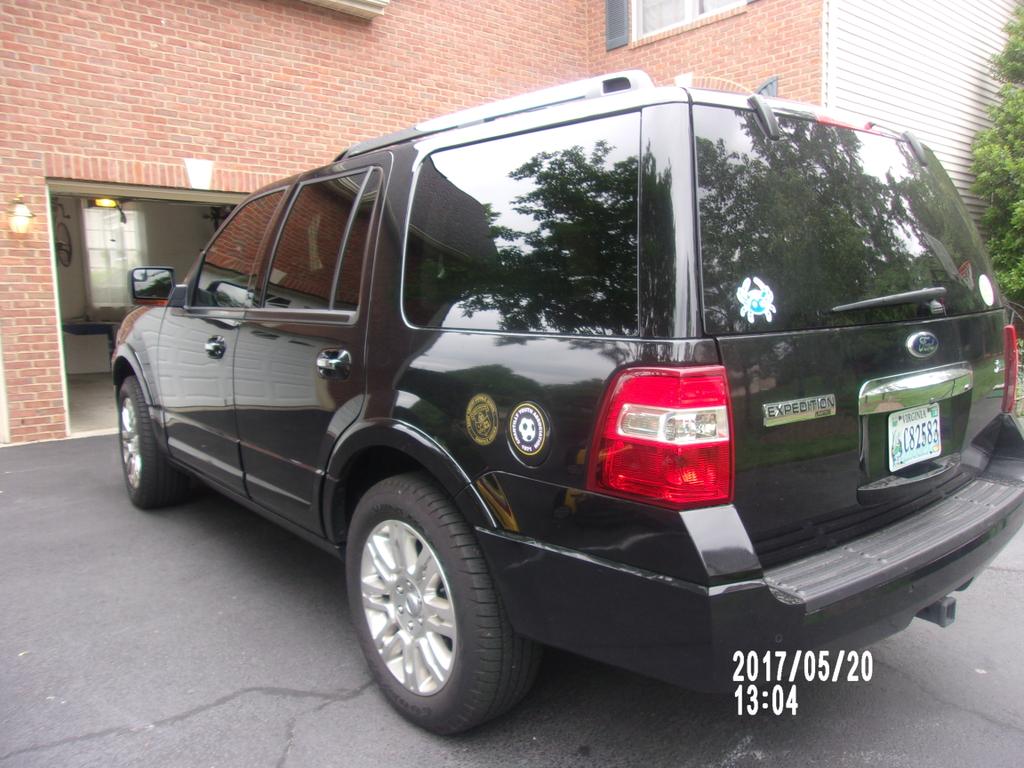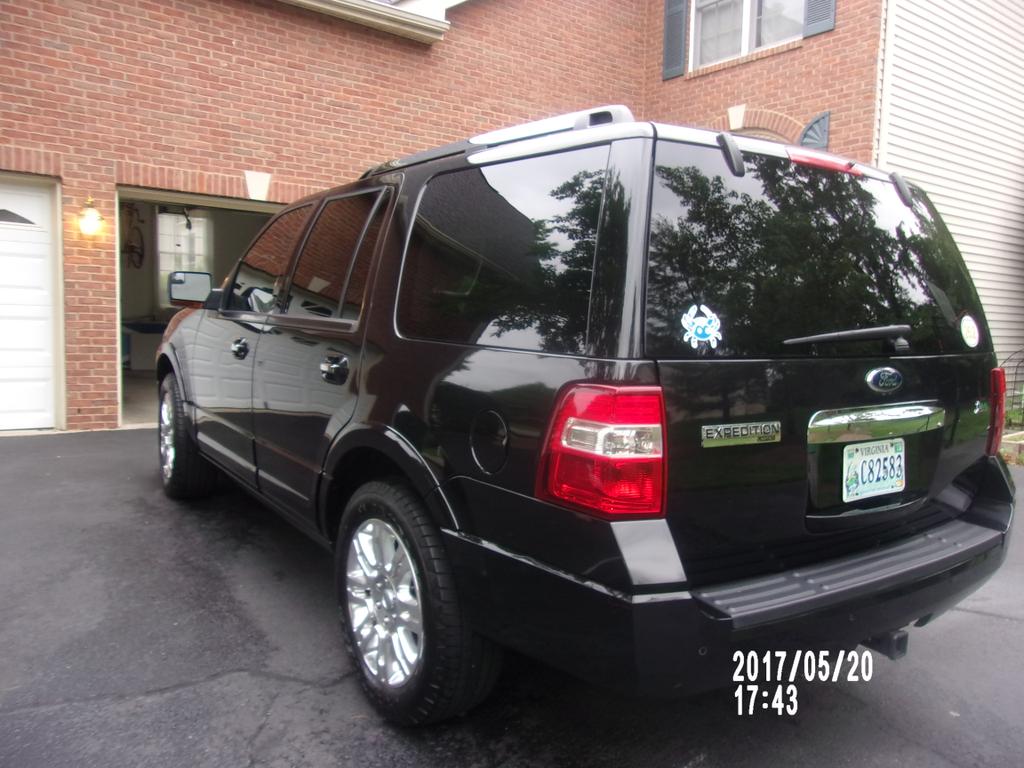 No one else comes close to the level of service Signature detailers provide. They're simply offer the best mobile auto detailing in Bethesda MD. The reason I say that is because they were the ones who have been servicing my cars for years. I drive about an hour per way to work everyday and my car always needs exterior car detailing due to the muddy and terrain that I drive to every single day. The good thing about Signature Detailers is that they have an exterior only option. That means I won't have to pay for the entire auto detailing package whenever I need just an exterior car detailing job for my car. I wish more and more Bethesda MD car detailing businesses offer the same flexibility on their service packages.