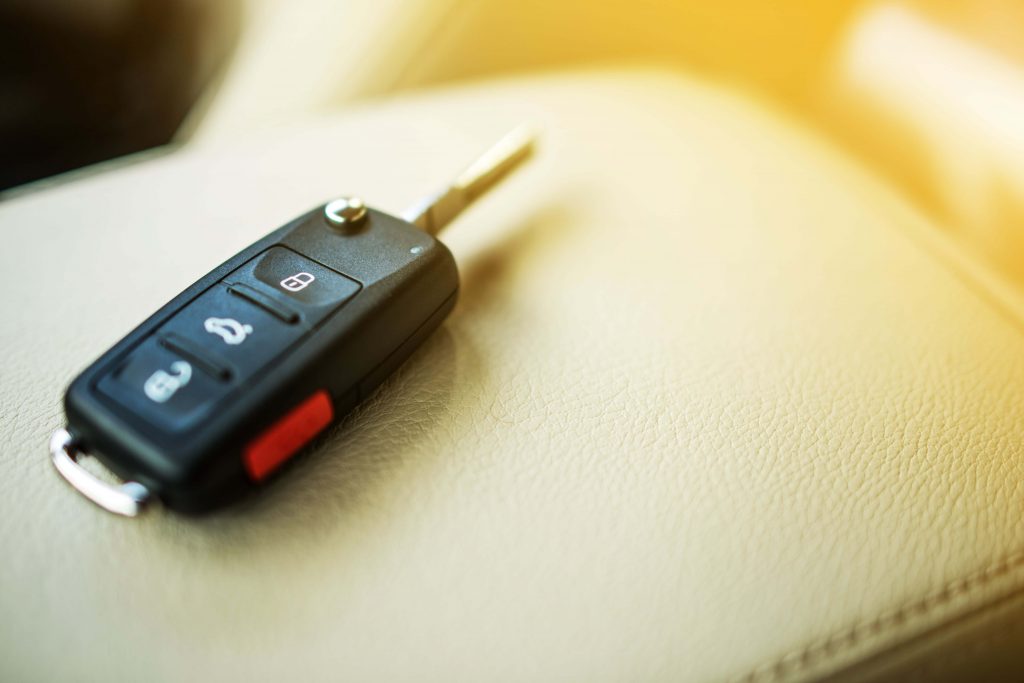 No other mobile auto detailing service can give you the premium look and feel that you love.
Signature Detailer's Gold Auto Detailing Package offers the best in both exterior detailing and interior detailing. Our professional car detailers will provide the most meticulous detailing your car can ever receive. Our Gold Detailing Package covers all the bases to make sure that your car will look better than ever before.
On top of that, your car will also get the protection it needs from the elements to avoid further wear and tear.
Our Gold Detailing Package comes with a premium exterior detailing treatment which will give your car the beautiful "straight out of the showroom" finish.
Now, you no longer have to worry about having a dull paint job after getting this particular auto detailing service thanks to the three layers of Zaino Z2 Pro Sealant which is one of the most powerful polymer paint sealant around.
Our auto detailing clay bar treatment will also get rid of the minute contaminants that are embedded on the surface of the paint. This will ensure that your car's exterior is not only beautiful to look at but it also feels smooth to touch.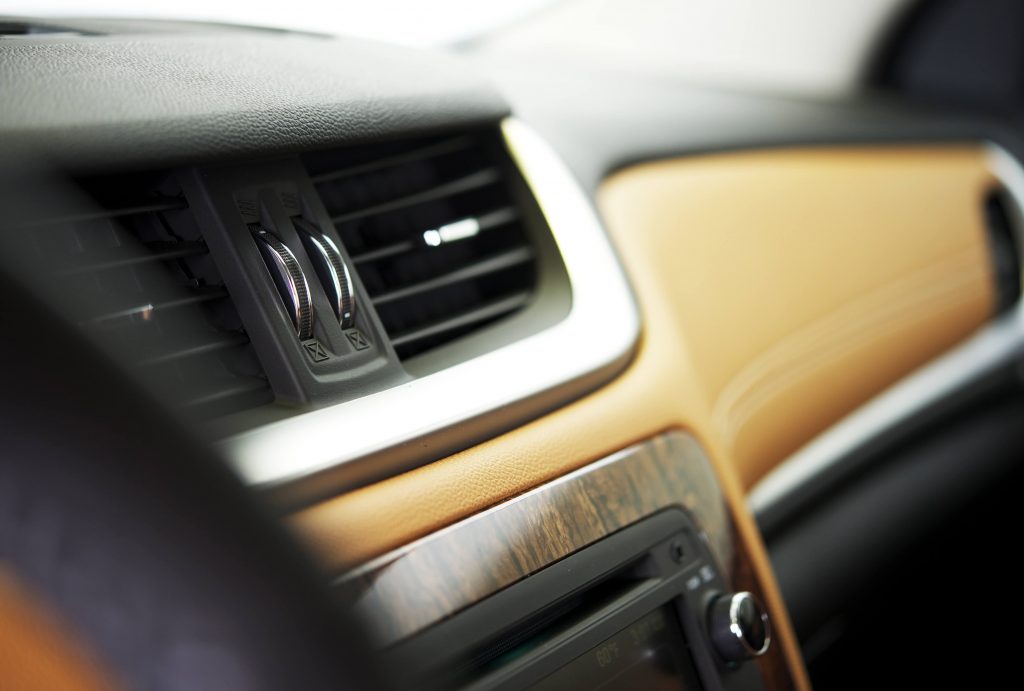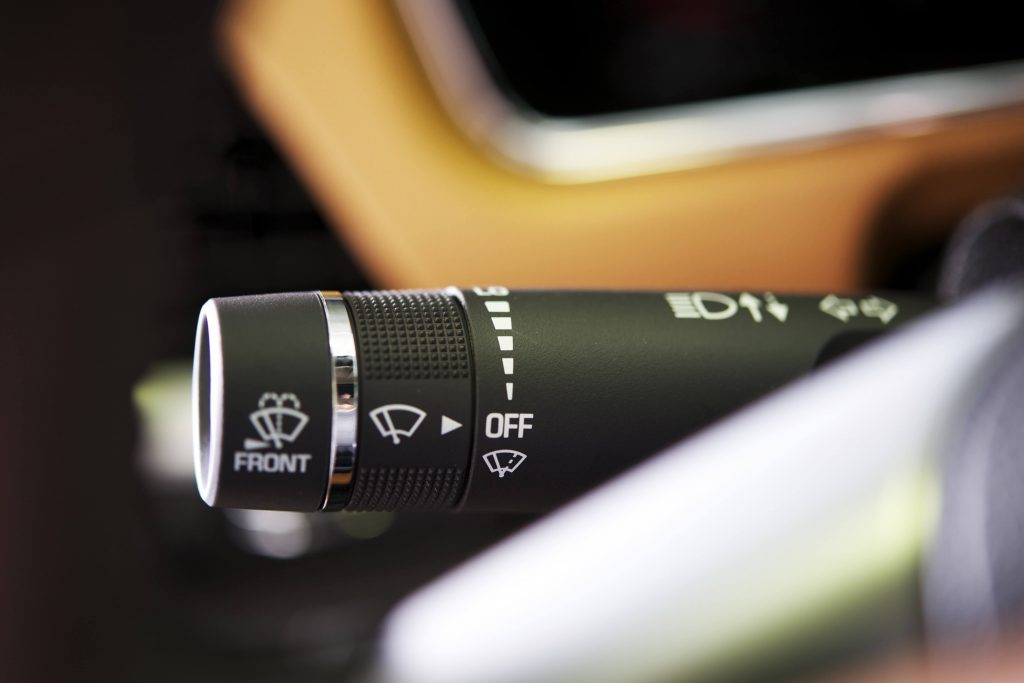 It is important for us that the mobile auto detailing service we provide brings total comfort to our clients with an added touch of luxury.

That is why we take interior detailing seriously. We want you to not only be able to admire your car's looks but to also feel very comfortable whenever you step inside your vehicle.
We try our best to restore your car's interior to the best condition, to banish any unwanted smells and to get rid of all the stains, dust and debris that might have settled inside your car.
*Note: Gold Auto Detailing package typically lasts between 4 to 5 hours. Price may depend on the size of your car.
GET THE GOLD PACKAGE TODAY
Give us a call and set and appointment with us to get the car detailing package of your choice. You can also use the contact form to ask us a question, get a quote or schedule a car detail.
You can contact us through this number:
Are you currently using a smartphone? Tap on the button below to instantly get in touch with us.
MORE CAR DETAILING PACKAGES
Explore the various car detailing packages that Signature Detailers offer and find just the right one for your car. Here's a selection of other auto detailing service packages that we offer.