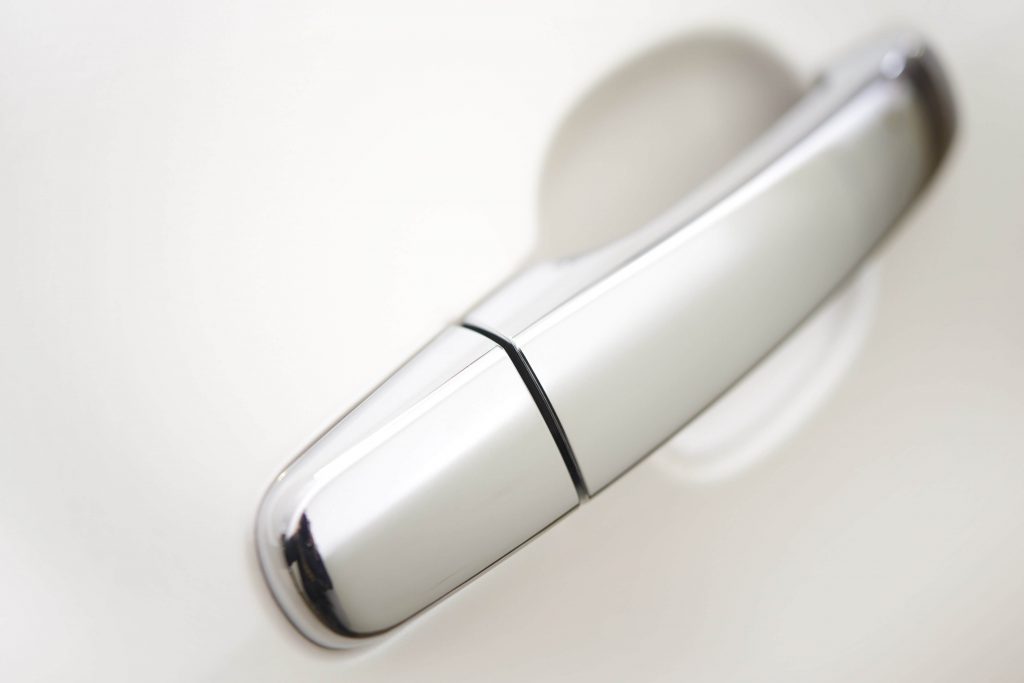 This is our most popular and for a very good reason. You won't find any mobile car detailer in Washington DC that offers the best value for your money and a detailing package that gives you everything you need.
Signature Detailer's Silver Auto Detailing Package boasts a lot of features that you will definitely love. Our professional car detailers will make sure that everything is covered to help your vehicle maintain and even improve its current market value.
Ultimately, you'll end up with a car that is cleaner, shinier and more comfortable to drive in than ever before.
Hand-dried and polished, the exterior of your car will transform from being dull and drab to having that much coveted shine and luster.
We've been a mobile car detailer in Washington DC for quite a while and we know how much it means for a clients to have a clean and shiny car exterior. We achieve this by giving your car a complete exterior hand wash. We then hand dry it using only the best microfiber towels to make sure that you paint job is protected. After that, our professional detailers will polish your car to give it a beautiful shine and luster.
Of course, with our exterior detailing service, we'll also take care of every nook and crany. We make sure that your tires, rims and wheel wells are also taken care of.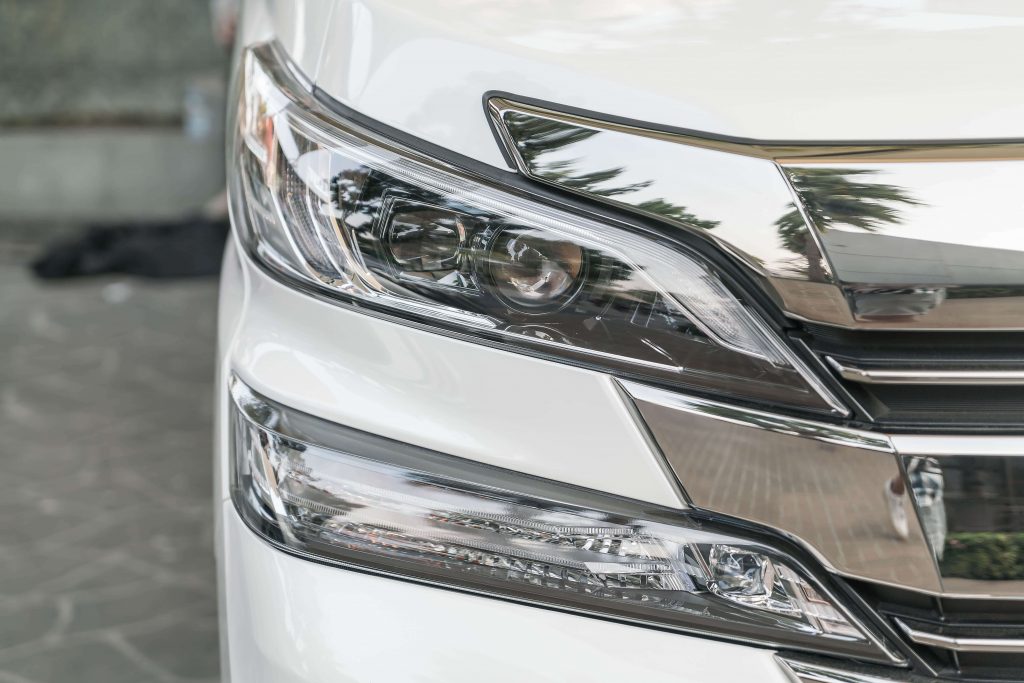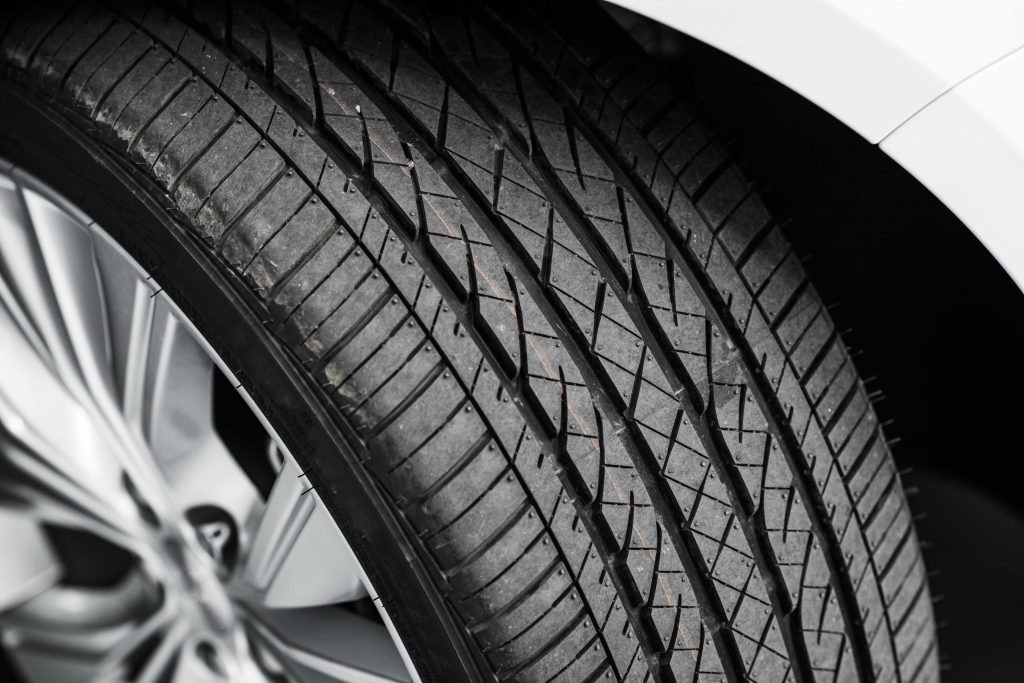 If you have a pet hair problem, annoyingly difficult to remove stains or unwanted odors on your car's interior, then the Silver Auto Detailing Package is the perfect one for you. No other mobile car detailer in Washington DC or in other nearby areas offer such a rigorous and detailed interior detailing service than Signature Detailers.
Our experienced auto detailing crew will solve your pet hair problems, scrub out stains and freshen up the smell of your car's interior. You no longer even have to worry about having a messy trunk because our expert detailers will also get rid of that problem for you.
Avail of our Silver Auto Detailing Package today!
*Note: Silver Auto Detailing package typically lasts between 3 to 4 hours. Price may depend on the size of your car.
GET THE SILVER PACKAGE TODAY
Give us a call and set and appointment with us to get the car detailing package of your choice. You can also use the contact form to ask us a question, get a quote or schedule a car detail.
You can contact us through this number:
Are you currently using a smartphone? Tap on the button below to instantly get in touch with us.
MORE CAR DETAILING PACKAGES
Explore the various car detailing packages that Signature Detailers offer and find just the right one for your car. Here's a selection of other auto detailing service packages that we offer.