Our quality work is our signature
Whichever mobile car detailing package you choose to avail, we offer the same attention to detail and high quality work for your car.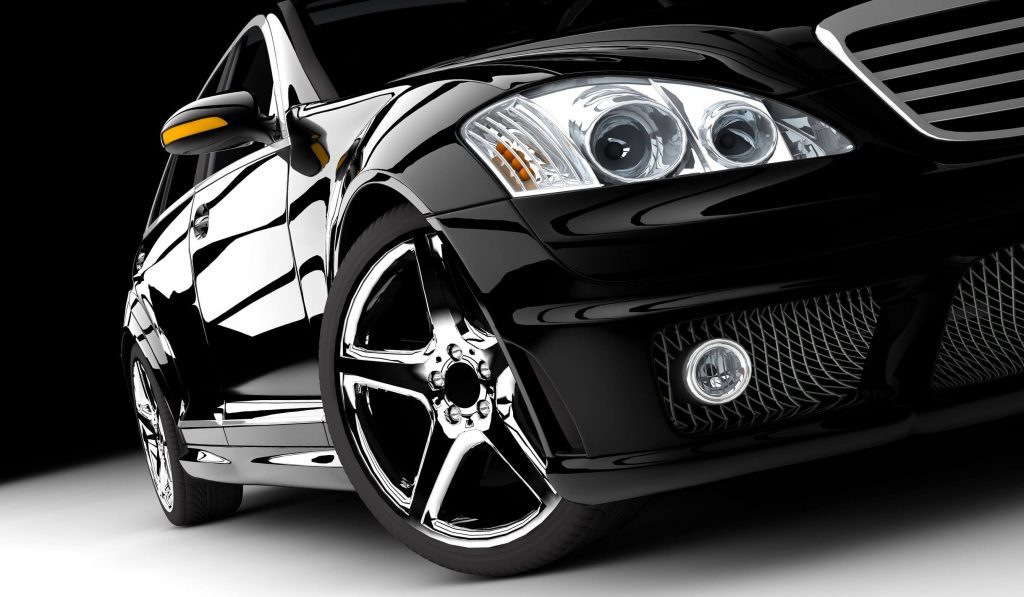 The right car detailing package
We don't want you to pay for anything you do not need. But we also don't want you to miss getting something important for your car either. Here's a quick guide on how to pick the best detailing package for your car.
Is your neighborhood not on the list? Call us to see if we can provide our mobile car detailing services in your particular area.