Car Detailing Rockville Md
Just 17.8 miles from Washington, is Rockville, one of our main service areas in Maryland. Rockville has more than 65,000 people giving such a huge demand for car detailing services. By meeting this demand conveniently, Signature Detailers has established a large customer base and caters to thousands of customers in need of car detailing services.

There are two things that set us apart from other car detailers in Rockville, MD. First is our highest level of attention to detail. Secondly, we offer mobile services, which means that we come to you at a time best suited for you. Most car detailers in Rockville, MD, offer in shop detailing. By offering mobile car detailing, we are able to cater to people who have a busy schedule and those looking for convenient detailing services.

Between our three packages, you will have your car thoroughly vacuumed, shampooed, cleaned and waxed. We utilize our expertise to bring your car's interior and exterior up to the highest standards achievable.

Simply get in touch with us to enquire about our availability, or to set your next appointment, enquire about the services we offer in Rockville, MD, or get a free quote.


You can schedule a detailing appointment with Signature Detailers right now!
Get in touch with Signature Detailers
Want to schedule a detailing service for you car? Got any questions regarding our mobile auto detailing services? Do you want to get a quote for you automobile? Give Signature Detailers a call today. Or you can also message us using our contact form and we promise to get back to you as soon as possible.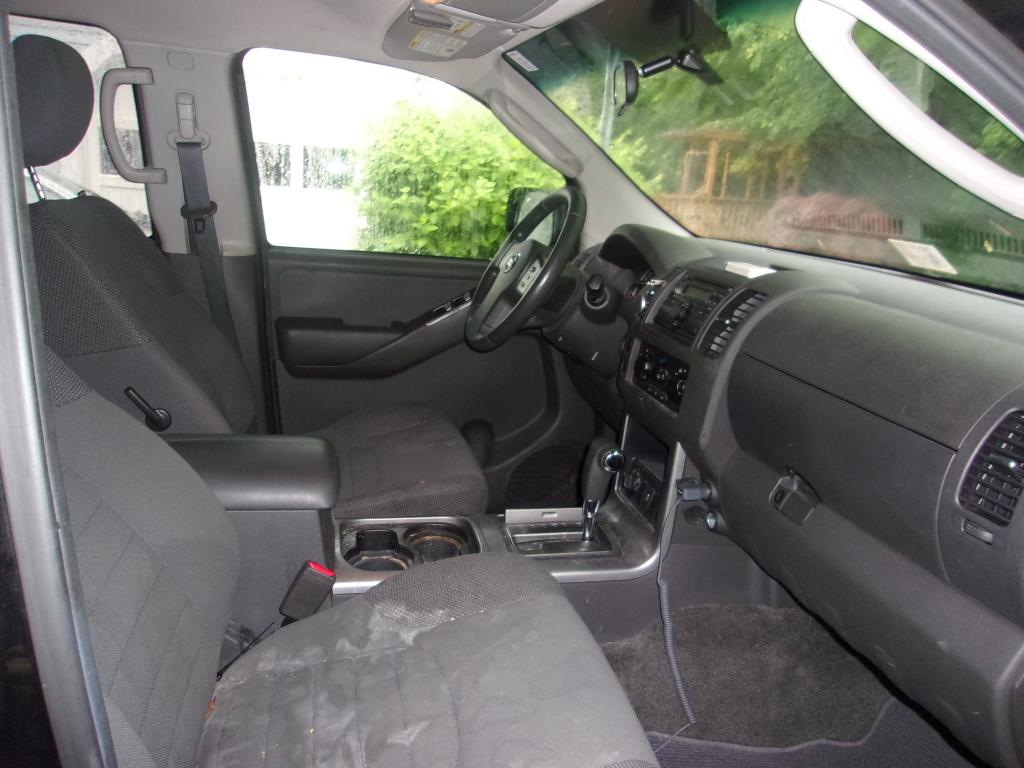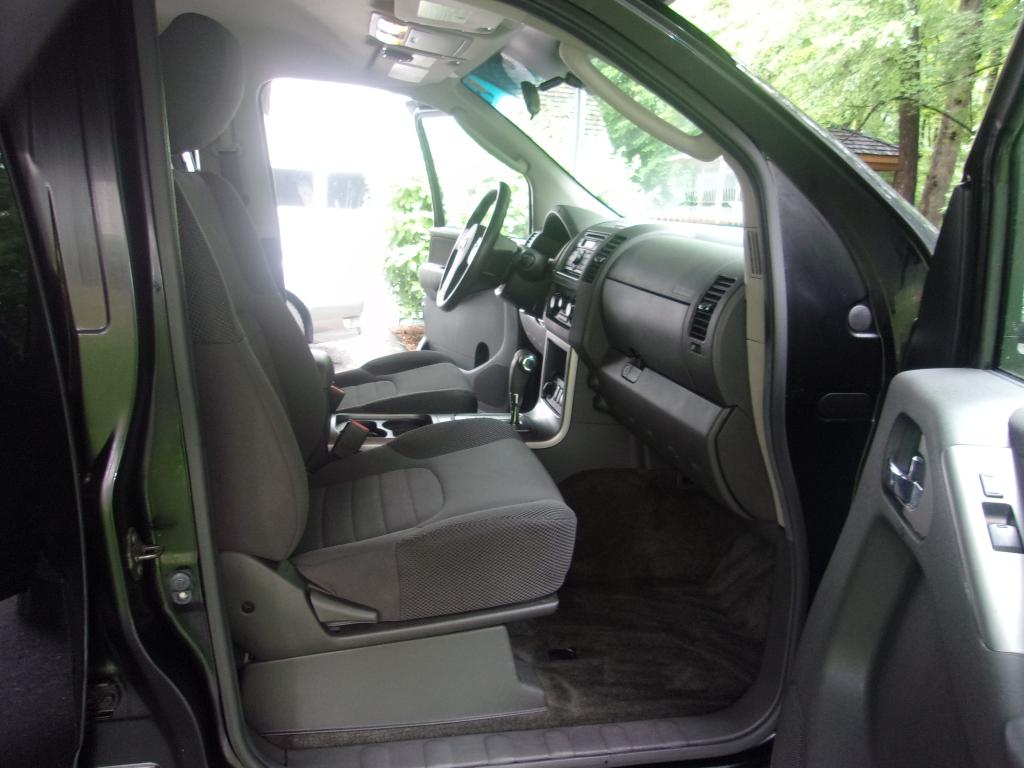 EXCELLENT COMMUNICATION, INCREDIBLE RESULTS, EXCEEDED MY EXPECTATIONS!!! I just had my recently acquired 2015 Honda detailed at Signature Detailers this weekend. I mainly wanted to get rid of underlying glue residue left by the previous stickers and registration number, pet hair removal and odour treatment. The staff was friendly, professional and I've never seen a business that takes more pride in its work. The first thing I noticed when they were done with my car was the tyres. I literally asked them if they had put new tires on my car because they were looking so new, shiny, and clean. I would highly recommend getting in touch with Signature Detailers to anyone looking for car detailing services in Rockville.
First time using Signature Detailers, and I can't say enough about my experience. I was easily able to schedule an appointment, and to my surprise, they fit me the next day. The actual detail of the car was excellent, and I had never seen my car looking so clean since I bought it. Their attention to detail is just amazing. I highly recommend and look forward to using your services again in future.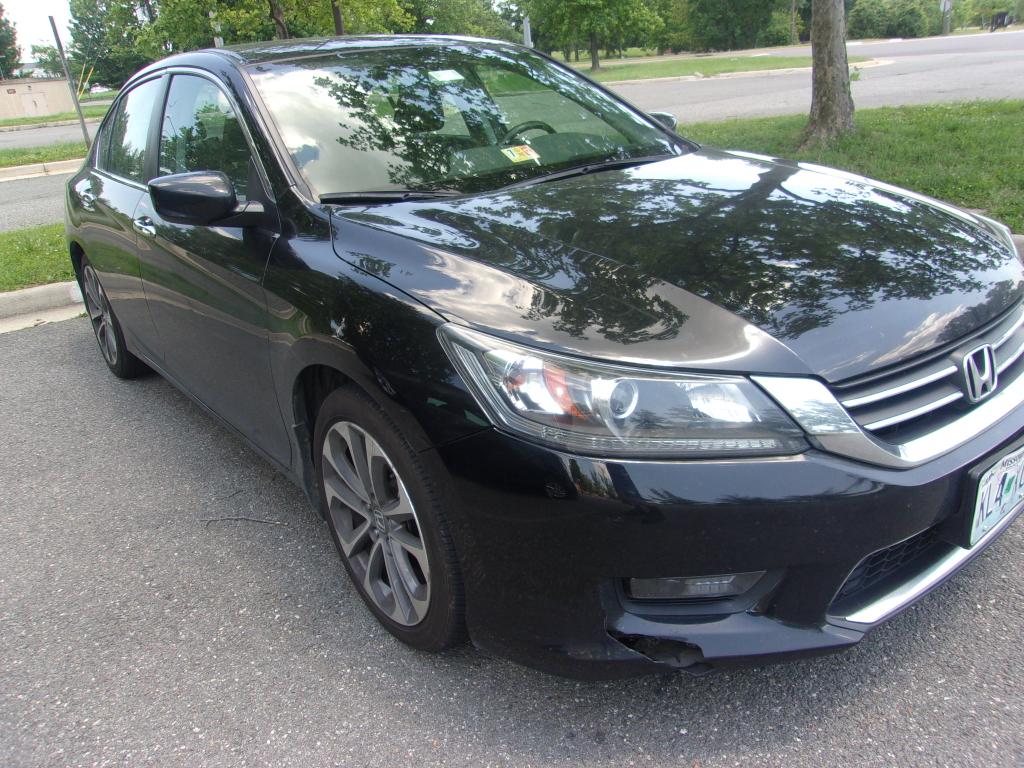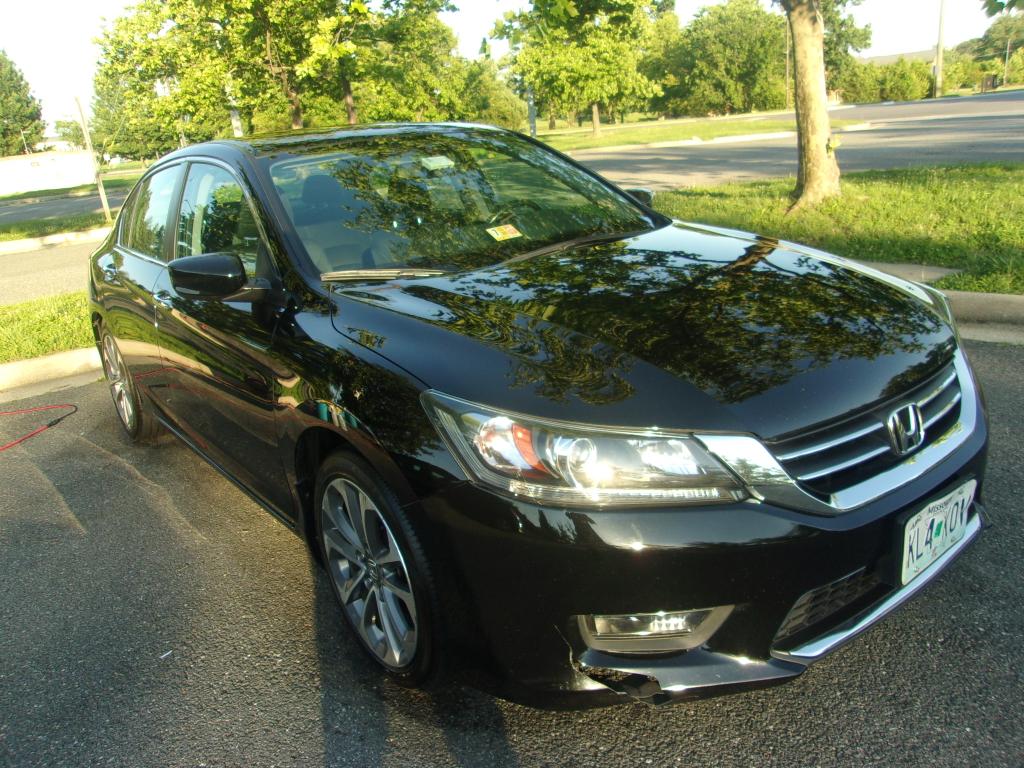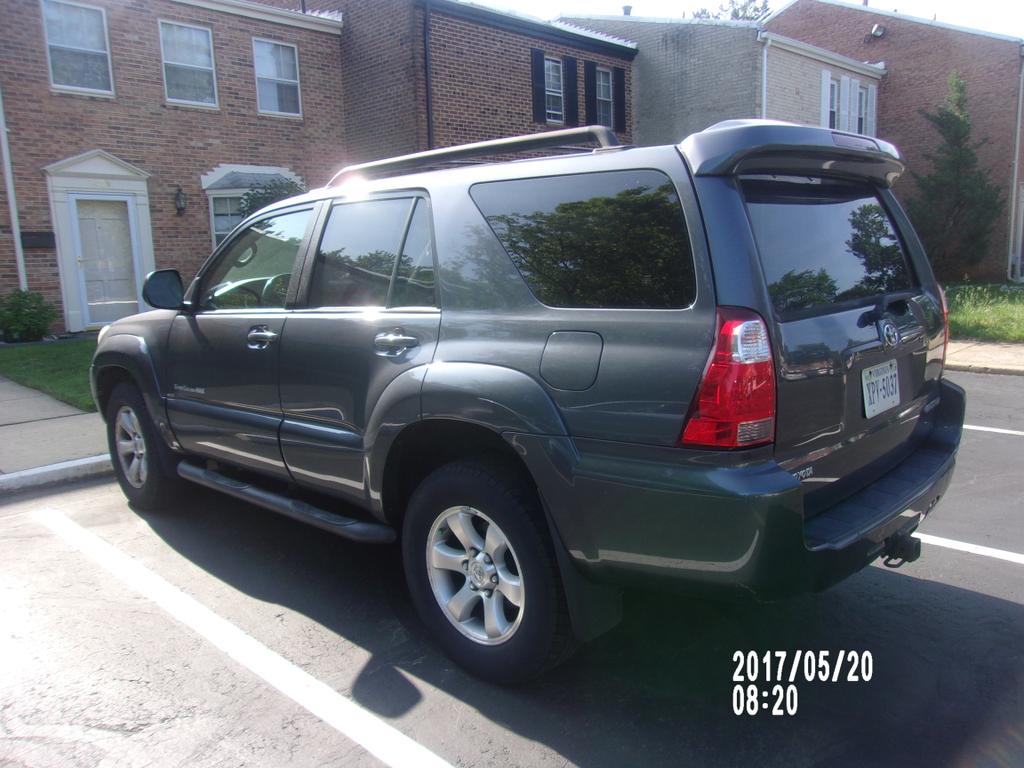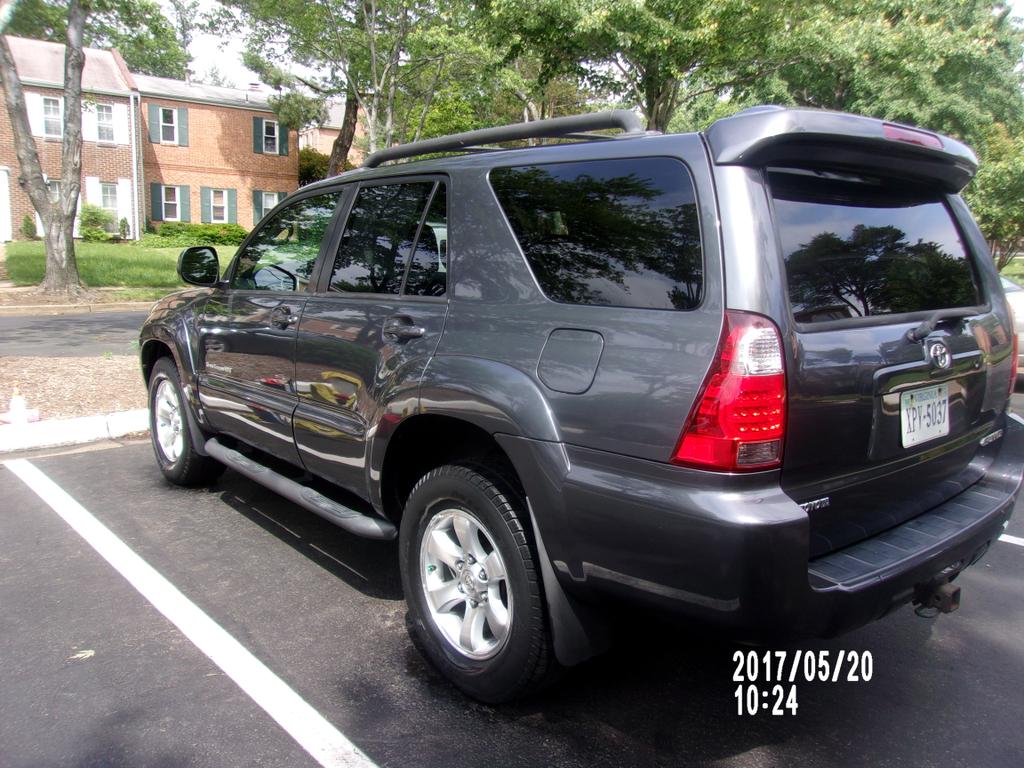 I found this gem of a company after my neighbour recommended them. A few months ago, my friends and I went on a road trip and driving through some fresh tar did a number on my white Audi. I booked an appointment online and got a confirmation within 40 minutes. I loved that I didn't have to leave my house because they were sending a detailer to me. I didn't have to worry about dropping my car off, picking it up, waiting around or having to take a cab. The quality of work was excellent, and the prices were very reasonable. The detailer successfully addressed all the blemishes on the exterior and restored the headlights to perfection. Very happy with the results.