Mobile Car Detailing in Alexandria VA
About 5 miles away south of Washington, D.C., the residents of Alexandria, Virginia are among our biggest clients. There is such a high demand for mobile car detailing in Alexandria VA that it has become one of Signature Detailer's largest customer base outside of Washington, DC.
Part of the reason why a lot of car owners from Alexandria, Virginia call us for automobile detailing services is because we are only a few minutes away from our main service area which is DC. Those who are in need of auto detailing in Alexandria VA know that Signature Detailers have long catered to the residents in the area. Through word of mouth, we have created such a huge customer base in Alexandria.
We constantly strive to be the best auto detailer not only within Washington DC but in areas outside it. That is why aside from offering mobile car detailing in Alexandria VA, we also cater to customers in other counties and cities in Virginia. This includes Arlington, Falls Church, McLean among others.
You can schedule a detailing appointment with Signature Detailers right now!
We encourage everyone who is interested with our automobile detailing services to give us a call. Whether you are in need of auto detailing in Alexandria VA and intend to set an appointment right away or you are just calling for an inquiry, we are more than happy to accommodate you.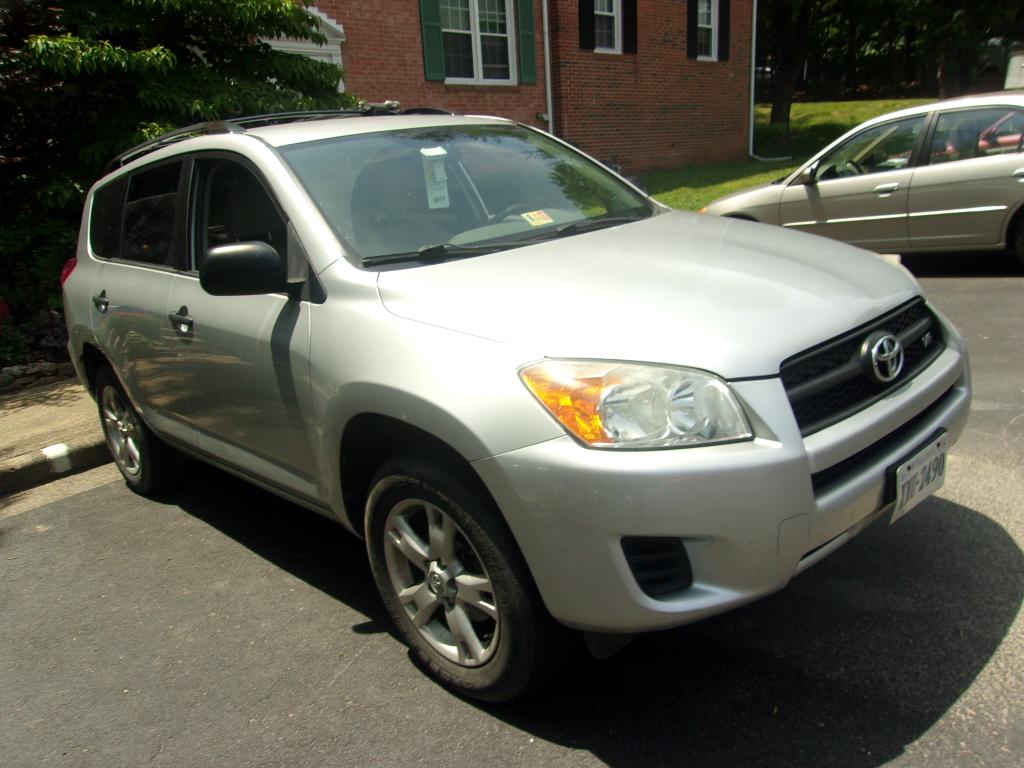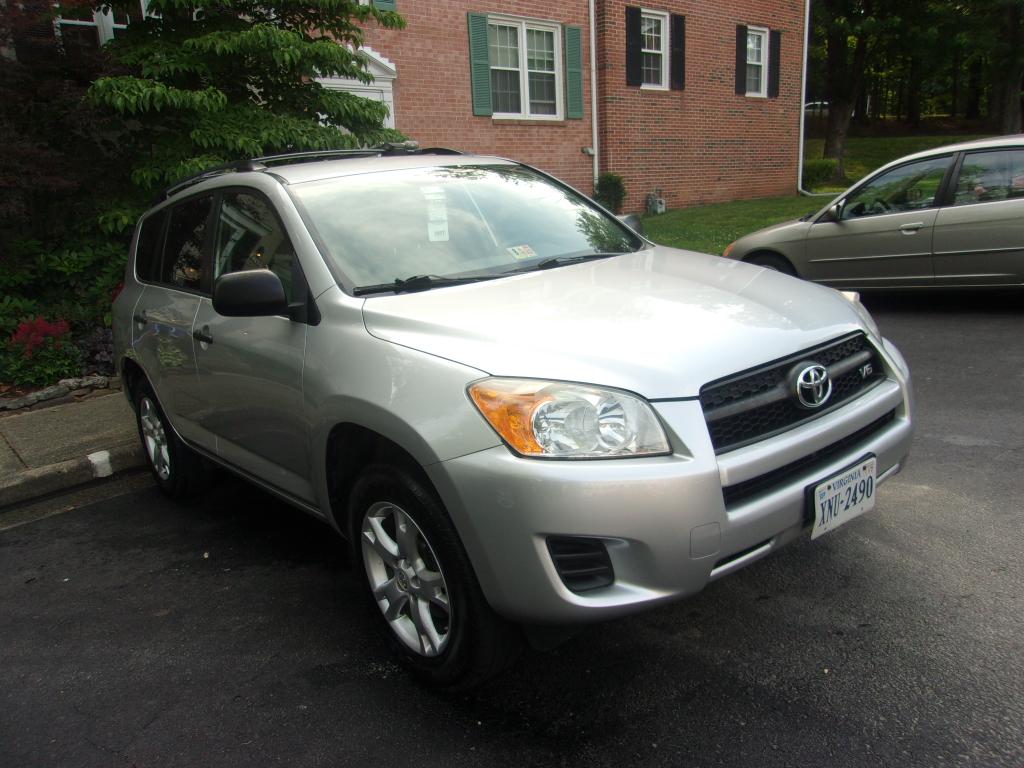 My husband was in need of automobile detailing services a few days ago but the mobile auto detailing shop that usually does his car cannot manage to squeeze him in on their schedule. He decided to call Signature Detailers instead. He was lucky enough to get an appointment for the next day. I believe they did the
Silver Auto Detailing Package
on his car and it looked really good. They did such a good job that I also decided to set an appointment with them to do my car. I chose the
Gold Auto Detailing Package
and my husband was so jealous because they even did a better job on my car. He promised that he'll get the Gold Package the next time around.
I'm a new car owner and I didn't know much about car detailing. Until I had kids, I use to wash my car myself or ask my husband to do it. That includes washing the exterior of our cars and doing some light vacuuming on the interior. But since we've had kids, it has become more difficult for us to main our cars. We have a couple of toddlers who like to eat and drink and spill a lot of things inside the car. Just a week ago, we decided we're done cleaning our cars by ourselves and searched for someone who can provide mobile car detailing in Alexandria VA instead. We found Signature Detailers on Google. They did such a great job cleaning and polishing the interior and exterior of our cars. And they also do it in such reasonable prices. So props to them!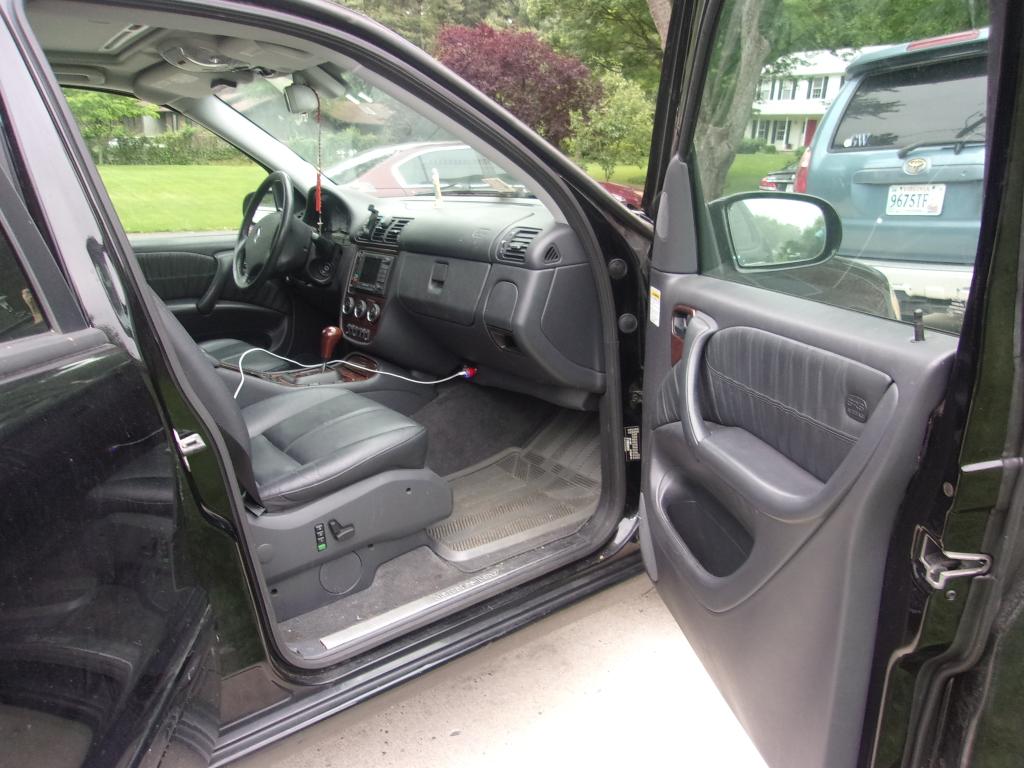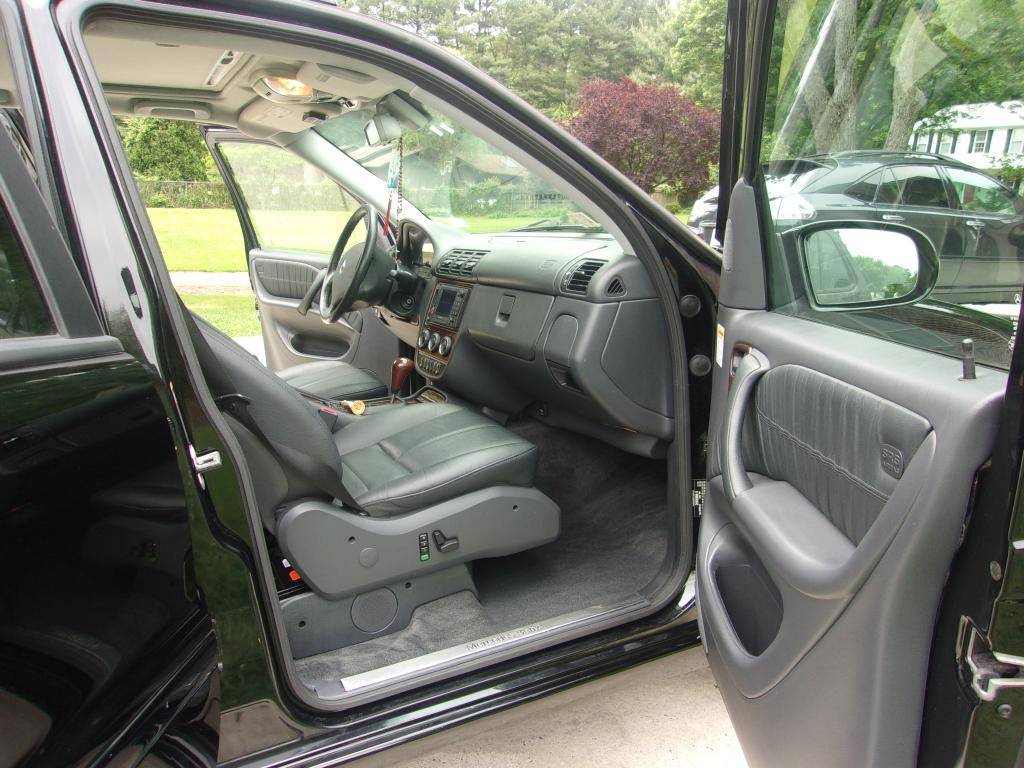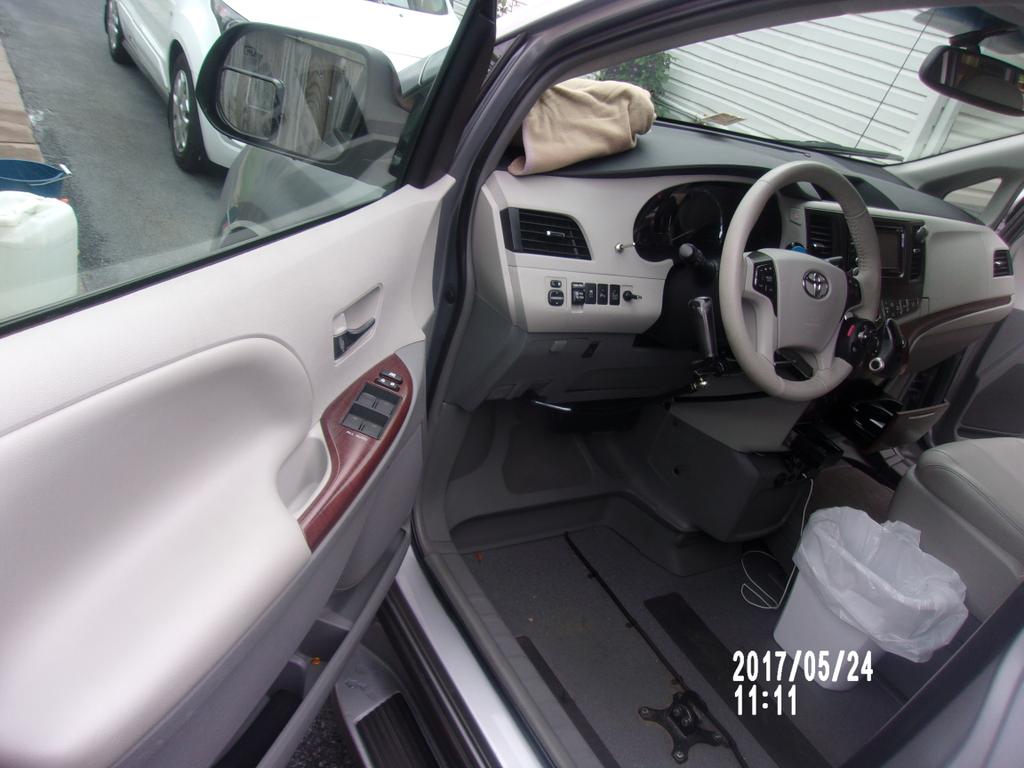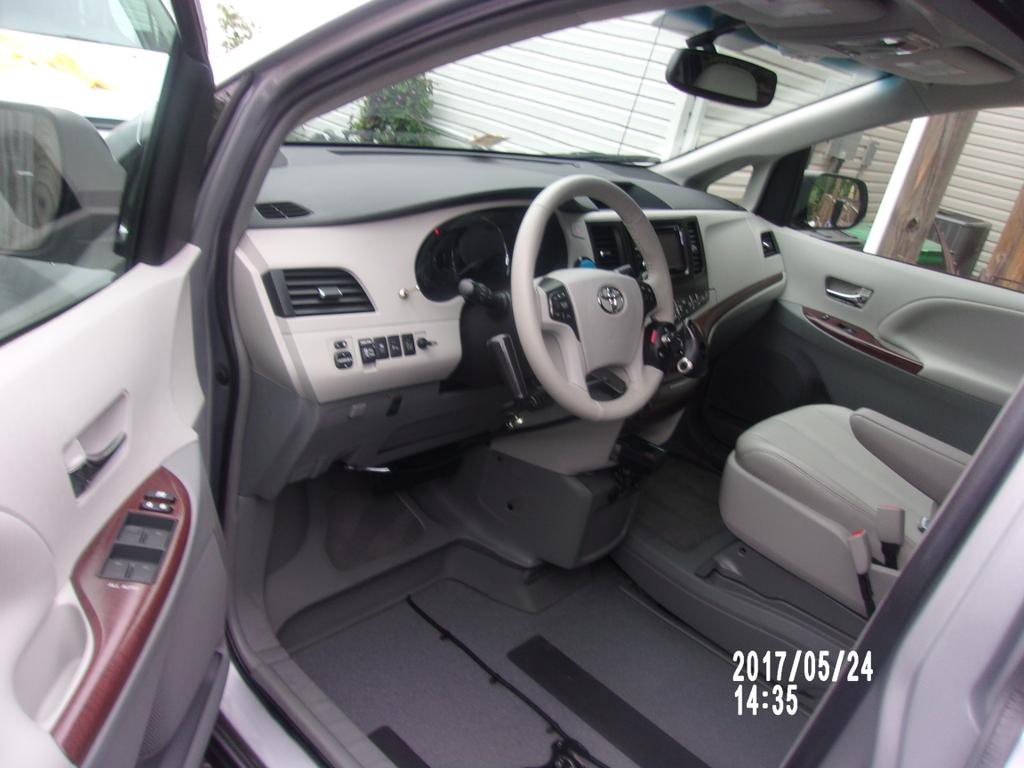 If you are searching for auto detailing in Alexandria VA then I recommend that you try out these guys. True to their promise, they are best auto detailer in the area. My entire extended family only trusts
Signature Detailers
for their interior and exterior car detailing. I also tried their engine detailing service and they also did a decent job. Between 7 cars among 5 family members, I believe they have done close to 20 jobs for us over the years. The best thing is, the quality of their job just keeps getting better and better.