Part of Signature Detailer's effort to widen its service area is to offer mobile car detailing in Silver Spring, Maryland. There is a high demand for auto detailing in Silver Spring that is why we decided to open up our services together with other areas in Maryland like Bethesda and Chevy Chase.
Now, anyone is Silver Spring who is in need of on the go mobile detailing can now call us to service their vehicles at their home or at work. We might not be a local mobile detailing shop based in the state but Washington DC is just a short drive away. Therefore, our clients from the area will be rest assured that we can provide the level of service that is comparable or even better than what they get from an in-shop detailer.
Anyone who is in need of mobile car detailing in Silver Spring MD can choose from a variety of services that Signature Detailers offer. To view the full list of our mobile auto detailing packages, you can go to our Services Page.
You can schedule a detailing appointment with Signature Detailers right now!
Get your car detailed today
Call us directly for immediate transactions or message us using our contact form if you are in need of our mobile detailing services. You can also contact Signature Detailers for quotations or inquiries.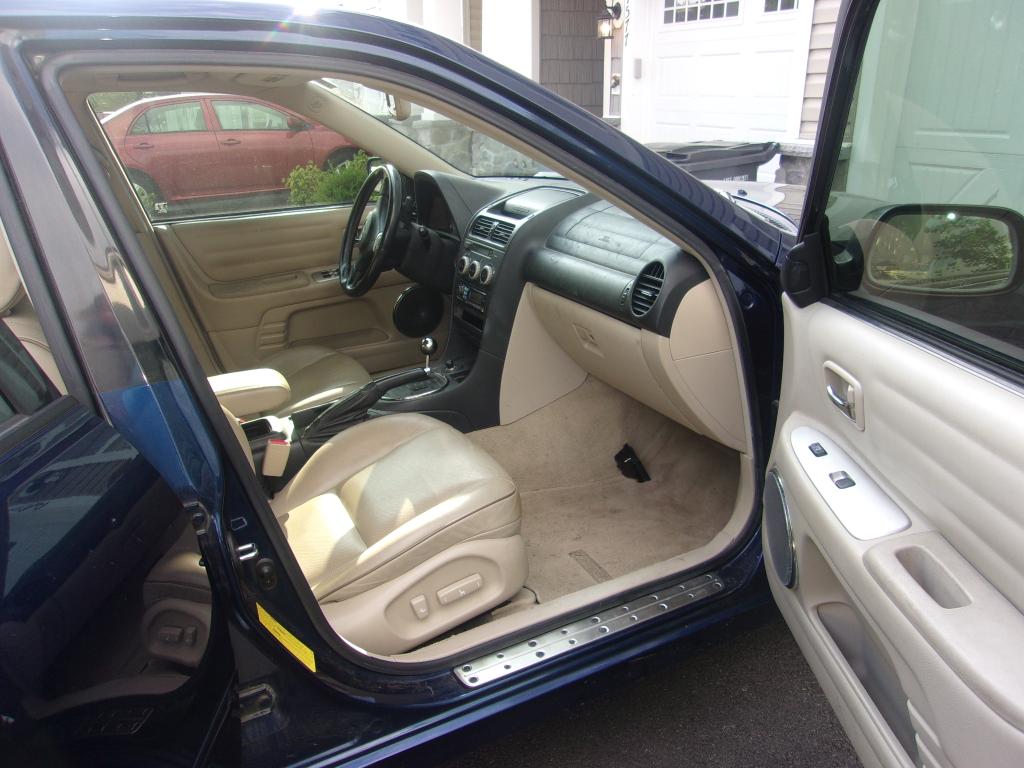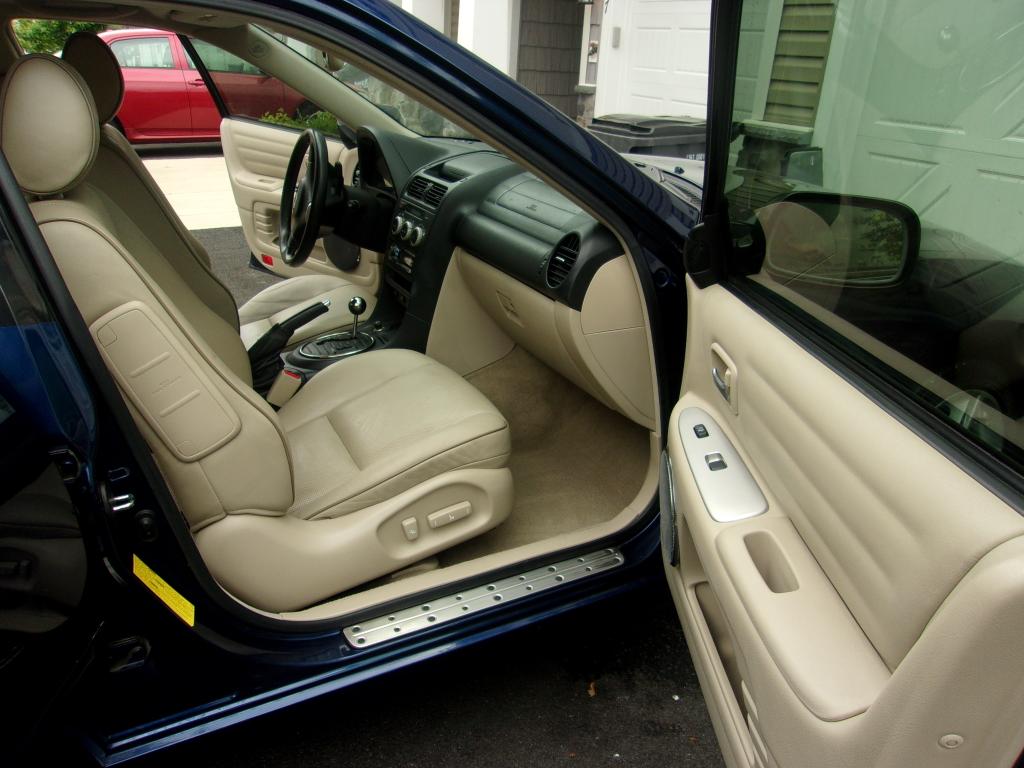 On the go mobile detailing is the best things that happened since auto detailing was invented. Seriously! It's just so convenient to be able to call someone to come at your house and clean your car. Signature Detailers, so far, has provided me with the best service. I have tried a handful of local mobile detailing service providers in the area and they just don't cut it for me. Signature Detailers, on the other hand, do such an excellent job in polishing the exterior of my car and getting rid of carpet stains and dust inside. I recommend them to anyone who wants professional mobile car detailing in Silver Spring.
As a real estate agent who needs to drive to various properties and showrooms everyday, my car suffers more than its fair share of wear and tear. Because of this, I make it a point to call Signature Detailers every four months or so to have my car detailed. It's good that Signature Detailers offer mobile car detailing in Silver Spring MD because I get to maintain and protect my car regularly. I particularly love their Zaino Z2 Pro Sealant that goes with their Gold Auto Detailing Package because it gives my car's paint the lasting shine and luster that I really love.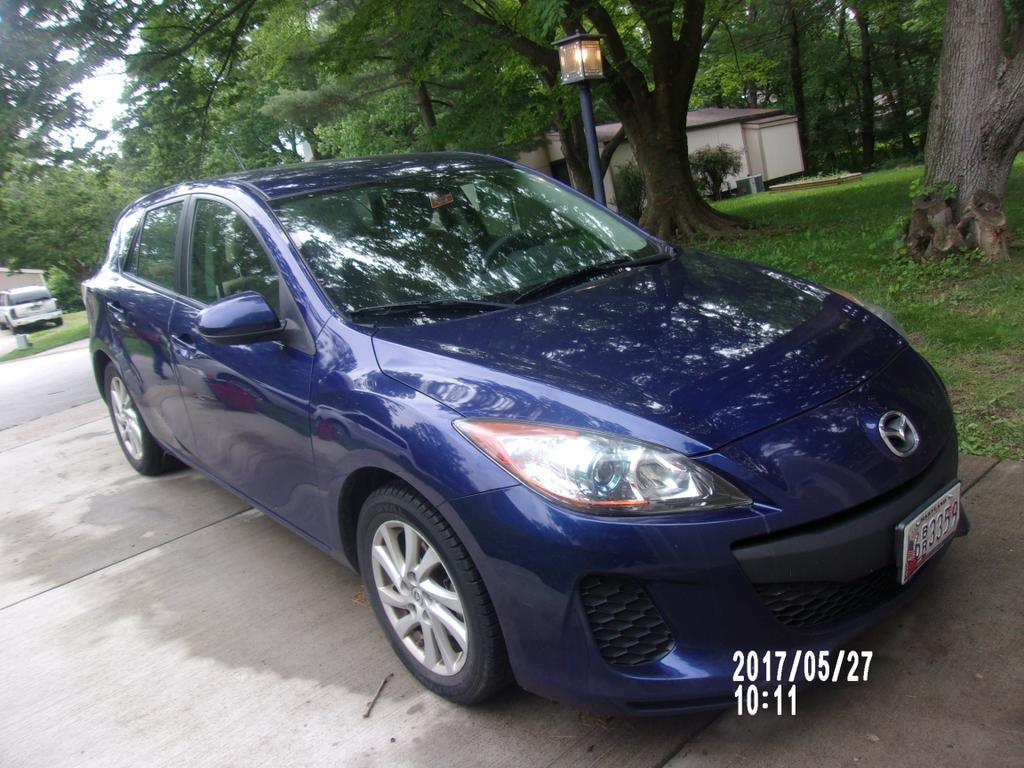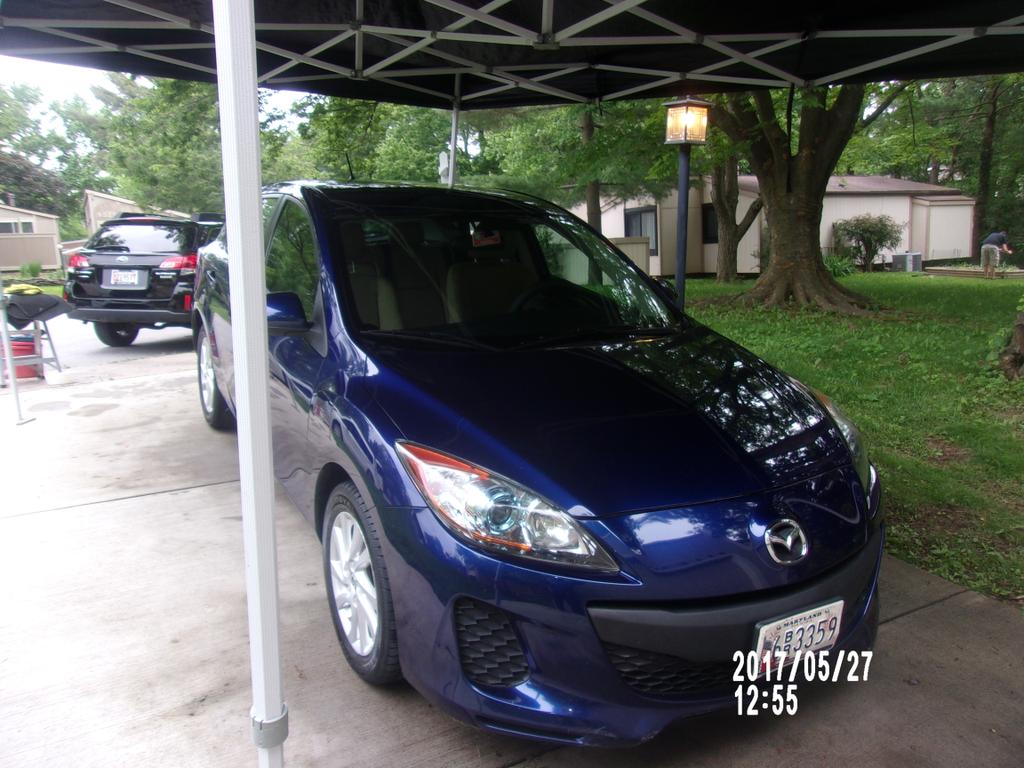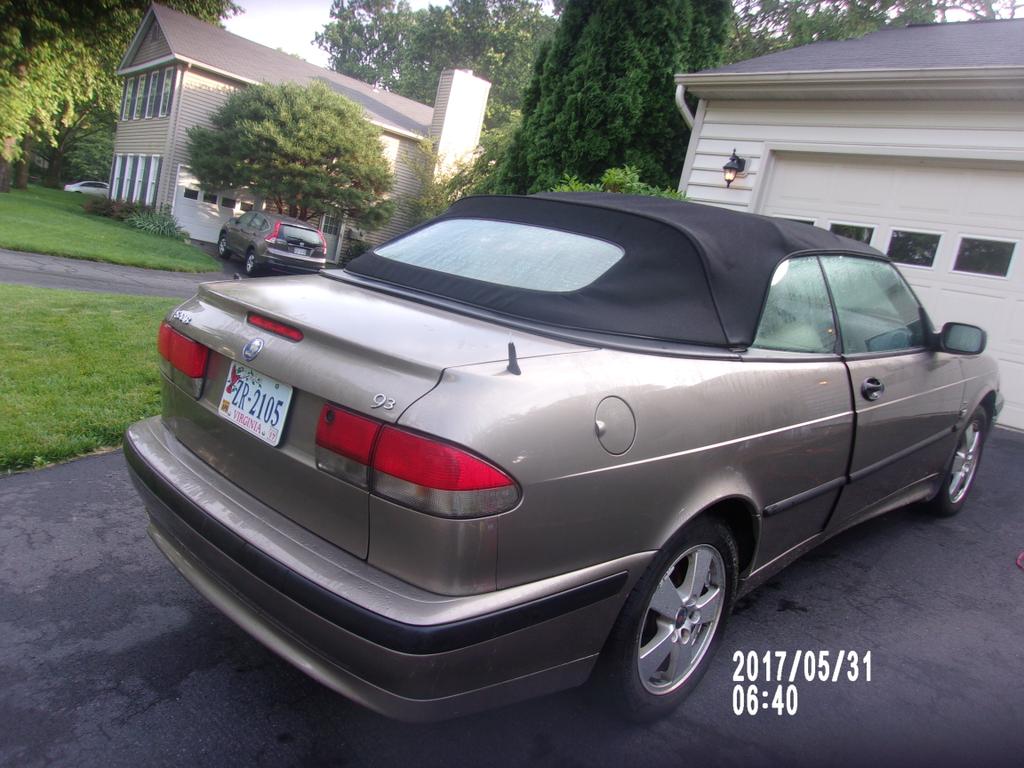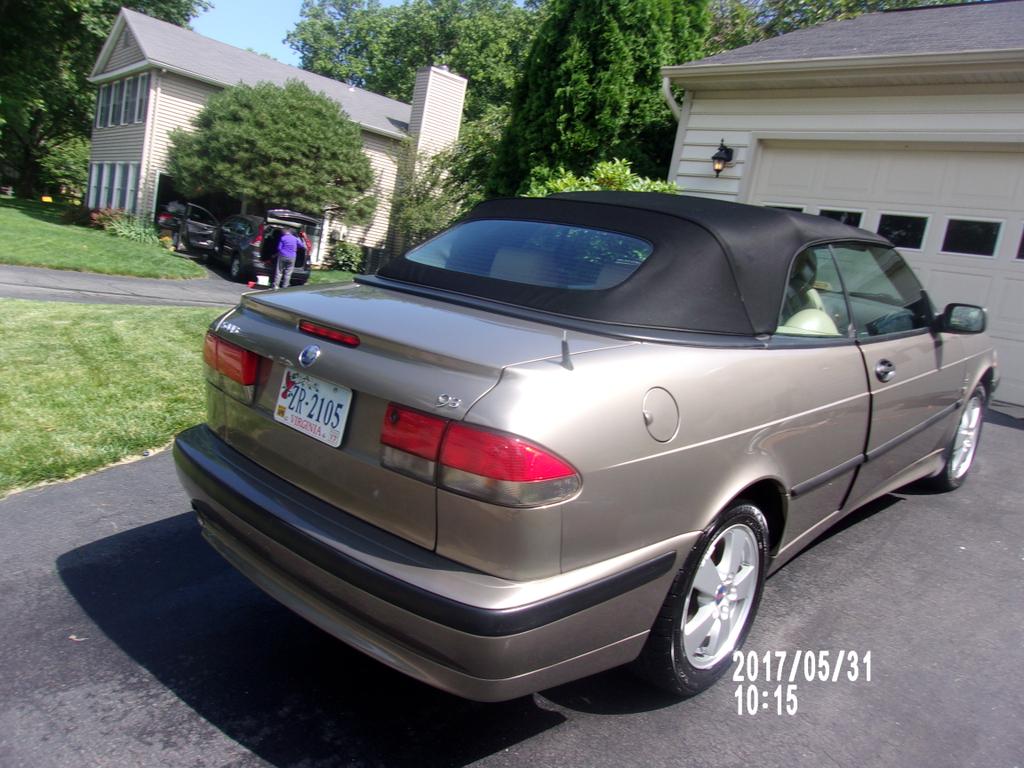 One of the main reasons why I stay loyal with Signature Detailers is because of their excellent work on my car's exterior. They don't just give their clients a regular wax job. They also offer clay bar treatment which really refines my car exterior by getting rid of debris that's embedded on my ride's paint job. I've tried doing it myself and I really didn't get the results I want. And so every time I feel like my car's exterior is getting a little rough, I call them to do my car's exterior. And every single time, they do an extraordinary job. I give Signature Detailers 5 stars!!!