Conveniently located 14 miles from Washington DC, is Potomac, a town with a massive demand for mobile car detailing services. And it is in fulfilling this demand that Signature Detailers has established itself as the most trusted local auto detailing company in not only Potomac but Maryland as well. We have countless loyal customers here who have chosen to do business with us and only us.

Potomac has a population of 45,940 as per the 2019 census, and out of this, more than 29,100 are employed in white-collar jobs. This raises a huge demand for convenient services. That is why Signature Detailers makes it easier for Potomac residents to access complete exterior and interior car detailing services by bringing them to your home or place of business in Potomac, MD.

Our mobile auto detailing services are tailored around making it simple, effortless, and convenient for you to receive car detailing in Potomac, MD. The quality of our services has enabled us to expand our customer base and establish a solid reputation as Potomac's number one auto detailing company.
You can schedule a detailing appointment with Signature Detailers right now!
Get in touch with Signature Detailers
Want to schedule a detailing service for you car? Got any questions regarding our mobile auto detailing services? Do you want to get a quote for you automobile? Give Signature Detailers a call today. Or you can also message us using our contact form and we promise to get back to you as soon as possible.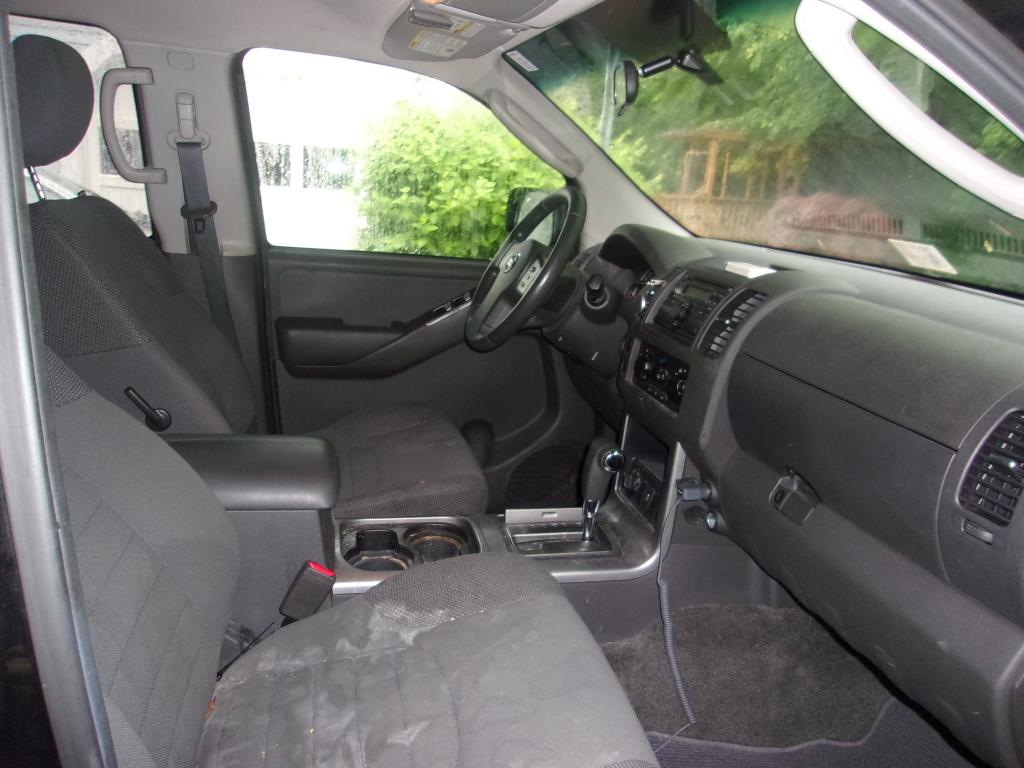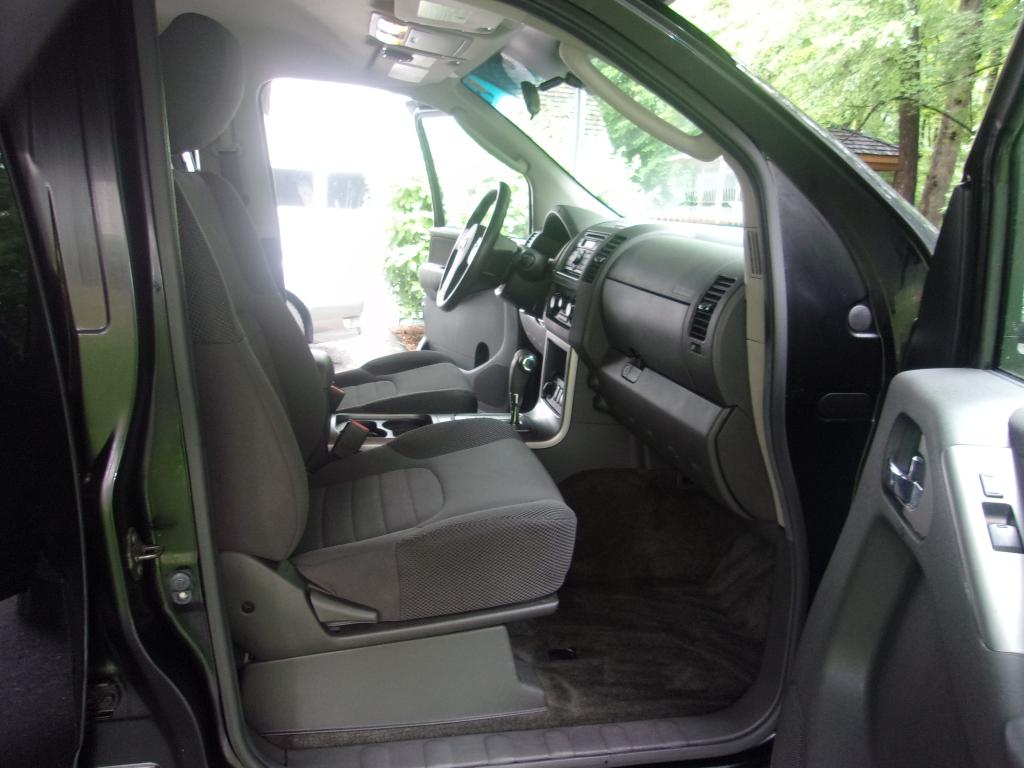 I just had my car detailed with signature detailers, and these guys exceeded my expectations. I got a full exterior and interior service, and my car looks amazing. They did a kick-ass job at very reasonable prices even though I had scheduled my appointment last minute. I will be using signature for my cars for the quality services and the friendly customer service I received.
I just moved to Potomac and was in search of top-notch auto detailers in town. A colleague referred signature, so I decided to give them a call. The customer service was fantastic, and they were quick in answering my calls and prompt in responding to my inquiry. The detailer was super friendly, and he walked me through every step of the cleaning process. I am meticulous, and I tend to notice even the tiniest details. They did a phenomenal job that even the spots I had missed had been taken care of. Every surface was smooth, and there was no wax on the cracks and crevices. And the best part of it all was that they came to my home and did everything on my driveway. I plan on calling them again to detail my other two cars.