Car Detailing in Manassas VA
Looking for professional mobile car detailing services in Manassas, Virginia? You have come to the right place. Signature Detailers offers you affordable and top-notch exterior and interior car detailing and reconditioning. We are based in Washington DC, about 31 miles from Manassas, which means we offer on-demand and same-day services to our clients in Manassas.

If you look up car detailers in Manassas, you will find a handful of them. However, most auto detailers in Manassas only offer in-shop detailing, which is not very convenient for many people. We are 100% mobile-based, and we come to you directly to your home or a convenient place for you.

While you may value your car, we understand that you might not have time to travel and have it detailed or cleaned. And it is in providing our clients convenient and mobile auto detailing services, that we have been able to establish a large client base in Manassas and surrounding towns of Lake Ridge, Burke, Centreville, Dale City and Montclair.

Talk to us today for professional and pocket-friendly mobile auto detailing in Manassas, VA. We have a friendly customer service team ready to answer any inquiry on how we can help.


You can schedule a detailing appointment with Signature Detailers right now!
Get in touch with Signature Detailers
Want to schedule a detailing service for you car? Got any questions regarding our mobile auto detailing services? Do you want to get a quote for you automobile? Give Signature Detailers a call today. Or you can also message us using our contact form and we promise to get back to you as soon as possible.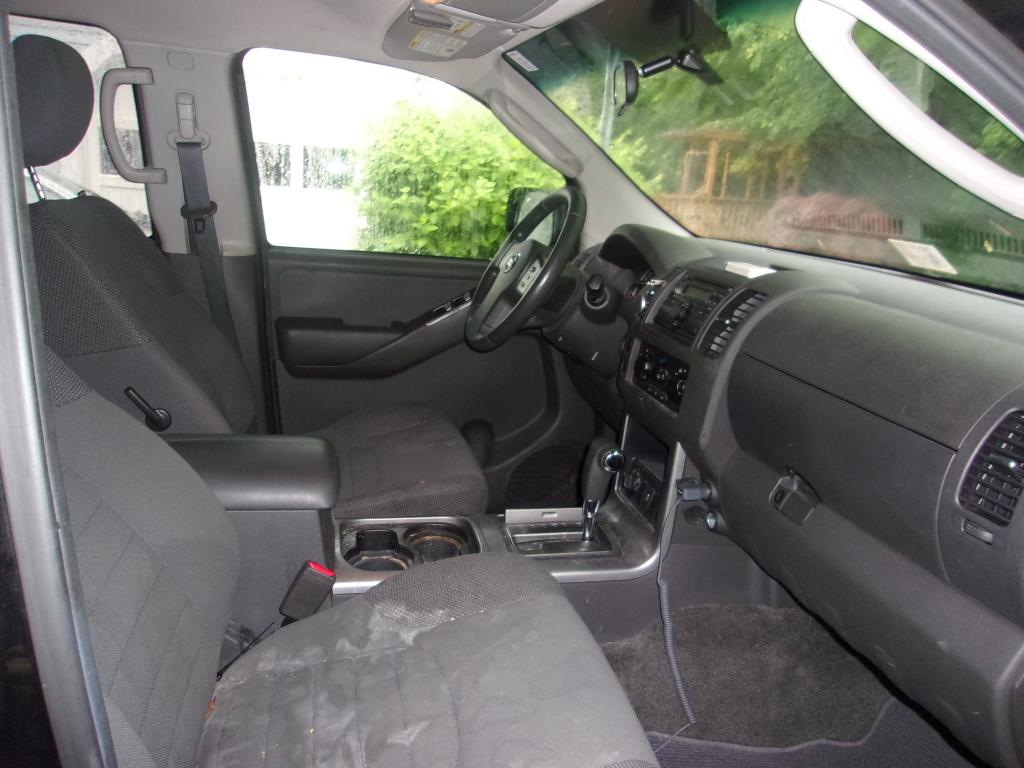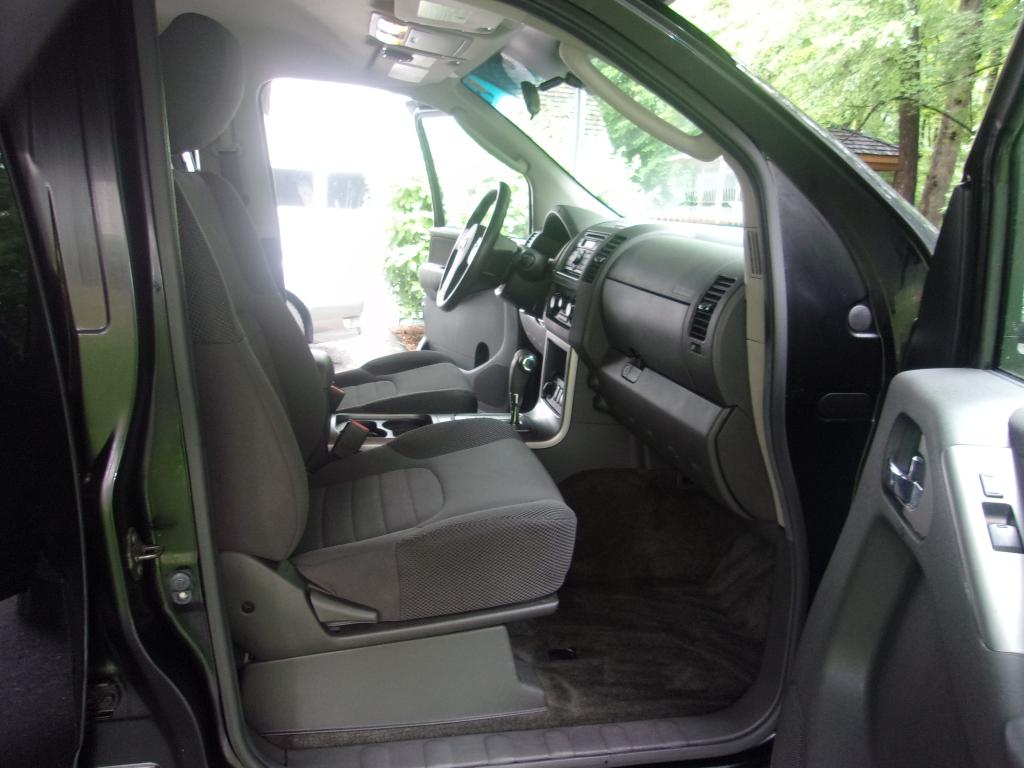 I have had my car since 2016, and it has never been detailed. It is our main family car, and it was filthy, to say the least. The exterior had a whole bunch of scratches on the side from when my son tried to shovel snow off it. Signature detailers did a fantastic job. The outside-in particular looks new and better, and the inside looks and smells fantastic. Very professional guys too, and the prices were very affordable.
Signature detailers has become my go-to place when I need someone to take good care of my car. When I first moved to Manassas, I was unsure if I would get quality auto detailing services for my car. I called five different companies before settling on signature detailers. They were prompt in answering my calls and then prompt in responding to my inquiries. I own a 2018 Audi S5 Sportback, and I was concerned about the cleaning methods and products. They were very accommodating to my schedule even though they were coming all the way from DC to Manassas. My car looks brand new and so good that I almost walked past it (No kidding!!!). I'm just happy I found a reliable company for all my auto detailing needs. I would recommend signature detailers without any reservations!!!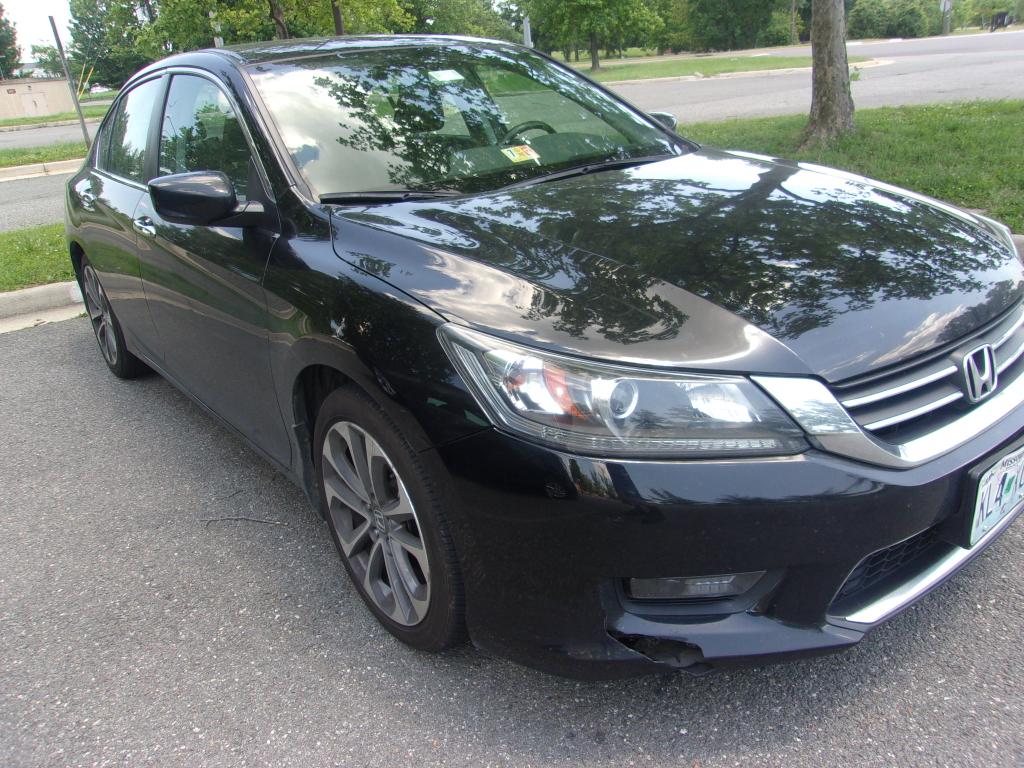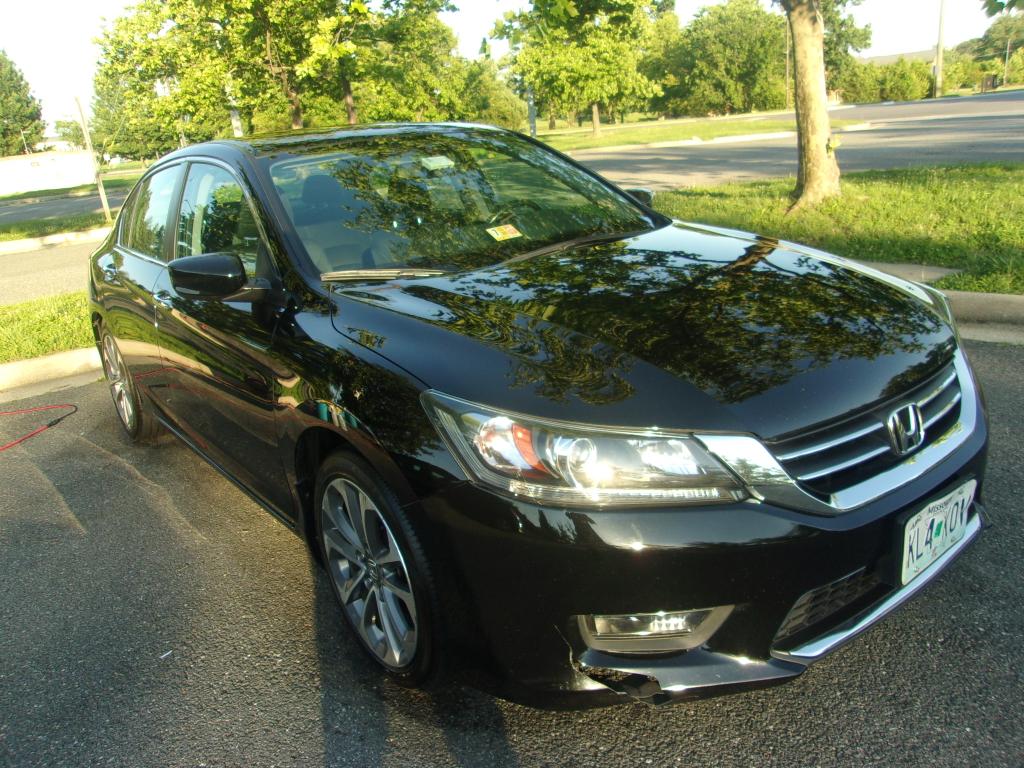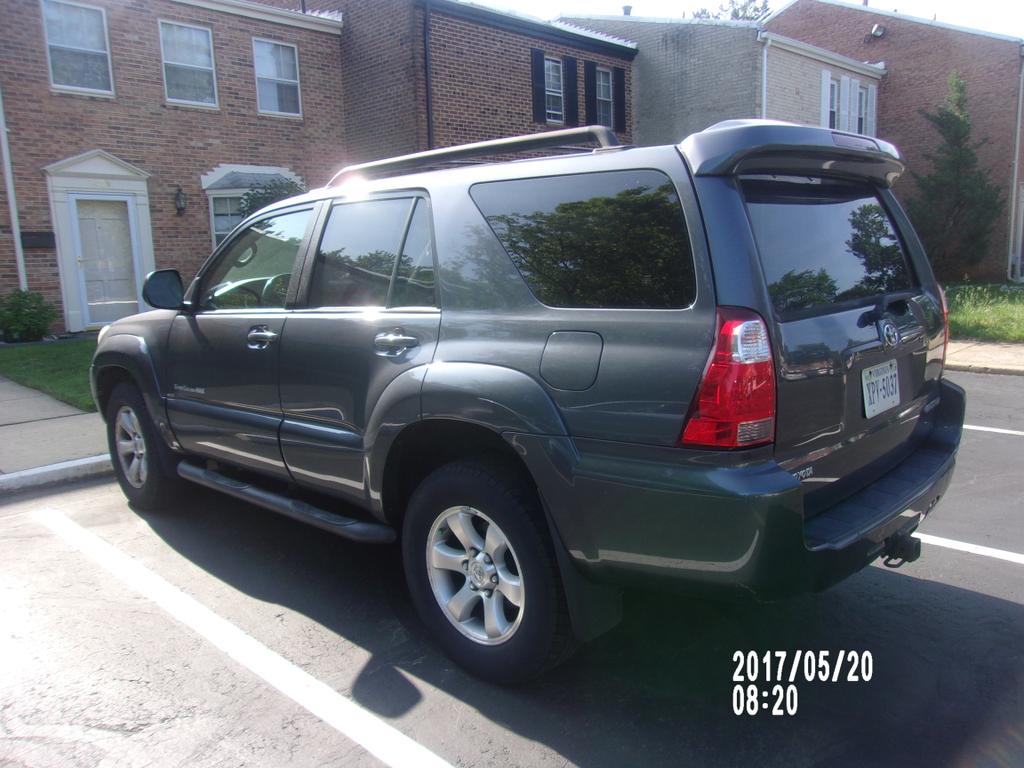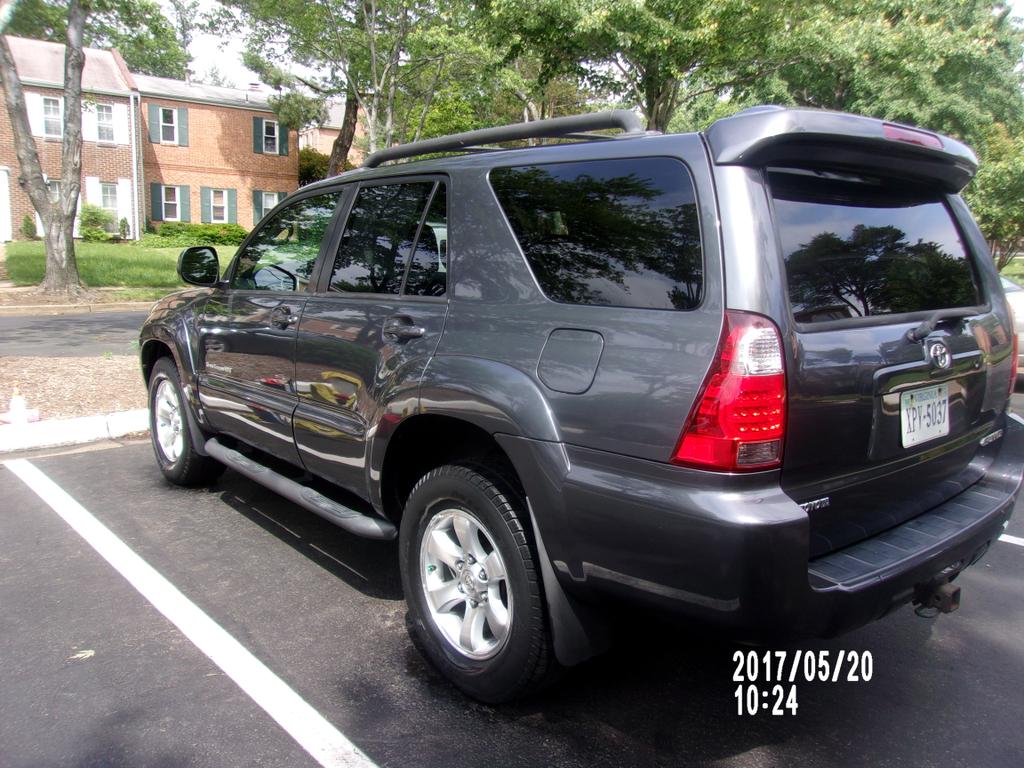 I think Signature detailers in Manassas are the best car detailers ever. I have a toddler so driving my car to a car wash was not convenient for me. So when I looked up mobile car detailers in Manassas and Signature detailers came up, I didn't hesitate to contact them. And I'm glad I did because I have never been happier. They detailed the entire car inside and outside, right on my driveway. Communication was also very easy, timely and the guy I talked to when I called them was friendly and helpful. I will definitely be recommending this company to all my friends and will be sure to use your services in the future.