Signature Detailers is a fully mobile professional detailing company dedicated to detailing your car at your home, office, or place of business in Fairfax, VA. Over the years, we have established a large customer base here, a county famous for having the largest concentration of technology jobs in the USA and home to 11 Fortune 500 company headquarters.

Fairfax is a progressive, outgoing, and exciting town, and we are excited to be part of this growing town by providing residents with quality detailing services. Your driveway or parking lot is our detail shop because we bring our services conveniently to our customers in all parts of Fairfax and the neighboring towns.

Signature Detailers is a company you can trust because we will treat your car with the utmost respect. Additionally, hiring us is quite simple. Book your appointment online or call us today for quality and affordable exterior auto detailing and interior car detailing services.Get your car that pristine look it deserves with the best mobile auto detailers in Fairfax, VA. We have several auto detailing packages to suit your requirements and budget.


You can schedule a detailing appointment with Signature Detailers right now!
Get in touch with Signature Detailers
Want to schedule a detailing service for you car? Got any questions regarding our mobile auto detailing services? Do you want to get a quote for you automobile? Give Signature Detailers a call today. Or you can also message us using our contact form and we promise to get back to you as soon as possible.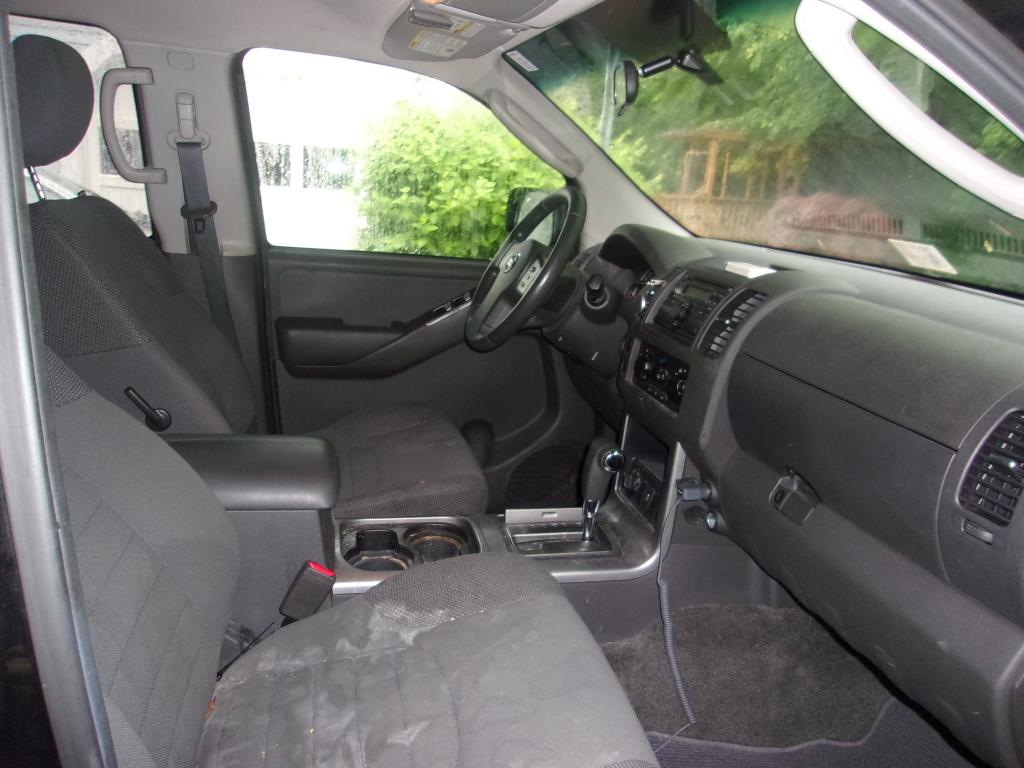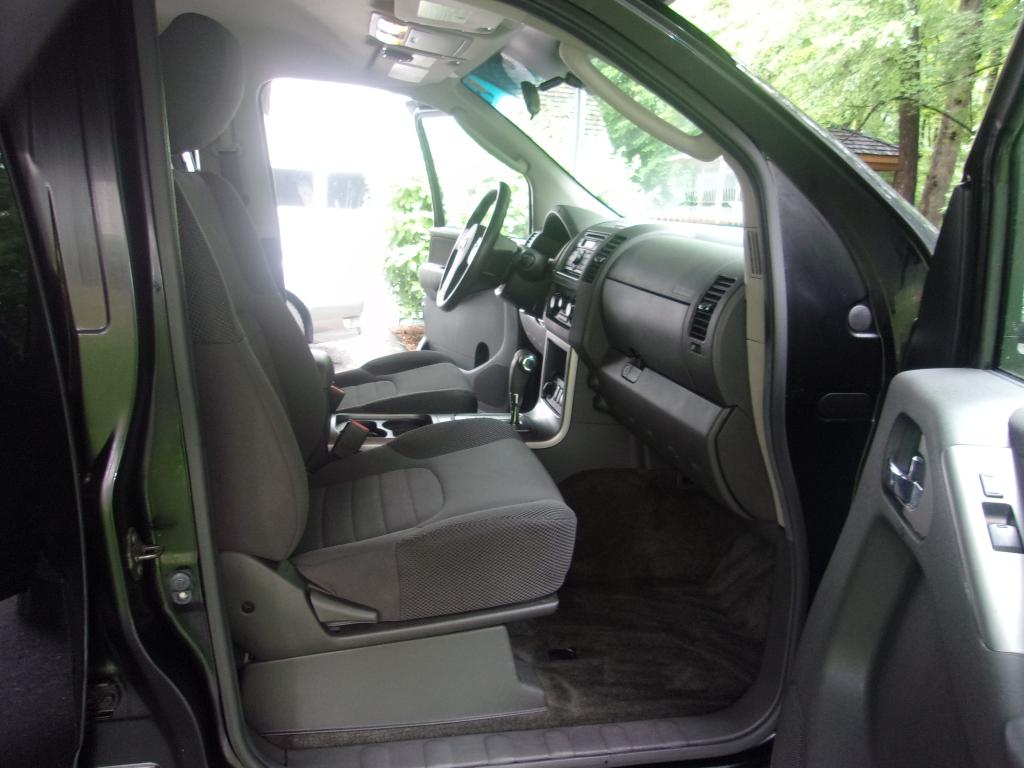 I wish I had taken some before pics because I feel like I've got a brand-new car thanks to Signature Detailers. Bearing in mind my Hilux is not very old, I couldn't believe what an amazing difference the detailing made. And did I mention they come to your home because that's just the best part? Signature is the real deal when it comes to car detailing. Keep up the amazing job guys!!!
Between my two kids and my job, which is delivering flowers, you can imagine what a mess my Ford was. To top it all, I had bought my car as a secondhand from Craigslist and not once had I gotten it detailed in the past 3 years. One of my customers suggested I get the car detailed to improve its appearance. So, I researched some detailing companies in Fairfax and decided to go with Signature Detailers because everyone kept recommending them. The detailer agreed to accommodate me on Sunday because that's the only day I would be available. The job wasn't easy because it turned out the car had never been detailed before. So much dirt was lifted from the exteriors, and the wheels were super dirty. At first, I thought there was no way the car would look decent, but two hours later, I was proved wrong, and I'm glad. I can't recommend these guys highly enough.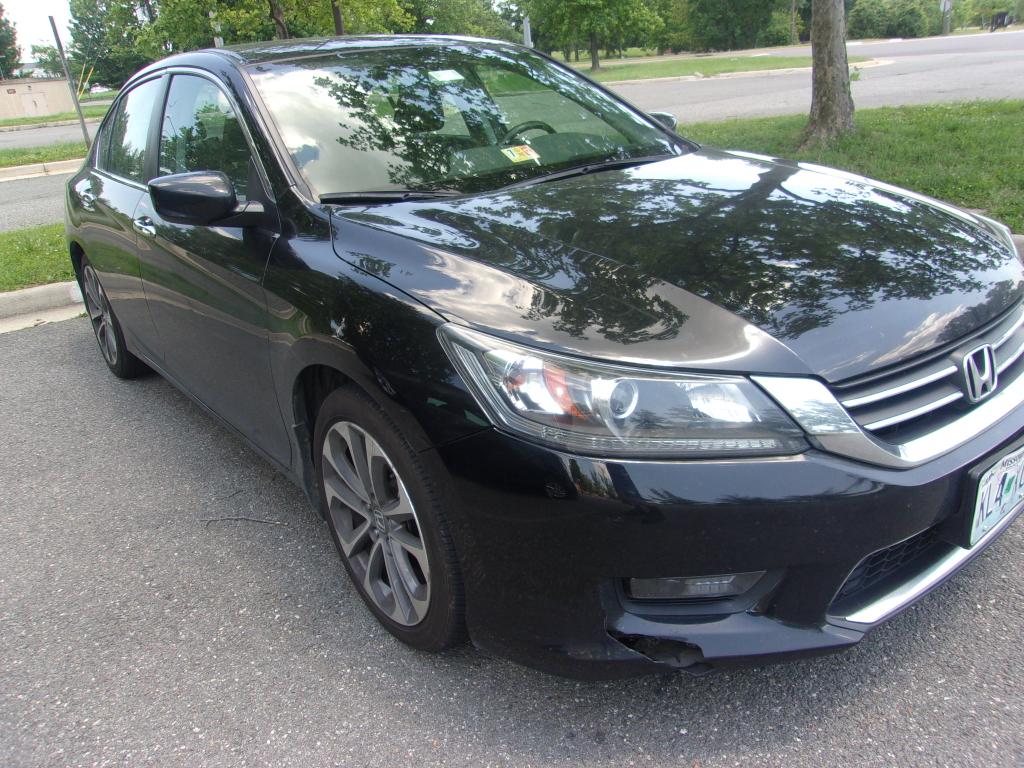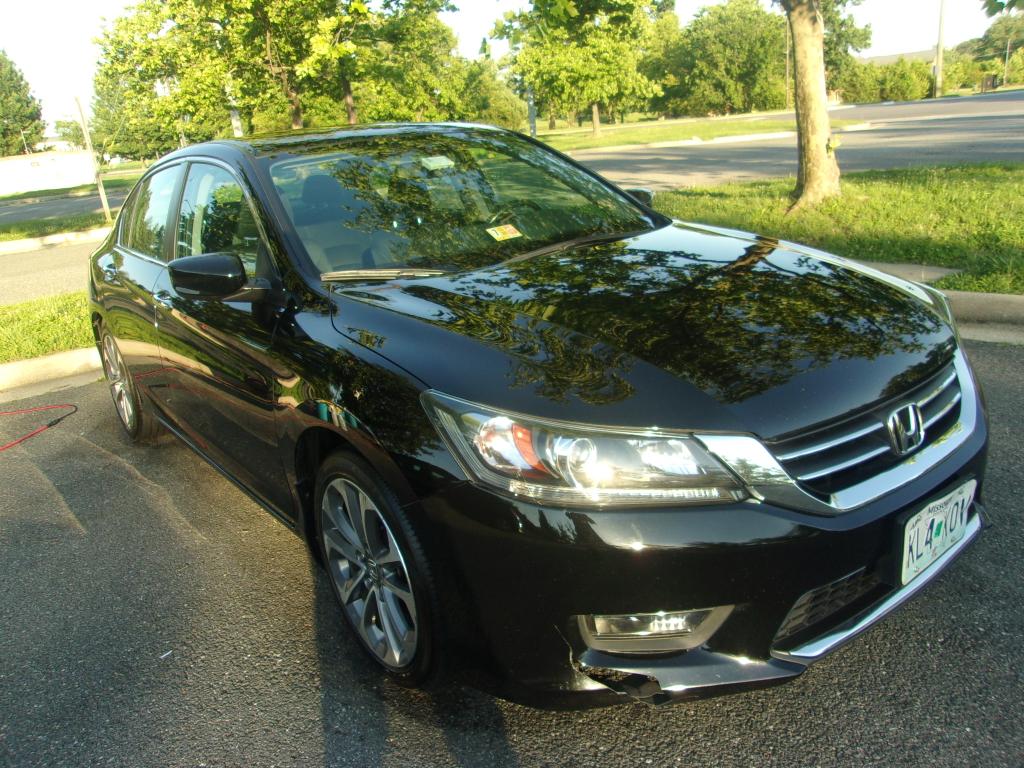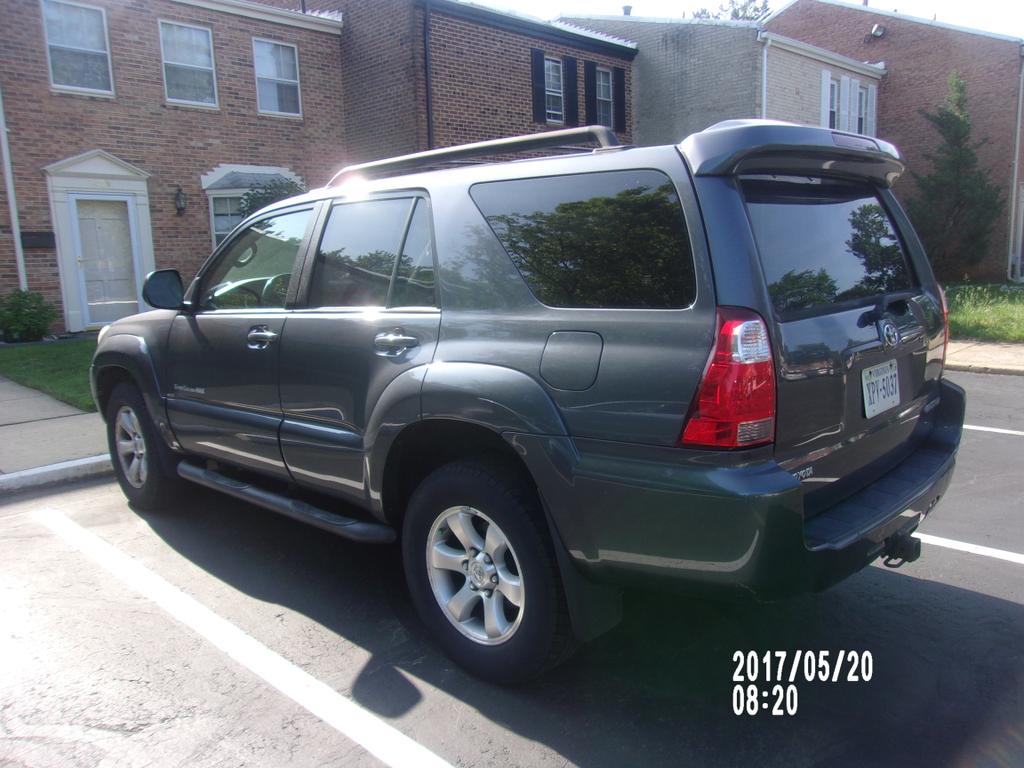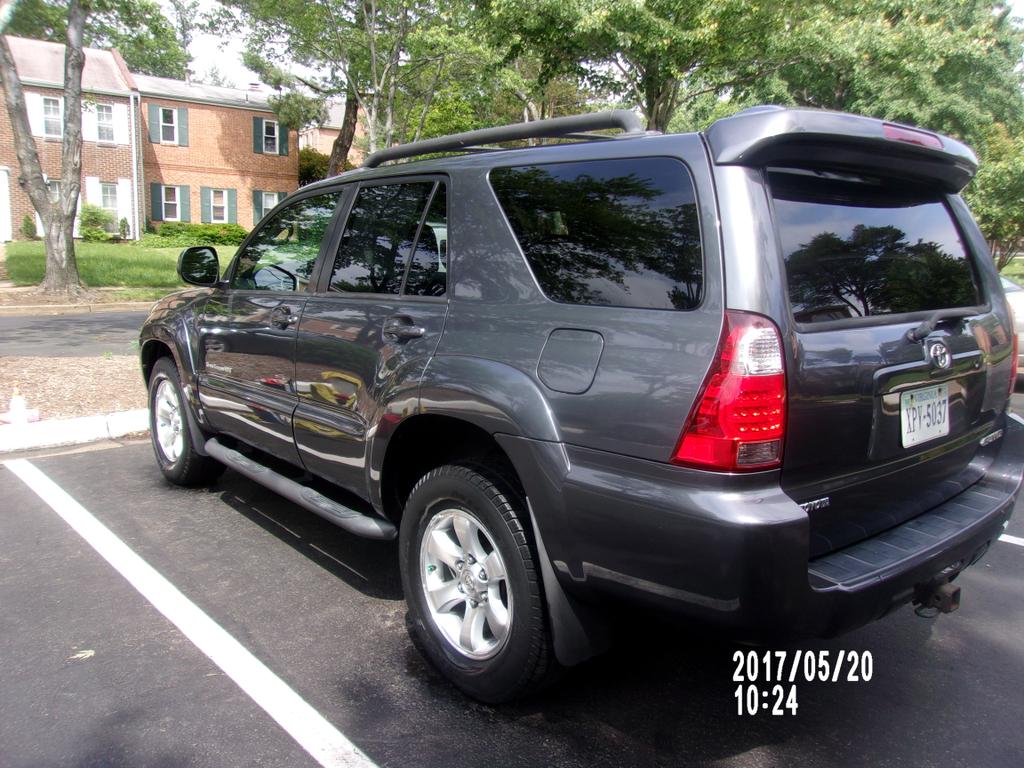 I took my car to this car wash in Fairfax last week, but then they suggested I get the car detailed instead because it was one big mess. They did not offer detailing services, but they recommended I check out Signature Detailers. I called them right away and requested them to accommodate me as soon as possible. They promised to come to Fairfax the following morning, and the detailer arrived as scheduled. My car is 110% better than it looked am so thankful for the services and standards of your business.