Car Detailing Germantown Md
Finding a reliable and professional auto detailer to clean and detail your car is important. Signature Detailers provide professional mobile car detailing services in Germantown, Md. With over 15 years of experience, Signature Detailers is your go-to for exterior car detailing and interior auto detailing

Learning and growing in this constantly evolving car industry has allowed us to continue providing unparalleled services to our clients in Germantown, MD. The level of care and professionalism that we apply to every car is what sets us aside from others in this industry. That is why we have extended our service area to cater to other towns in Maryland, including Potomac, Rockville, and Columbia.

Fall in love with your car all over again with Signature Detailers!!! Get in touch with us to set up your appointment if you are looking for reliable and quality car detailing in Germantown, Md.


You can schedule a detailing appointment with Signature Detailers right now!
Get in touch with Signature Detailers
Want to schedule a detailing service for you car? Got any questions regarding our mobile auto detailing services? Do you want to get a quote for you automobile? Give Signature Detailers a call today. Or you can also message us using our contact form and we promise to get back to you as soon as possible.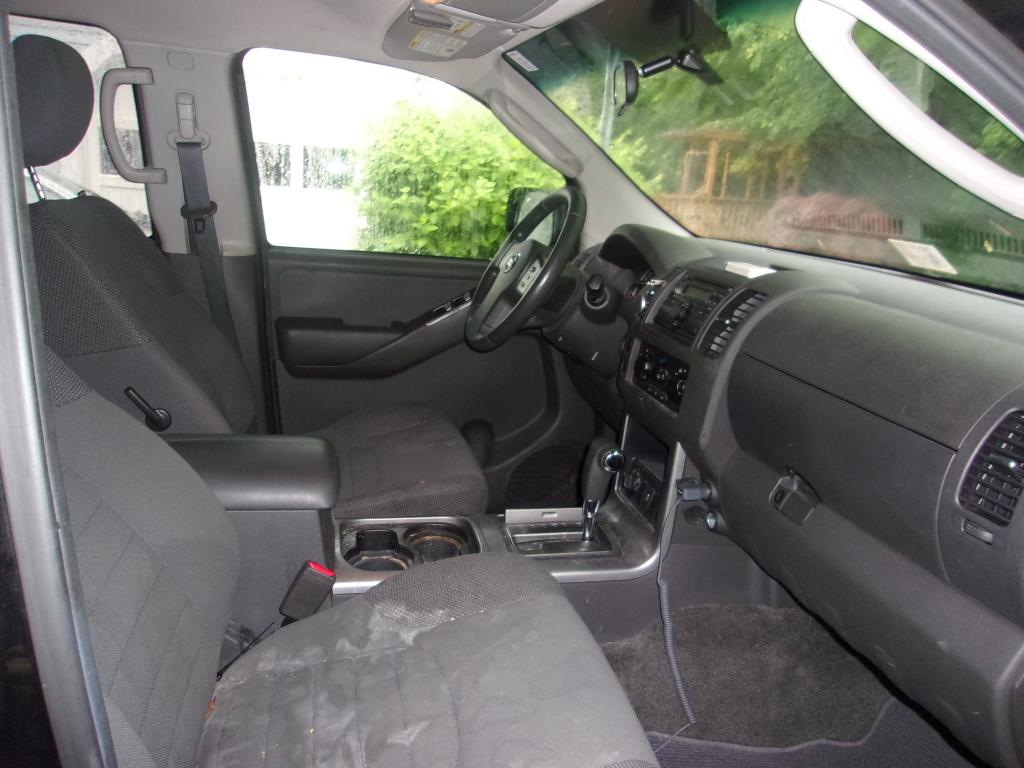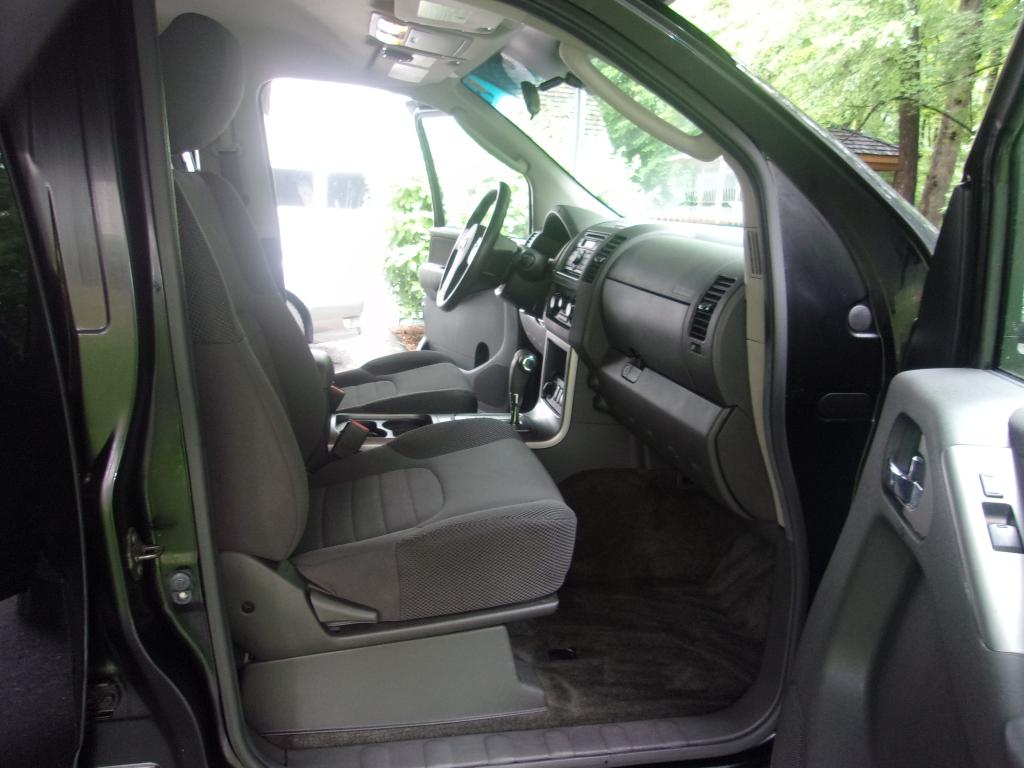 My car hasn't been detailed in probably seven years, and with two dogs that shed a ton, it was long overdue for a deep clean. Even with seat protectors, anyone with a dog knows how their hair gets everywhere. My husband recommended this shop because they did a kick-ass job on his BMW last year. The whole team was amazing, and they gave me a very reasonable estimate. The exterior just blew me away. Excellent communication, very convenient, and thorough with their work. Best detailers in Annandale.
I went to Signature Detailers because of all the 5-star reviews I saw on Google, and I LOVE THEM! I might be hyping it up, but honestly, this is the best auto detail I have encountered in my many years of driving. I have a black 2003 Honda with a light tan interior. The leather seats were dirty, tattered and the carpets were also very dirty and old looking. A friend recommended Signature, telling me how pleased he was with what they did to his vehicle. I decided to try them out for a change, and this might as well be the best decision I have made this year. I scheduled an appointment, and I was met by a detailer on my driveway the next day. He explained what exactly he was going to do, and I must say I'm super pleased with the outcome. When they were done; my car looked spotless and brand new. I never have to find another detailer in Annandale.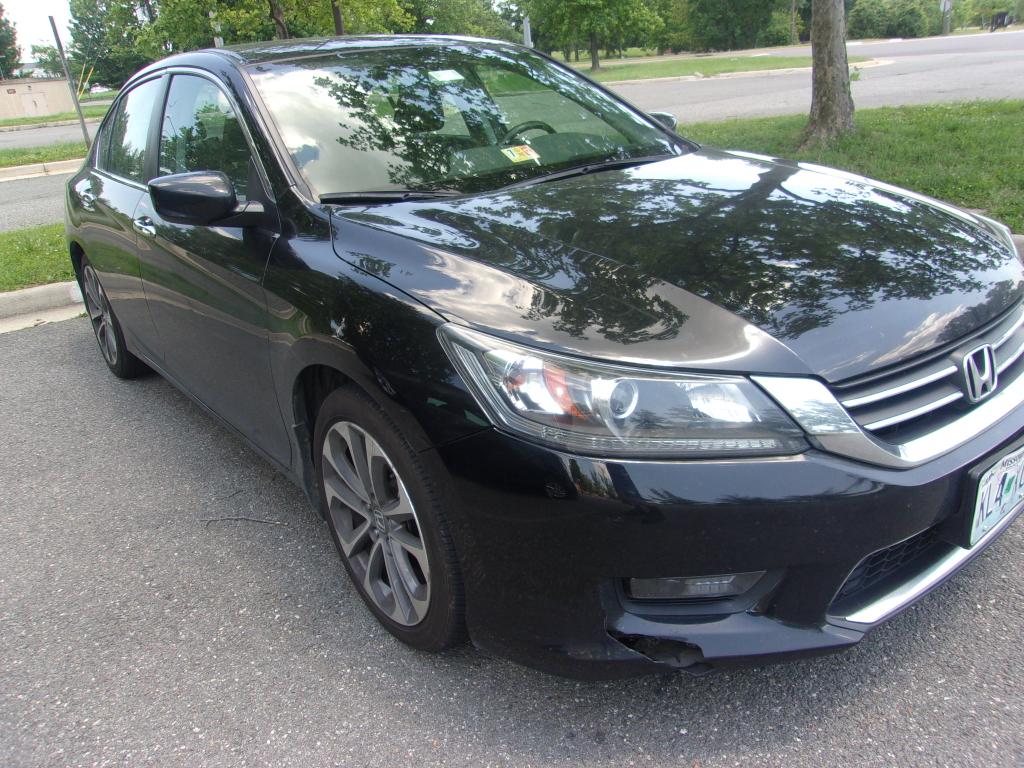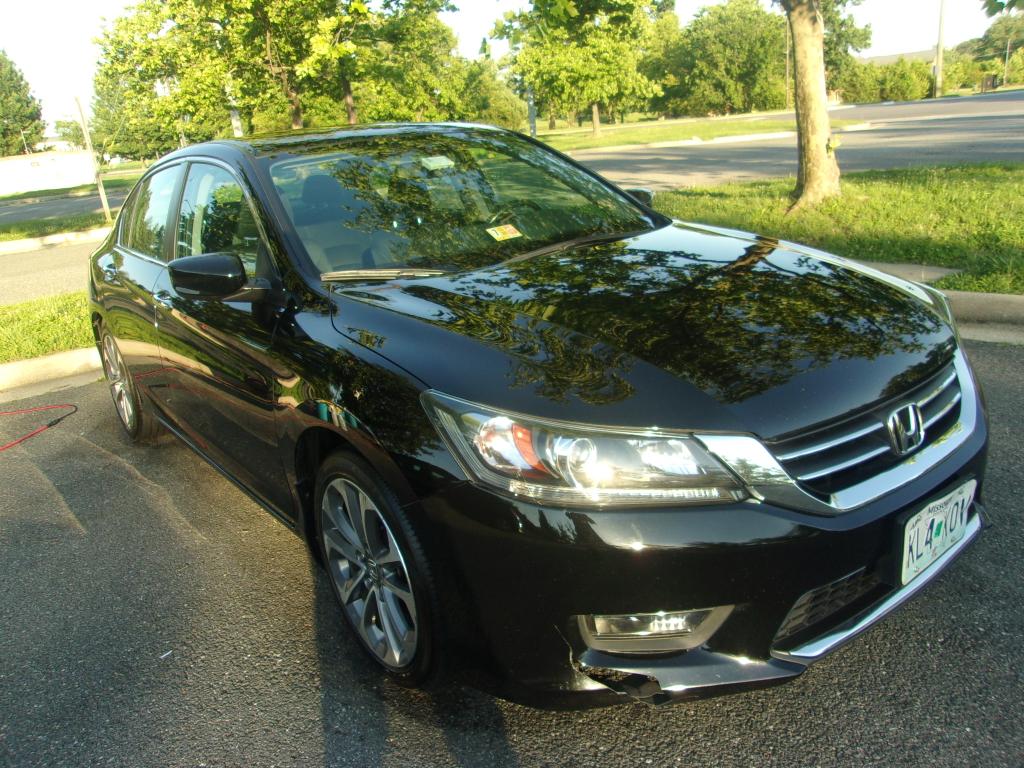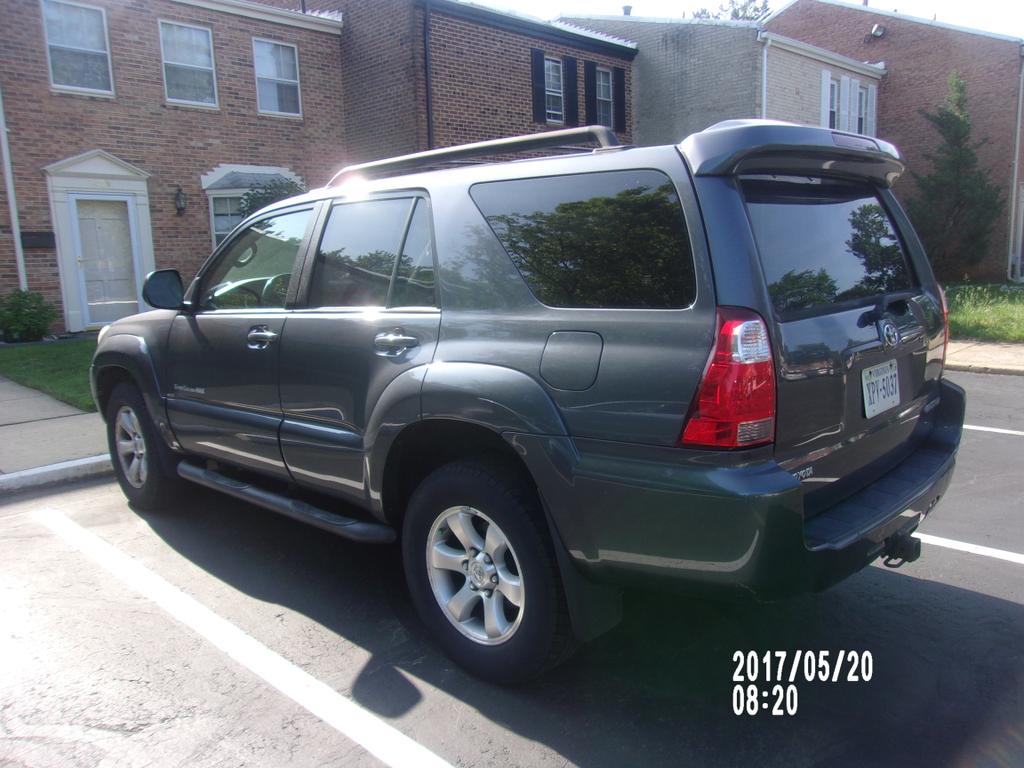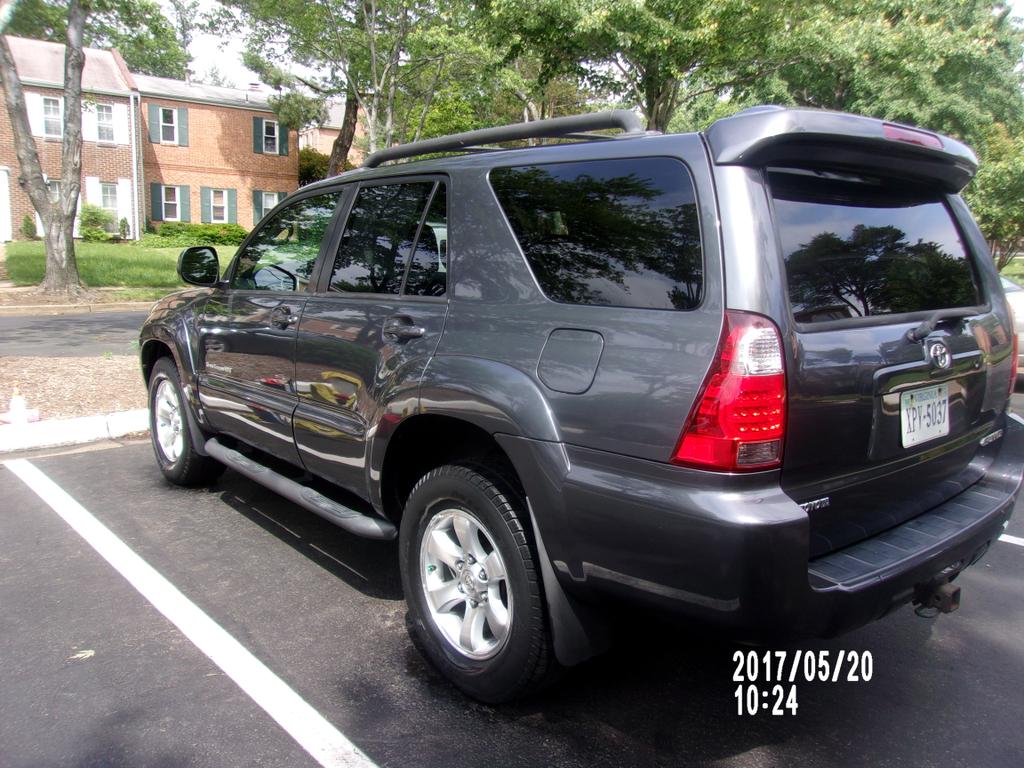 Signature detailers are phenomenal. I recently scheduled an interior and exterior detail for a car I was planning to sell. The leather interior was worn out, and there were several stains on the carpet. It wasn't in a sellable condition, and I was hoping Signature would make it presentable. I had no idea a car could be detailed with such quality. The tires look brand new; they steamed and cleaned the air vents, the windows are spotless, and everything looks amazing. I didn't want to get rid of the car after that but it was time. I got offers from my trade-in that were a couple thousand more than what I expected even though the car is pretty old. Thank you Signature.