Car Detailing Woodbridge Va
Looking for car detailing in Woodbridge? Signature detailers is Woodbridge's favourite and most trusted detailing company. We specialize in interior detailing, exterior detailing, wax treatment, buffing and polishing, Vinyl & leather cleaning, and so much more.

At Signature detailers, we aim to provide the best interior and exterior car detailing to our clients in Woodbridge. We have several detailing packages that are customized to meet your needs. We are based in Washington, DC, a 30 minutes drive from Woodbridge, making it easy for us to come to your home, work, or business.

We have established a solid reputation through word of mouth and excellent Google ratings and reviews. The residents of Woodbridge have trusted us with their cars over the years, and we have, in turn, committed ourselves to giving them the best. We offer our services to customers from DC to Woodbridge and every town in between and near Woodbridge.

Need automobile detailing services in Woodbridge? We are here to help. A friendly customer support team is a call away!!! So, get in touch with us to book your appointment or find out how we can help.


You can schedule a detailing appointment with Signature Detailers right now!
Get in touch with Signature Detailers
Want to schedule a detailing service for you car? Got any questions regarding our mobile auto detailing services? Do you want to get a quote for you automobile? Give Signature Detailers a call today. Or you can also message us using our contact form and we promise to get back to you as soon as possible.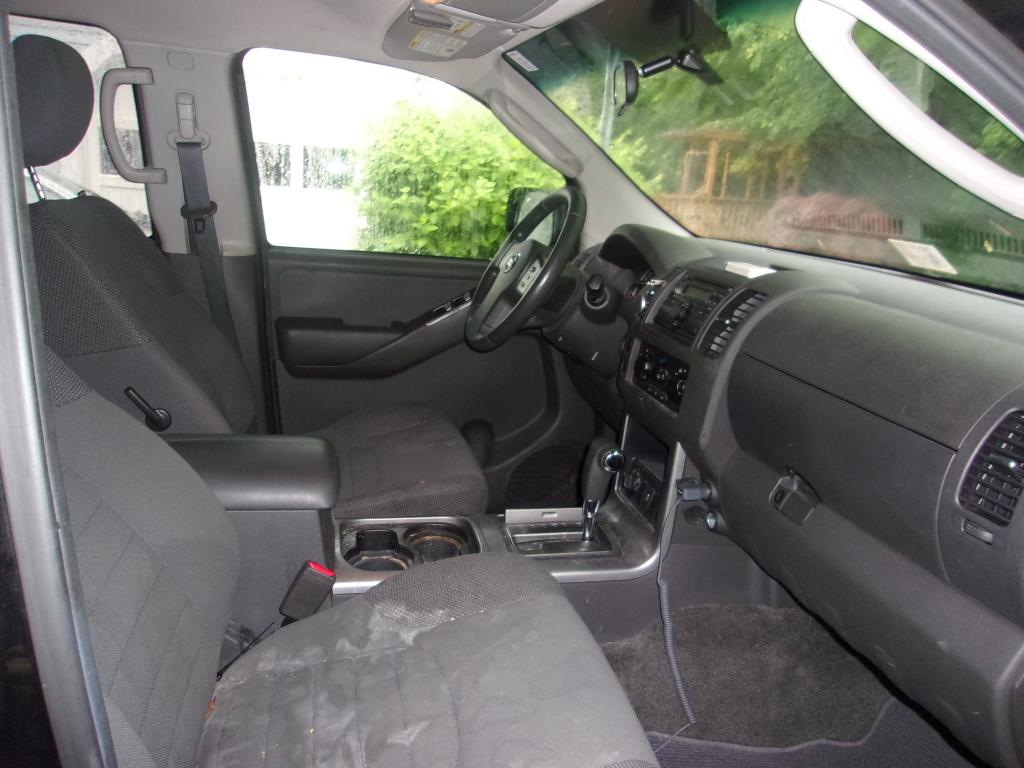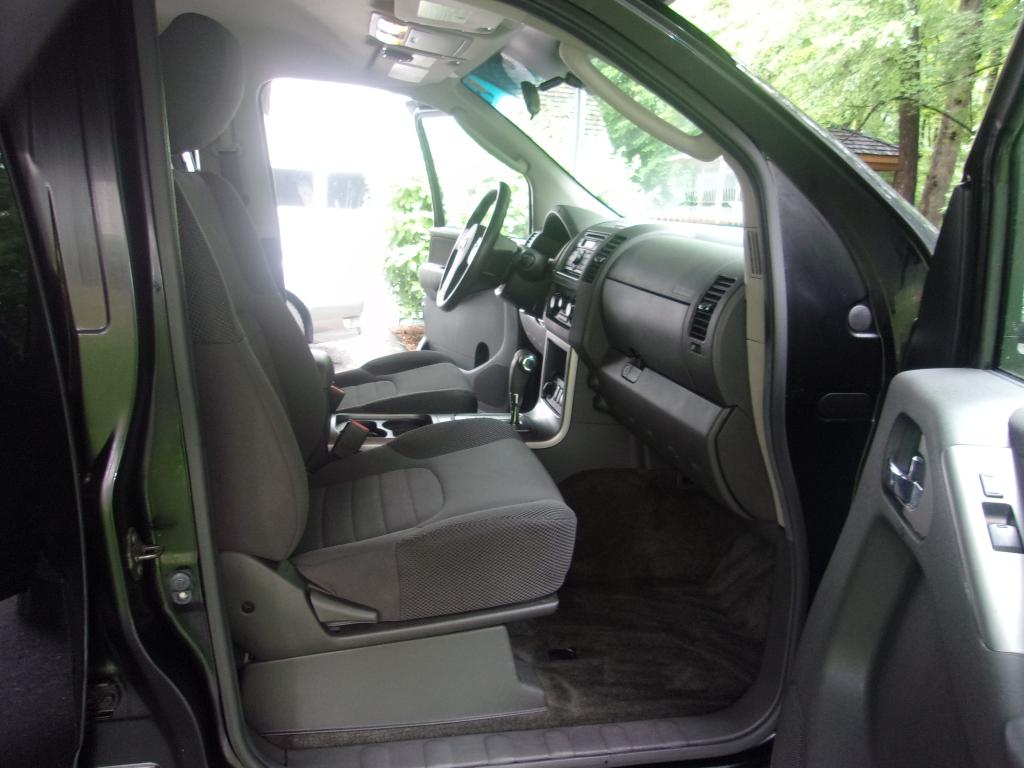 So, I recently moved to Woodbridge, and I have been in search of reliable car detailing services for my beloved Audi. And after signature detailers, my search is over. I was pleased with the attention to detail, and I couldn't have been happier with the results. The detailer buffed and polished my car and made sure the seats and rims were spectacular, just as I had requested. I actually felt like I was in a new car, and I cannot thank signature detailers enough.
I haven't been using my car since the beginning of the pandemic, and I discovered mold all over the back seat. I have had my car detailed at signature before, soi just gave them a call and asked them to accommodate me the next day because it was driving me crazy just seeing the mold there, and I couldn't clean it myself. The detailer came in the next day and started the process of cleaning my car. He kept me in the loop and did two treatments to ensure the mold was gone. All this while educating me about mold growth and going over some possible options to consider. Within two hours, my car was back to brand and new, and he even checked the fuel door and glove box without charging me extra. My car was cleaned thoroughly and efficiently even though I had just called them to remove the mold, and now I can get in with confidence knowing everything is clean.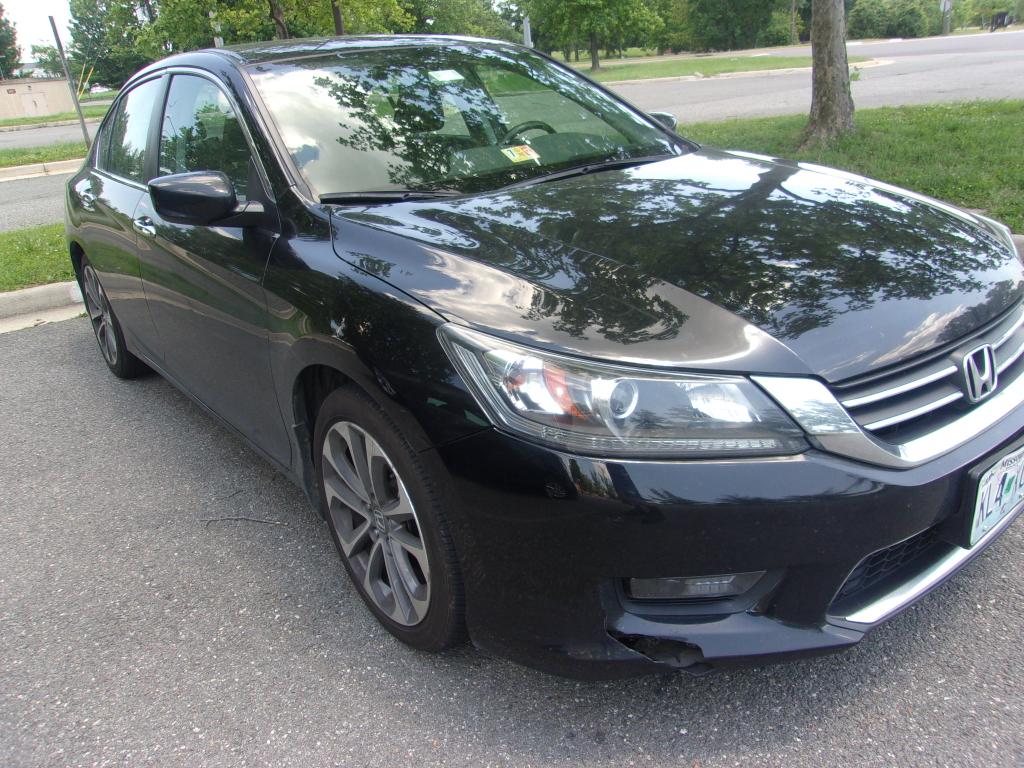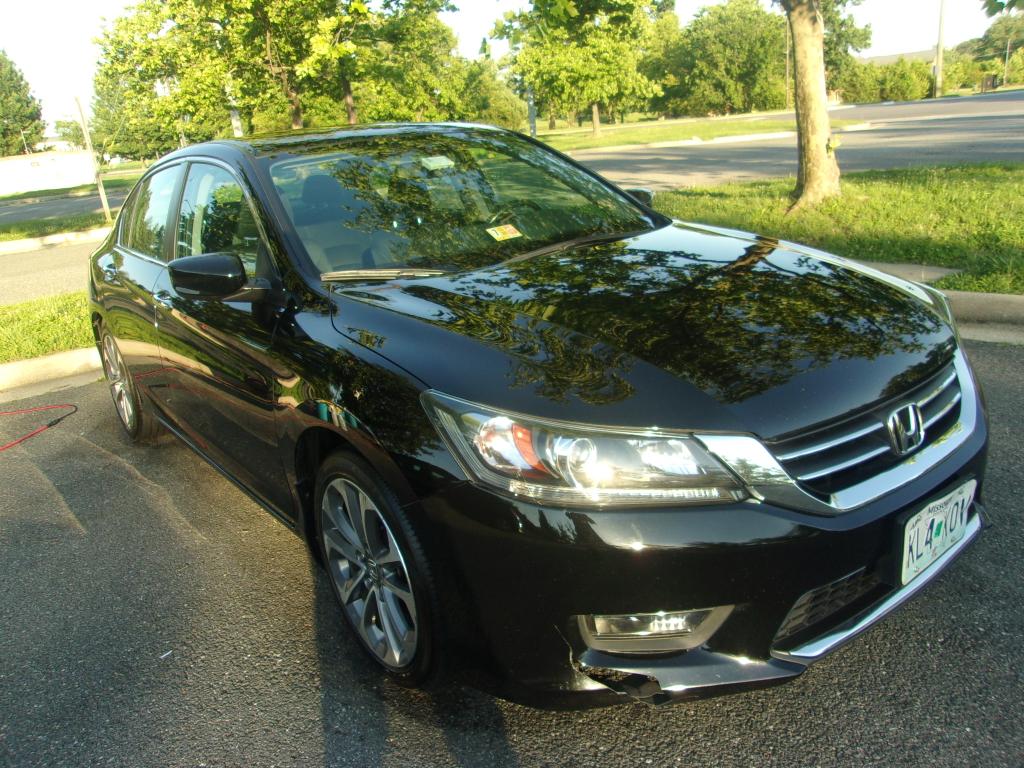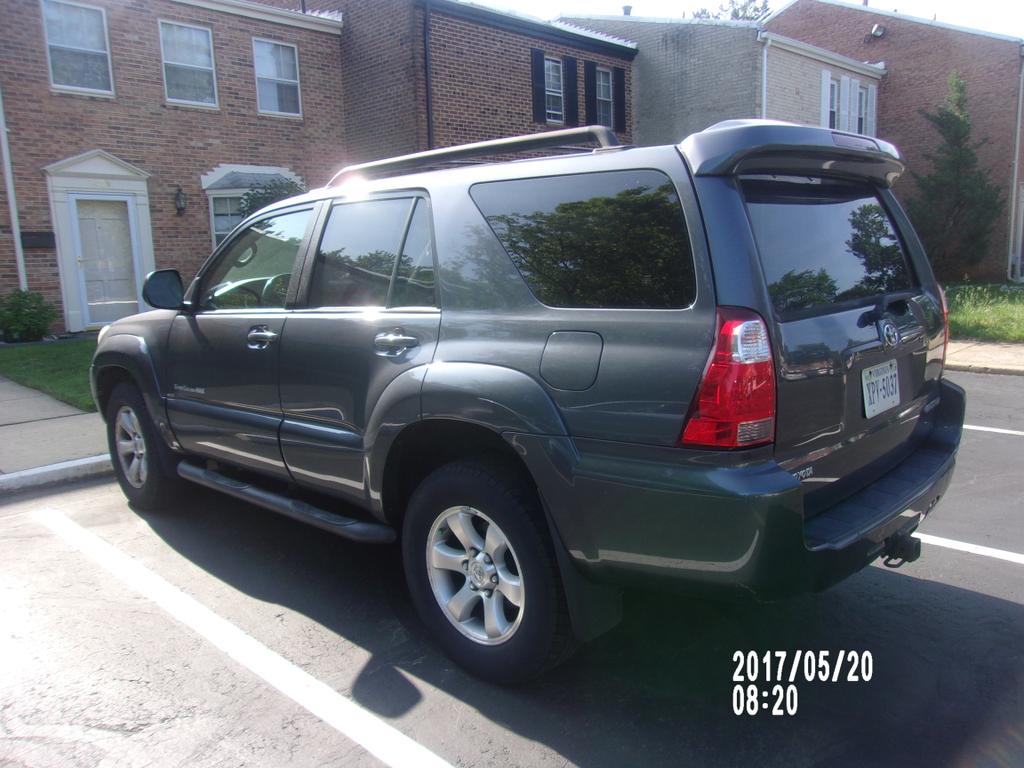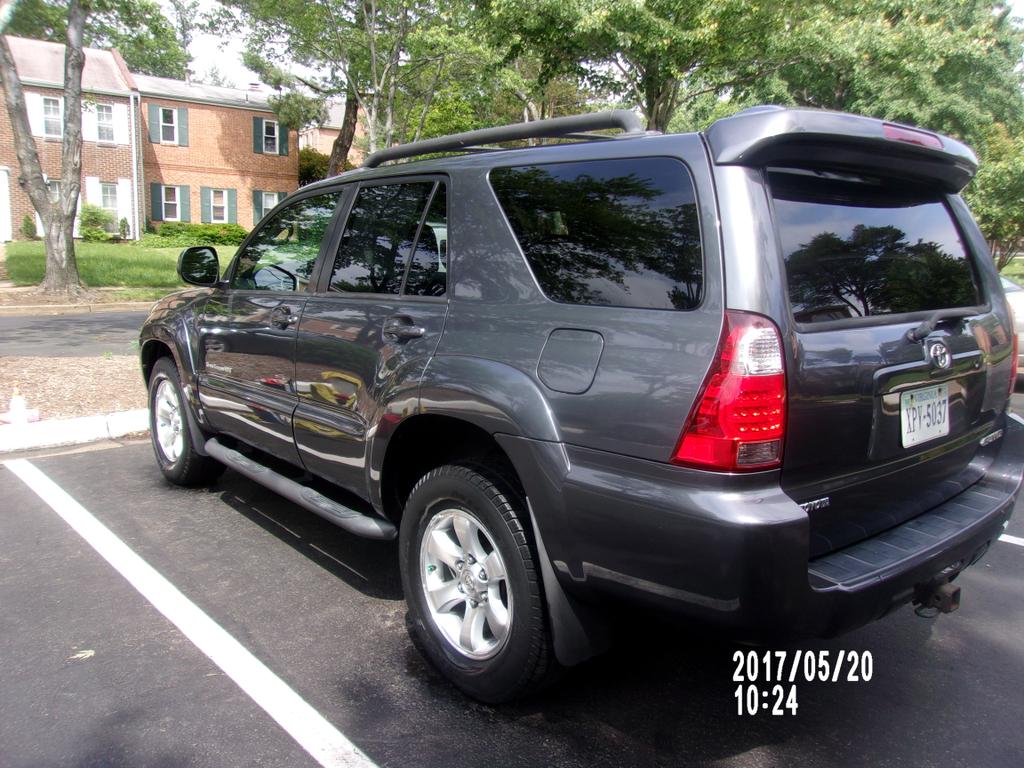 If you are in search of auto detailing services in Woodbridge, these guys are the real deal. Last Friday, a friend I was with vomited all over my car, and I was really desperate to have it cleaned. I was able to schedule online, and they promised to show the next morning, and they did. I decided to go with the bronze package, and I am happy with the outcome. The detailer did a thorough treatment just to ensure the smell was gone and the rates were very competitive. Highly recommended!