Car Detailing Woodbridge Va
At Signature Detailers, we have established a large client base in Burke, a city located in Fairfax county, VA. Burke has a population of 42,806 and we cater to thousands of clients here in need of exterior and interior auto detailing. We have a friendly customer service team, and you can call us, send us a message, or book an appointment directly from our website any day of the week from 7 AM to 8 PM.

Providing incredible auto detailing services to our clients in Burke is what we do. Most auto detailing companies in Burke do not offer mobile auto detailing, unlike us. And while most of them will charge more, we pass the savings on to you. We will come to your location, wash and detail your car and give it that pristine look it needs.

We are dedicated to excellent customer services, and that's how we have become the best and most trusted mobile auto detailers in Burke and the surrounding towns such as Five Forks, Homewood, and Belleair.

Please schedule your appointment with us for mobile auto detailing in Burke, VA, today. If you also have any questions or you want to get a quote, do not hesitate to give us a call.


You can schedule a detailing appointment with Signature Detailers right now!
Get in touch with Signature Detailers
Want to schedule a detailing service for you car? Got any questions regarding our mobile auto detailing services? Do you want to get a quote for you automobile? Give Signature Detailers a call today. Or you can also message us using our contact form and we promise to get back to you as soon as possible.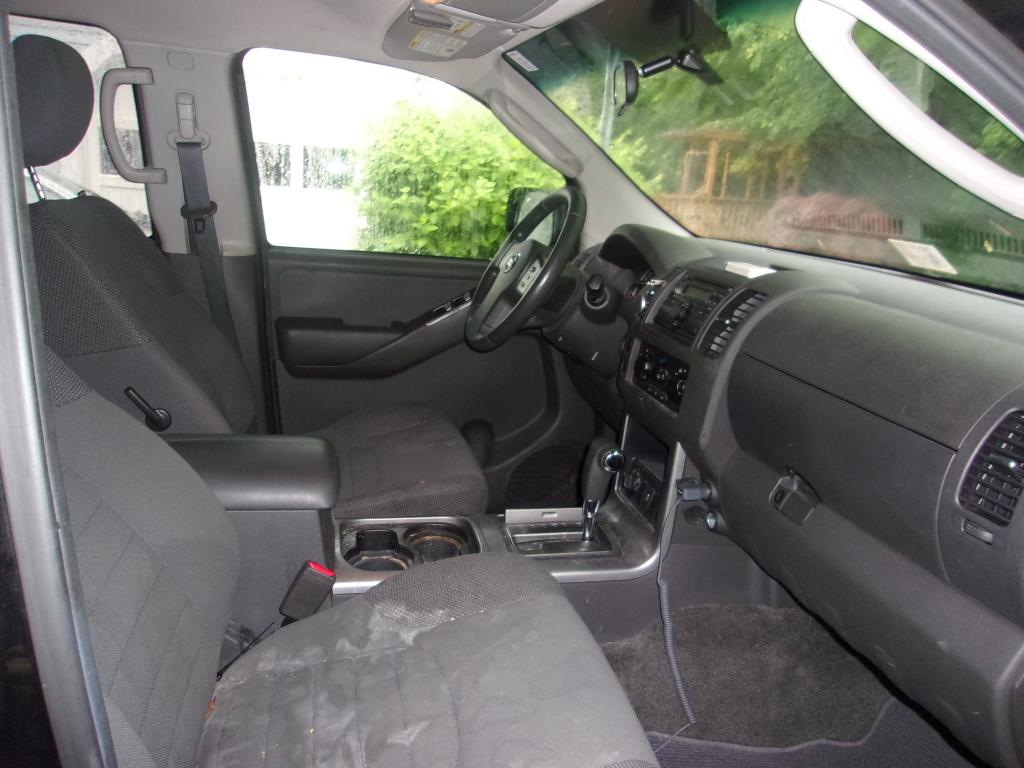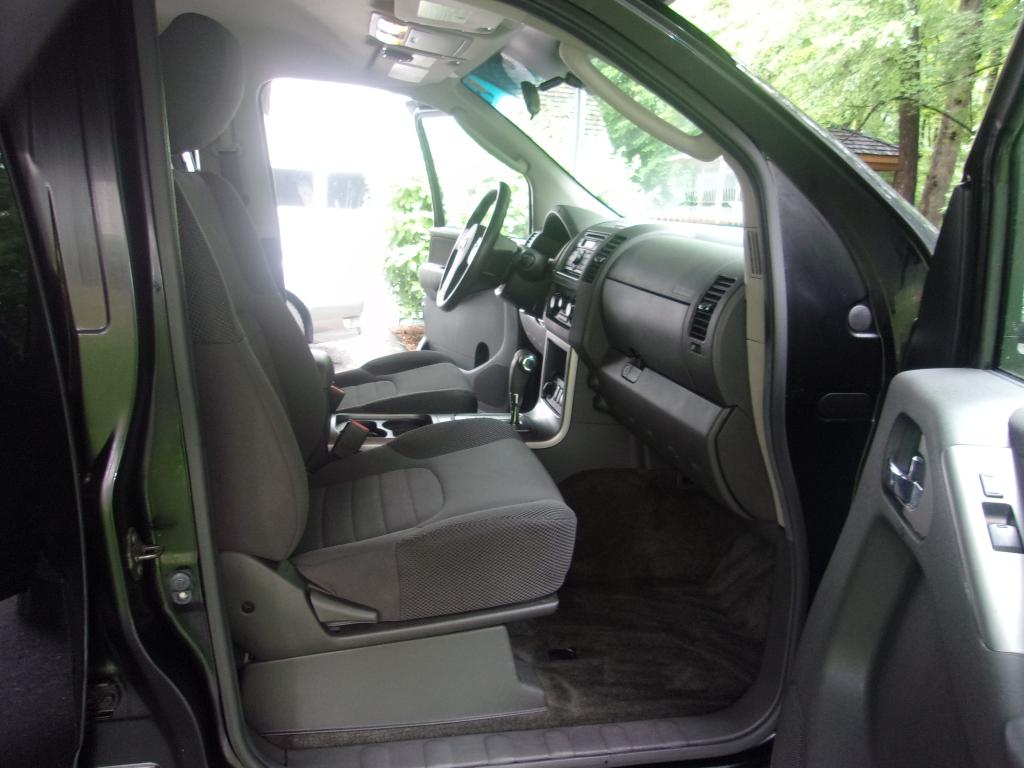 Signature detailers is the best car detailing service around. You will not regret booking an appointment with them. Working remotely, I neglected my car, and it was in an awful condition. It was easy to make an appointment and very convenient because I did not have to leave the house. Communication was excellent, and the detailer arrived on time. The car required serious detailing, and after seeing the deep cleaning they did- I was amazed. The shine is incredible, and even the nasty coffee stains were removed. Super professional, quality work, very friendly, and you can tell they love what they do. I would recommend signature detailers without any reservations.
I don't know much about car detailing because I had never taken my car detailing before. So I did a quick google search of detailers in Burke, and it seemed signature detailers was on the top results. So I gave them a call. I had a lot of questions, to say the least, because I didn't know what exactly car detailing would entail. They agreed to accommodate me the next day, and they arrived on time. The detailer explained to me the different types of processes he was going to go through. I told him to do what he felt was best because I didn't know much. To say I was shocked by the results is an understatement. I'm so happy with the outcome because my car looked even better than when I purchased it. Thank you so much, signature detailers.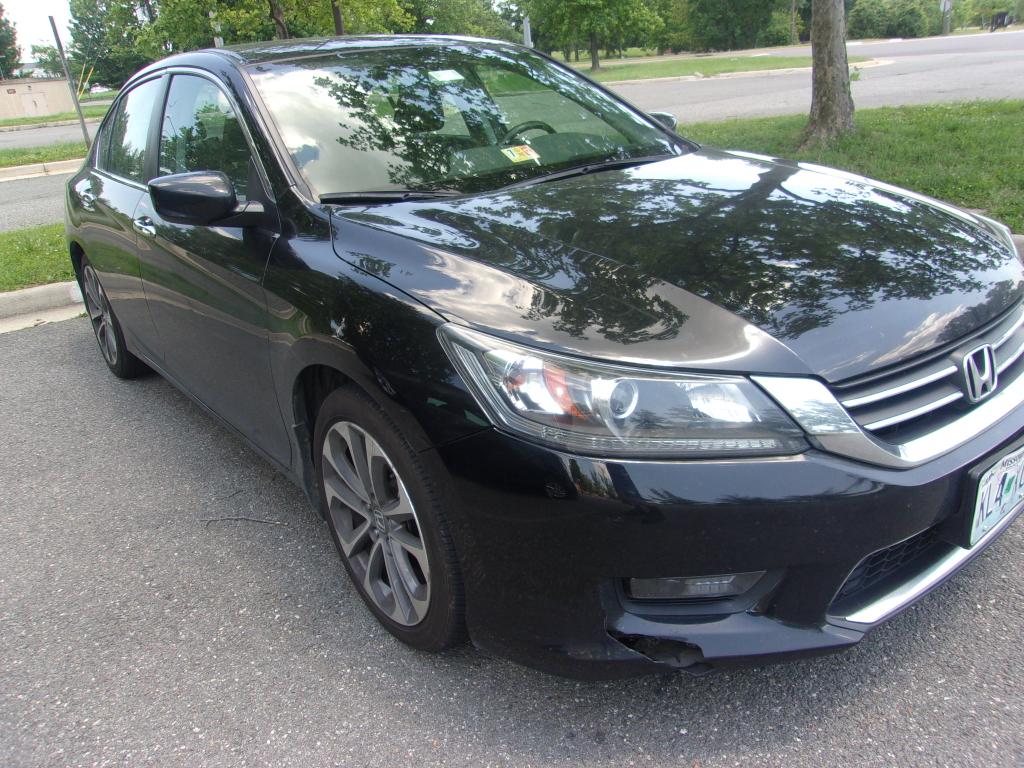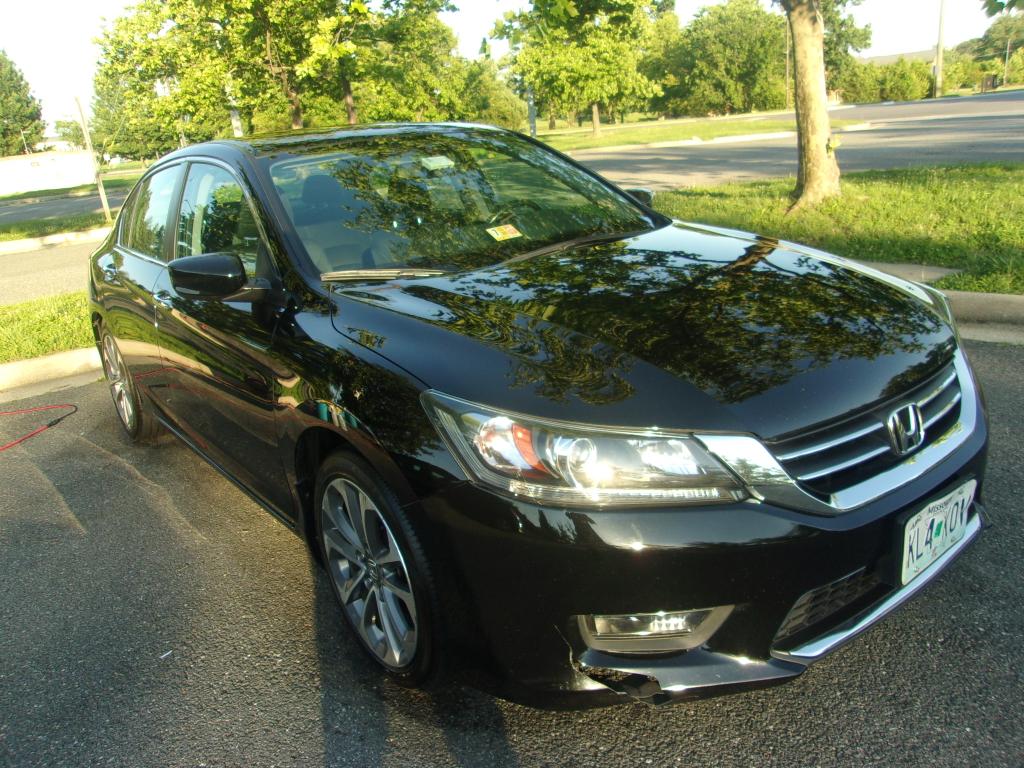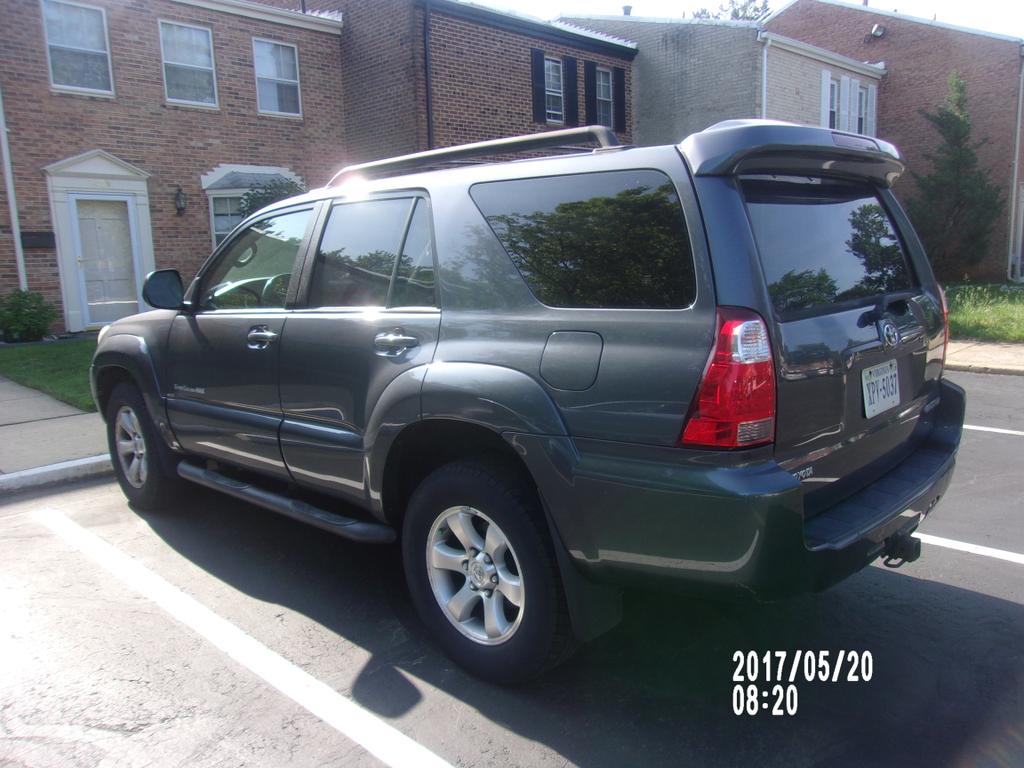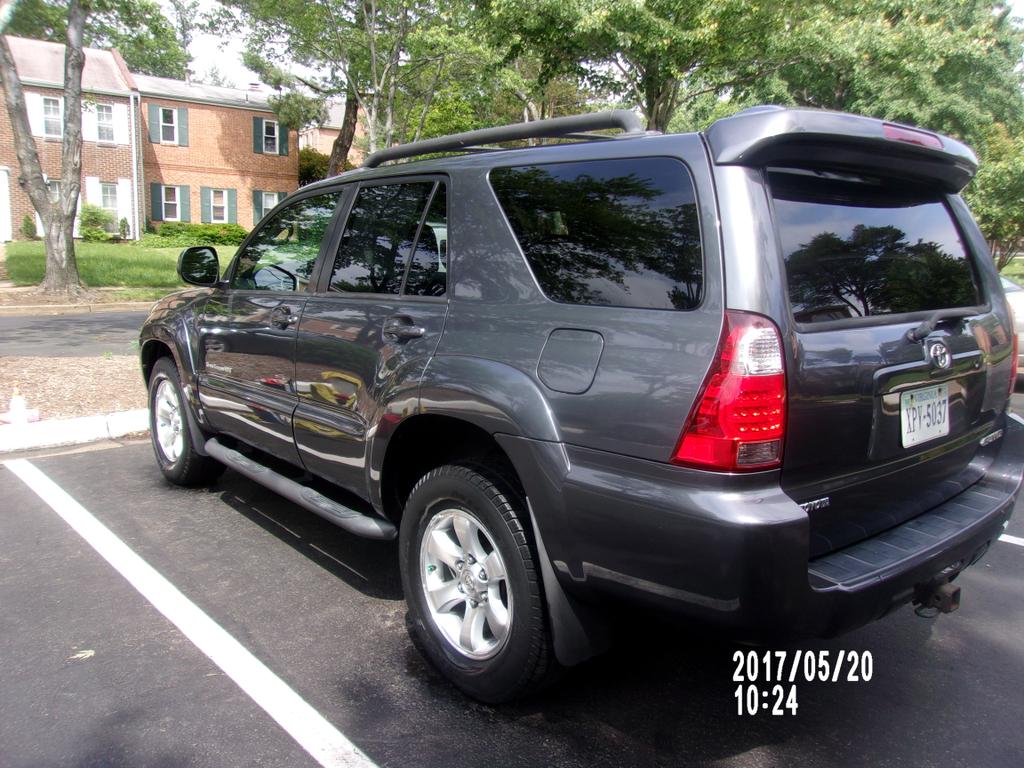 I've used signature detailers three times, and I will use them over and over again. And the best part, they come to you. They are simply the best detailers in Burke. Exceptional quality services, and they never fail to impress me. I would recommend them without any reservations.