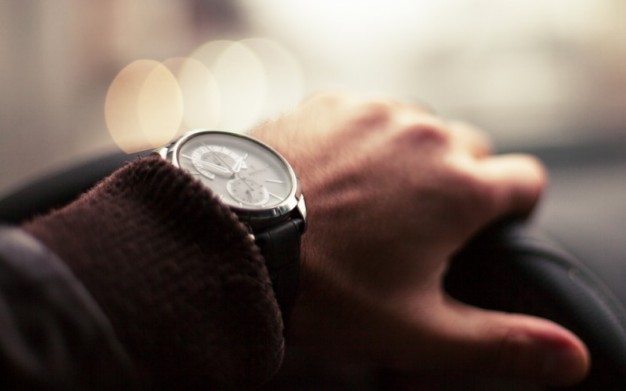 We know that not all clients need extreme auto detailing on their car. Sometimes, what your car needs is just some tender love and care and some regular maintenance.
That is the main reason why we offer the Bronze Auto Detailing Package. For we don't want you to be spending more for things that your vehicle do not actually need. Rather, it's best to focus on the main areas of your car that needs the most immediate attention.
Plus, rest assured that our professional auto detailers will still provide the same level of thoroughness and care that you get from our more premium car detailing packages.
As your trusted mobile auto detailer in Washington DC and beyond, we at Signature Detailers constantly challenge ourselves to go beyond what is asked from us.
We worked hard to perfect our auto detailing techniques to ensure that even the most basic services like vacuuming, shampooing and polishing are done properly and exquisitely. This is how we have developed our expertise over the years and solidified our position as the number one car detailer in Washington DC and adjacent areas like Falls Church, VA and Bethesda, MA.
As our tagline goes, "Our quality work is our signature".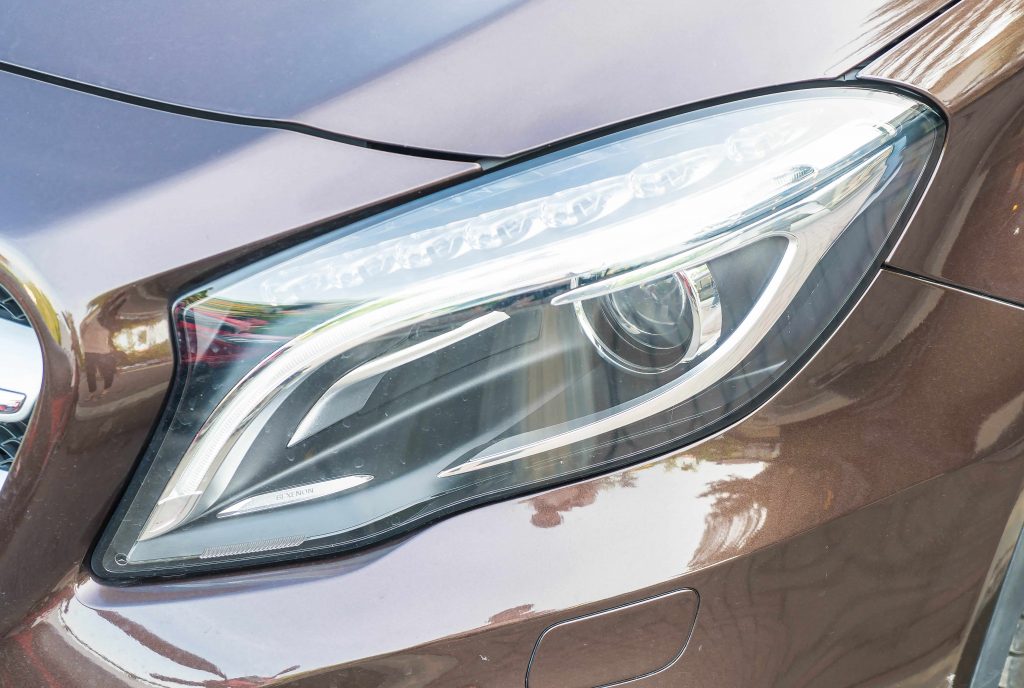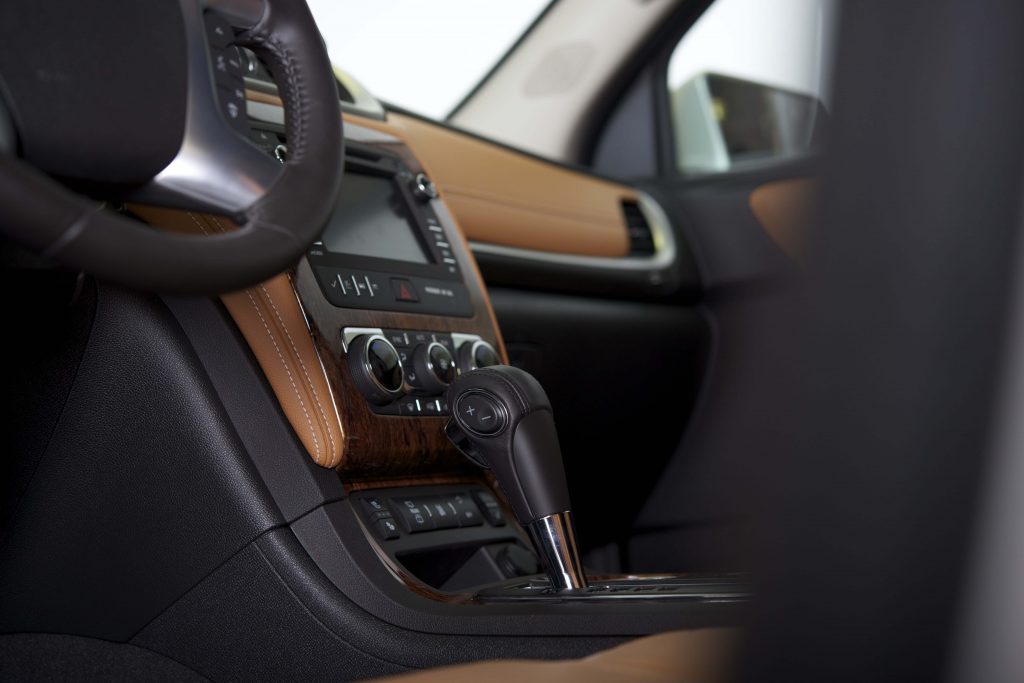 We are not just an ordinary auto detailing company. Signature Detailers provides mobile car detailing services which means that you get your car serviced conveniently. We will travel all the way to your home or office or wherever it's convenient to have your automobile detailed.
Being a mobile auto detailer allows us to cover more ground than most traditional detailers. Therefore, we get to serve more customers on a wider service area. So wherever you are in Washington DC or in any nearby areas in Virginia or Maryland, give us a call.
We promise all our clients a convenient service every time you do business with us.
*Note: Bronze Auto Detailing package typically lasts between 2 to 3 hours. Price may depend on the size of your car.
GET THE BRONZE PACKAGE TODAY
Give us a call and set and appointment with us to get the car detailing package of your choice. You can also use the contact form to ask us a question, get a quote or schedule a car detail.
You can contact us through this number:
Are you currently using a smartphone? Tap on the button below to instantly get in touch with us.
MORE CAR DETAILING PACKAGES
Explore the various car detailing packages that Signature Detailers offer and find just the right one for your car. Here's a selection of other auto detailing service packages that we offer.