As it stands, Ford is just offering one all-electric model that can cover a paltry range of just 100 miles. But, the Michigan-based carmaker now takes a more aggressive approach, thrusting itself completely into the EV game in their hopes of getting a bigger share of the market pie.
Ford announced it's now going all-in in its efforts to electrify the different car models in its line-up. The renowned American auto manufacturer will invest $11 billion for this venture, which is more than double the initial planned capital of $4.5 billion in 2017.
"We're all in on this and we're taking our mainstream vehicles, our most iconic vehicles, and we're electrifying them," said Chairman Bill Ford during the 2018 Detroit Auto Show at the Cobo Center. "If we want to be successful with electrification, we have to do it with vehicles that are already popular."
By 2022, the company aims to deliver 40 electric vehicle models, most of which will be plug-in hybrids while 16 of those will run purely on electricity. The first one to come out of its electrified inventory in 2020 is the all-electric SUV, referred to as Mach 1, which can last for 300 miles in a single charge,
Ford is not just making a huge investment in compliance with the clean energy demands, but working to keep up with the competition for the market of the future. Other automakers have already committed themselves to vehicle electrification in the next few years.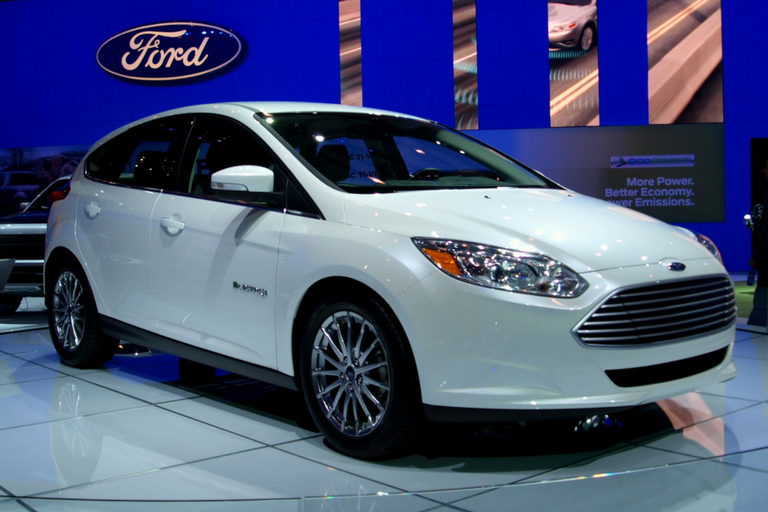 General Motors (GM) plans to unveil 20 all-electric models come 2023 before entirely forsaking the use of fossil fuels. Volvo, on the one hand, targets to give up automotive design devoid of electric batteries, while Jaguar Land Rover announces it will only produce electric models, either all-electric or hybrid, starting 2020.
Some countries have already announced they are making the transition towards a future where vehicles on the road are completely powered by clean energy over the next few decades. These include China, the biggest vehicle market in terms of sales, along with India, France, Norway, and the U.K.