Just as much as our bodies are susceptible to the frigid weather, our vehicles, too, are highly at risk when the extreme cold sets in. And, professional auto detailing is our best bet if we want to err on the side of caution and protect our precious road buddies.
These harsh conditions come wintertime poses a different problem for our cars compared to the other seasons like spring and summer. The need for some precautionary measures like a thorough mobile car detailing is all the more imperative if we want to maintain our car's performance and improve its re-sale value.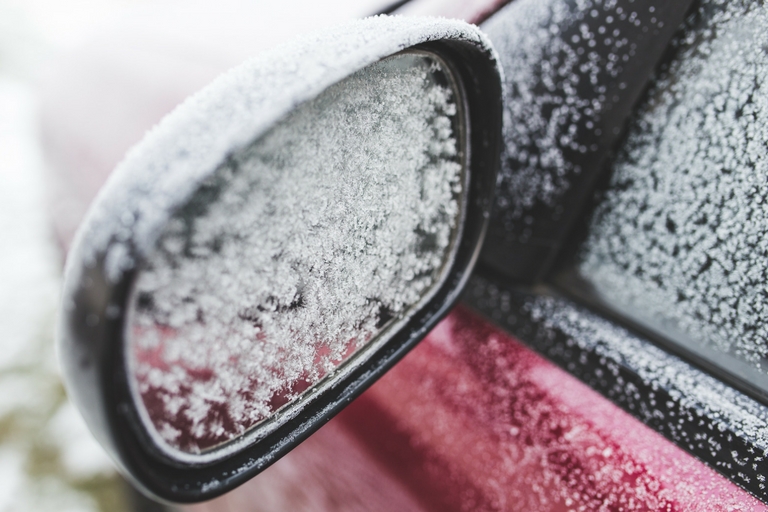 Here are some reasons why the need for professional auto detailing must be an utmost priority if you want to winterize your vehicle and protect your investment in the long run.
It's not uncommon for roads to get treated with salt during this time of the year, and this could bring about untimely corrosion to the exterior of your cars. Adding a protective layer can help protect your investment not just from road salt but also against ice, slush, and grime, which can all have the same corrosive effect.
For your own safety, it may not be for the best to wash your own car during winter. Water freezes faster when the temperature is below zero, and you may have a hard time to de-ice. This could freeze up your windows, windshield wipers, and even the wheel wells that can affect both visibility and handling.
Apart from the exteriors, the inside and other hard-to-reach areas of the vehicle must also be given extra attention. Dirt, salt and other chemicals can get into your carpet, leather interiors, and wheels that could have lasting negative impact on them.
There are some DIY ways to perform auto detailing on your own cars, but it is also advisable to ask for the help of your local professional auto detailing provider, who are experts in the field, to help you out with the right approach.
Get top-of-the-line auto detailing service courtesy of Signature Detailers by calling us at (240) 205-8306.